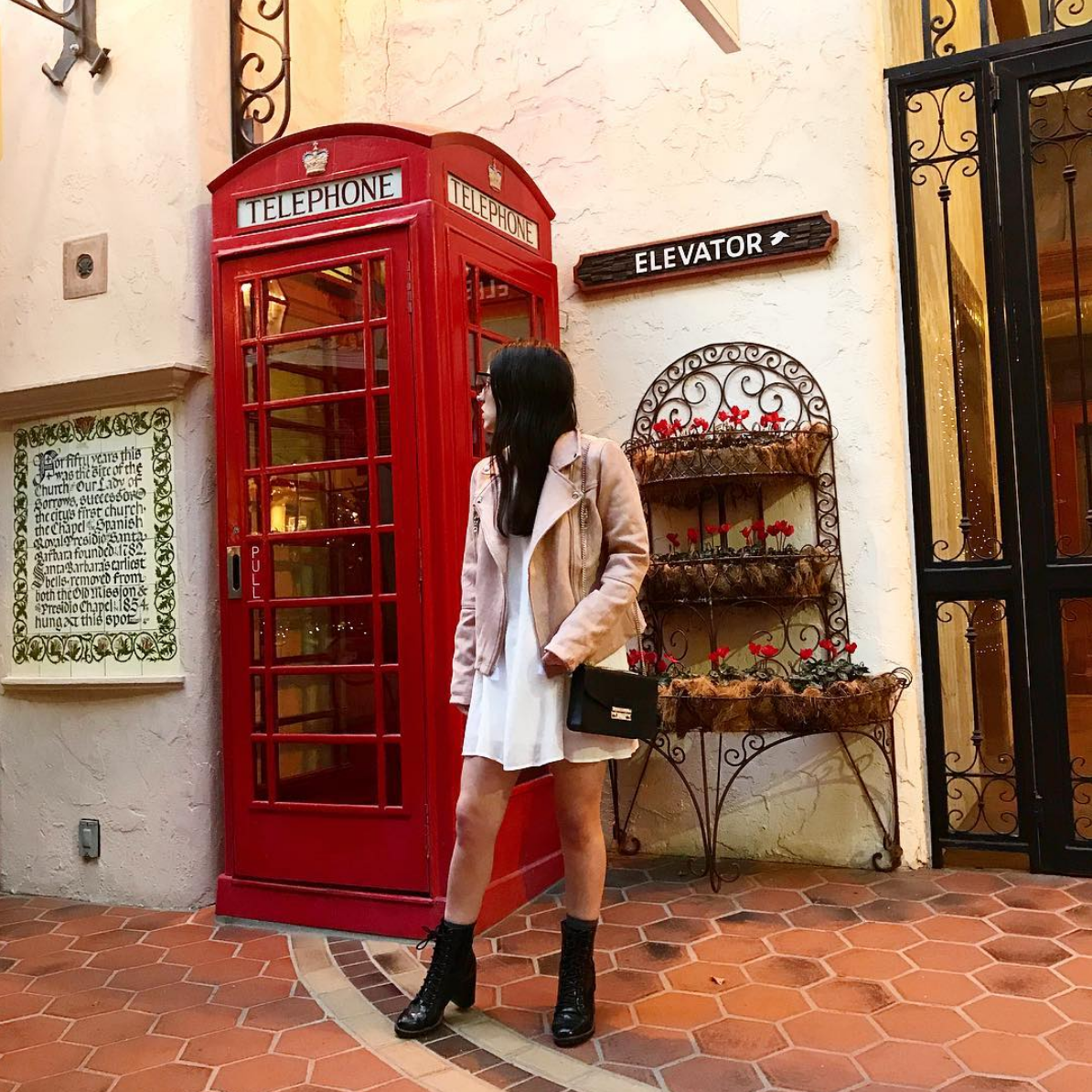 Just some of my casual daily looks from fall 2017. Though fall weather didn't kick in till about 3 weeks or so ago I did want to post some of my favorite looks from the past couple months. Outfit details will be listed below each outfit, though I will not be listing every item in each look. I will have info on the main item and provided links. However, if there is anything you are wondering you can always email me on here or leave a comment. You can also always send a message on any of my various social medias (Instagram/twitter – @thevelvetdress_ ) and I will always do my best to help
I also want to mention that this post was originally meant to go up about 10 days ago though we have unfortunately been impacted by the Thomas fire here in Southern California. It's currently day 14 of the fire so I just want to apologize as my holiday lookbook (and holiday/30k giveaway) will likely be late as well due to this. I also want to say thank you for all of your concerns and kind messages thru social media these past 2 weeks. Especially during this season it's important to remember to be grateful even in hard times.
Update 1/12/18
As many of you have probably already seen due to the recent fire we had a horrible mudslide/debris flood that destroyed almost all of our beautiful little town. We are staying strong. Thank you for all of your messages and concerns thru these recent natural disasters. I appreciate you all… and I promise normal posts will resume soon.
Update 1/20/18
I truly want you to know how much I appreciate you all thru these recent natural disasters… thank you for your continued kind messages and prayers. There is so much to be grateful for. It's easy for people to feel divided but really we are more alike than we are different. We are connected thru shared passions (fashion) and what we hold close to our hearts. I have a lot planned for this year…even though it started out rough I am excited to share more with you soon! My perfect velvet dress post is coming beginning of February!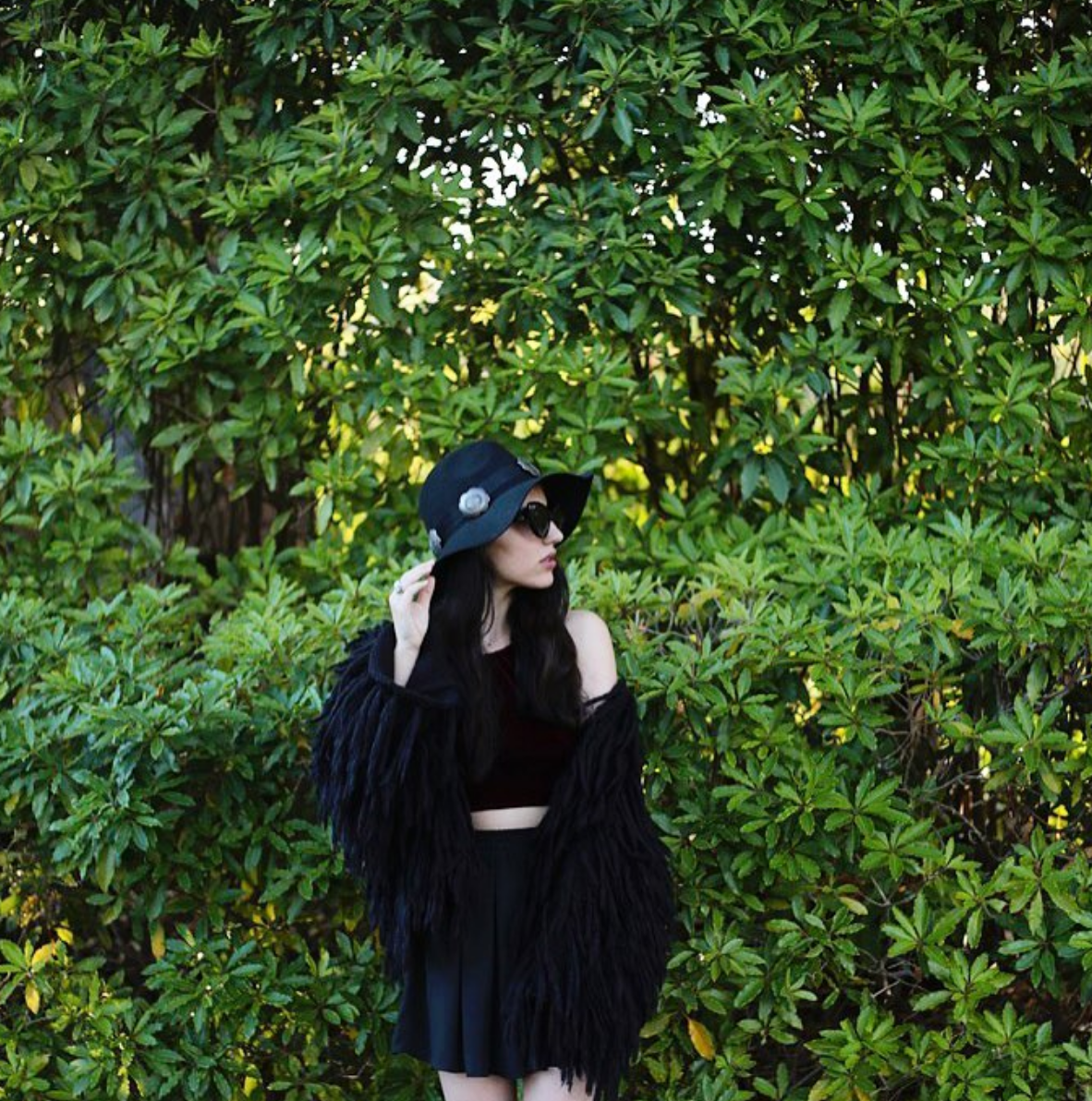 Boots – Faryl Robin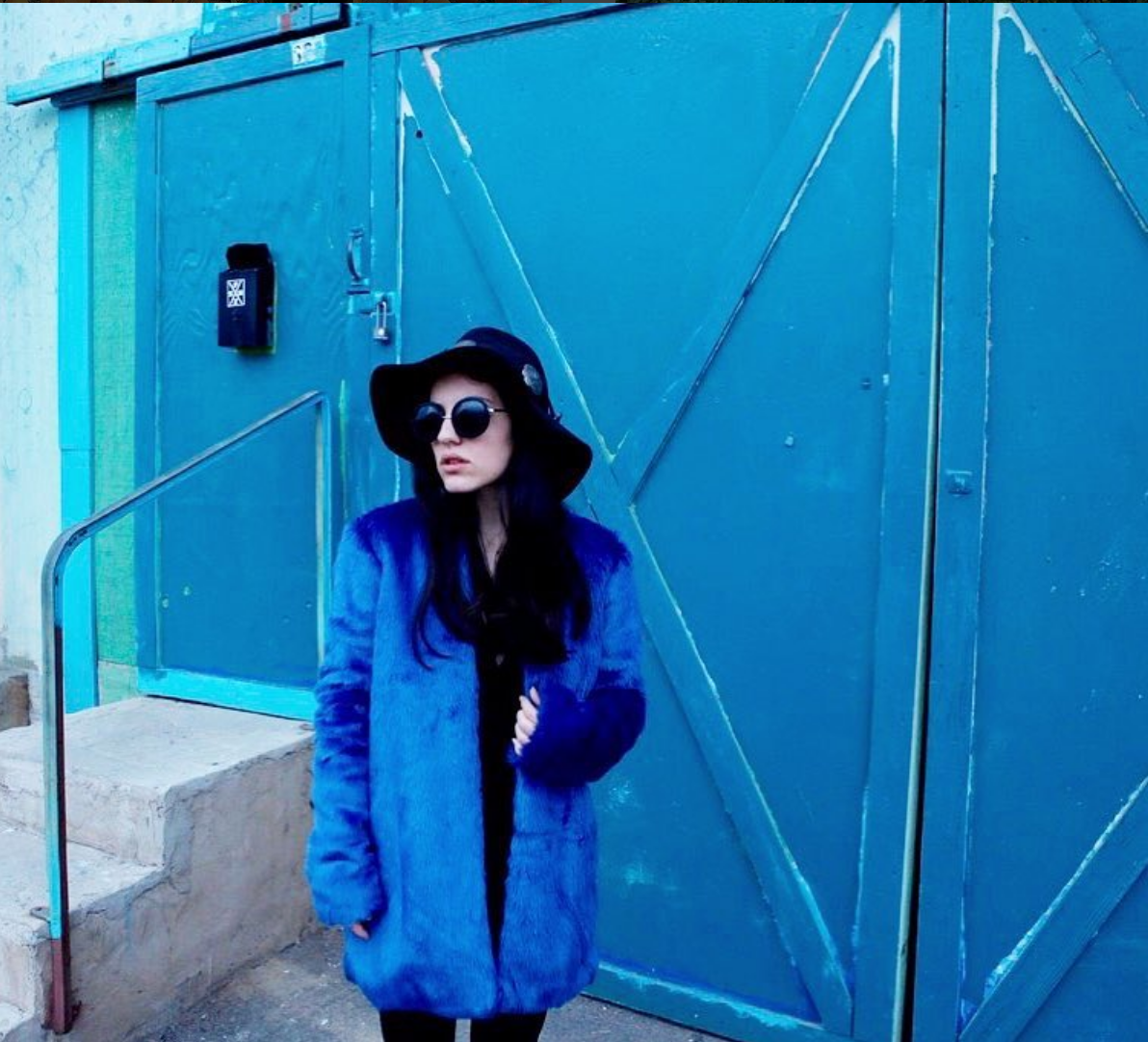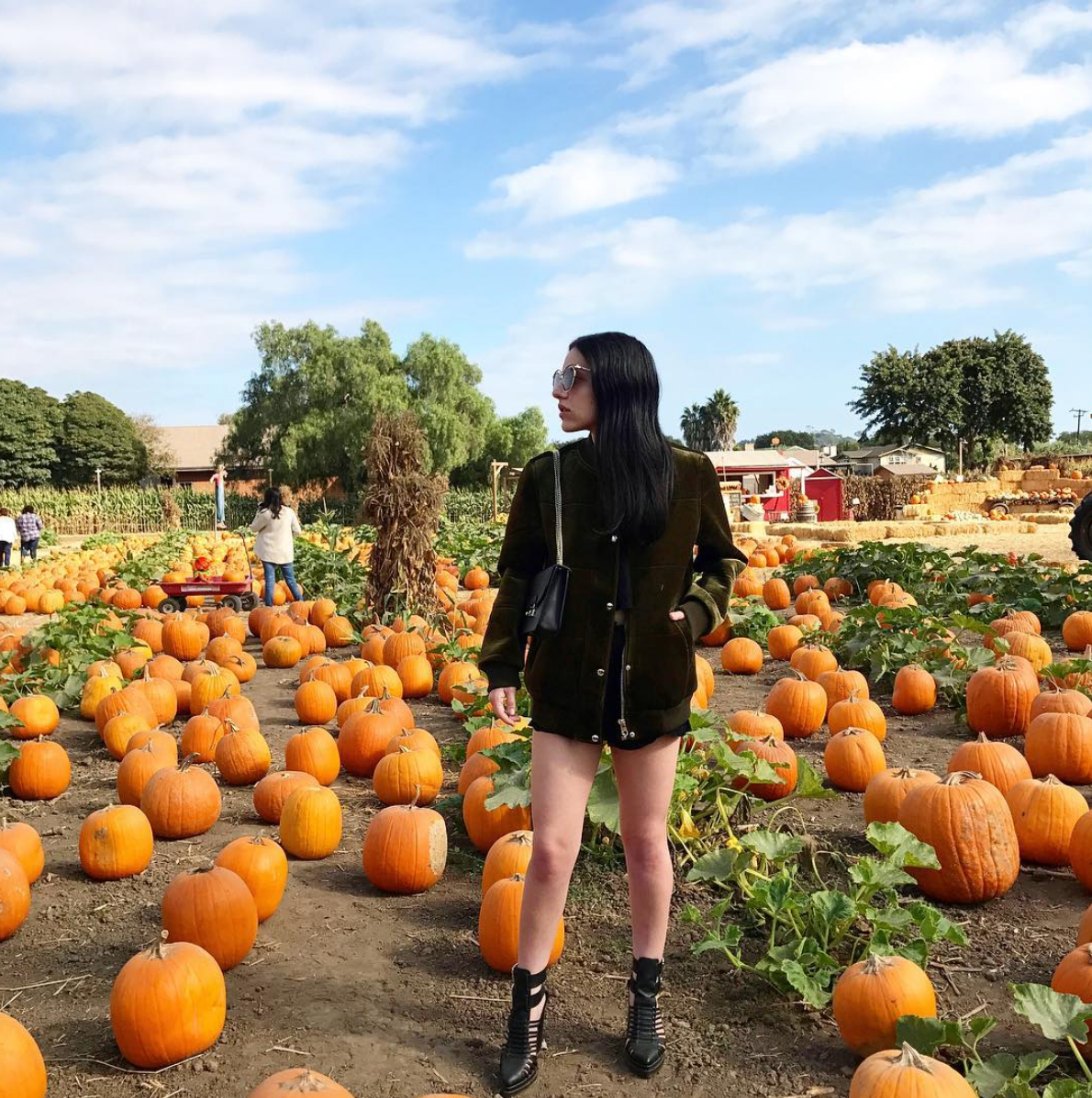 Jacket – Members Only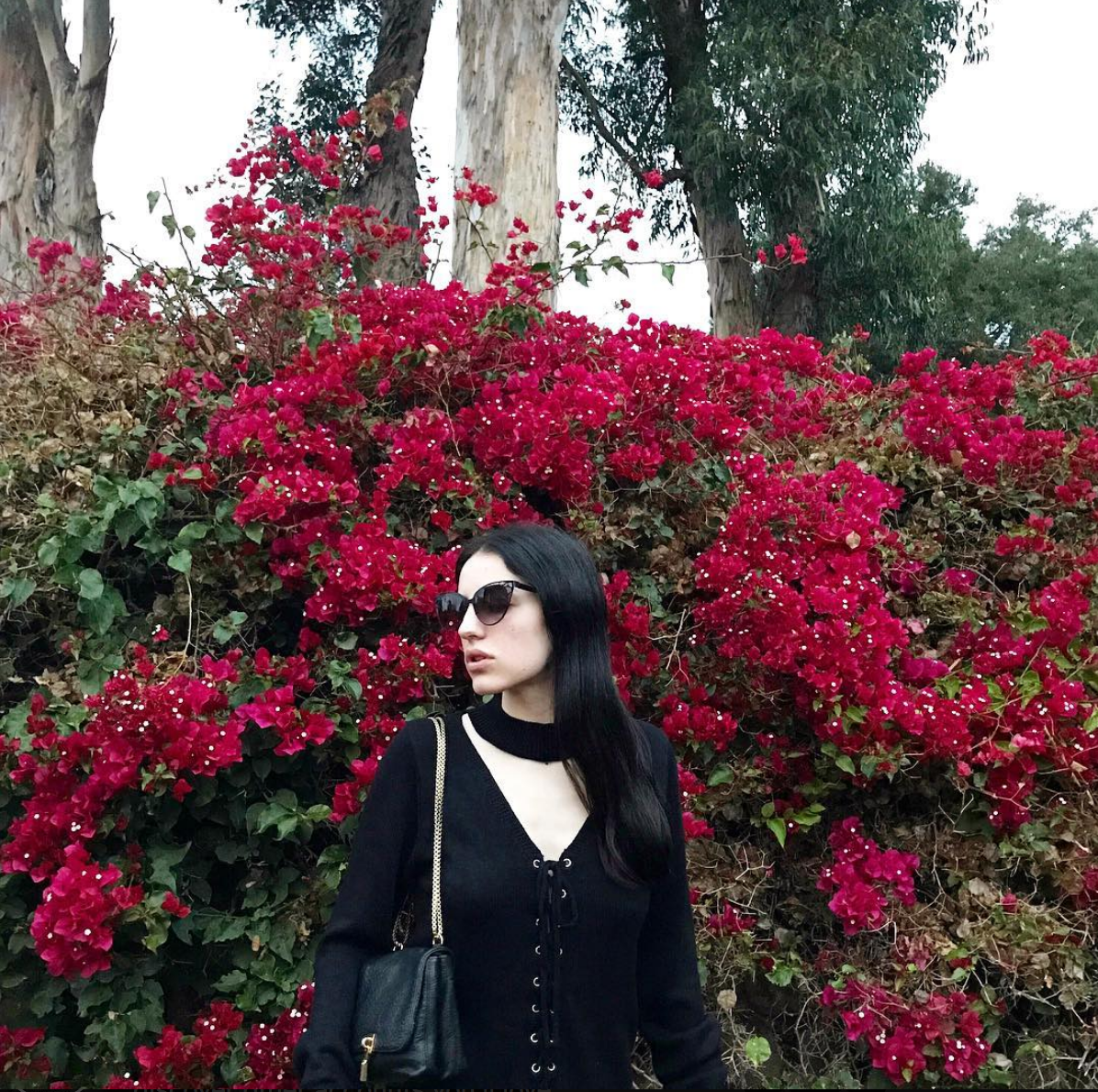 Sweater Dress – Killstar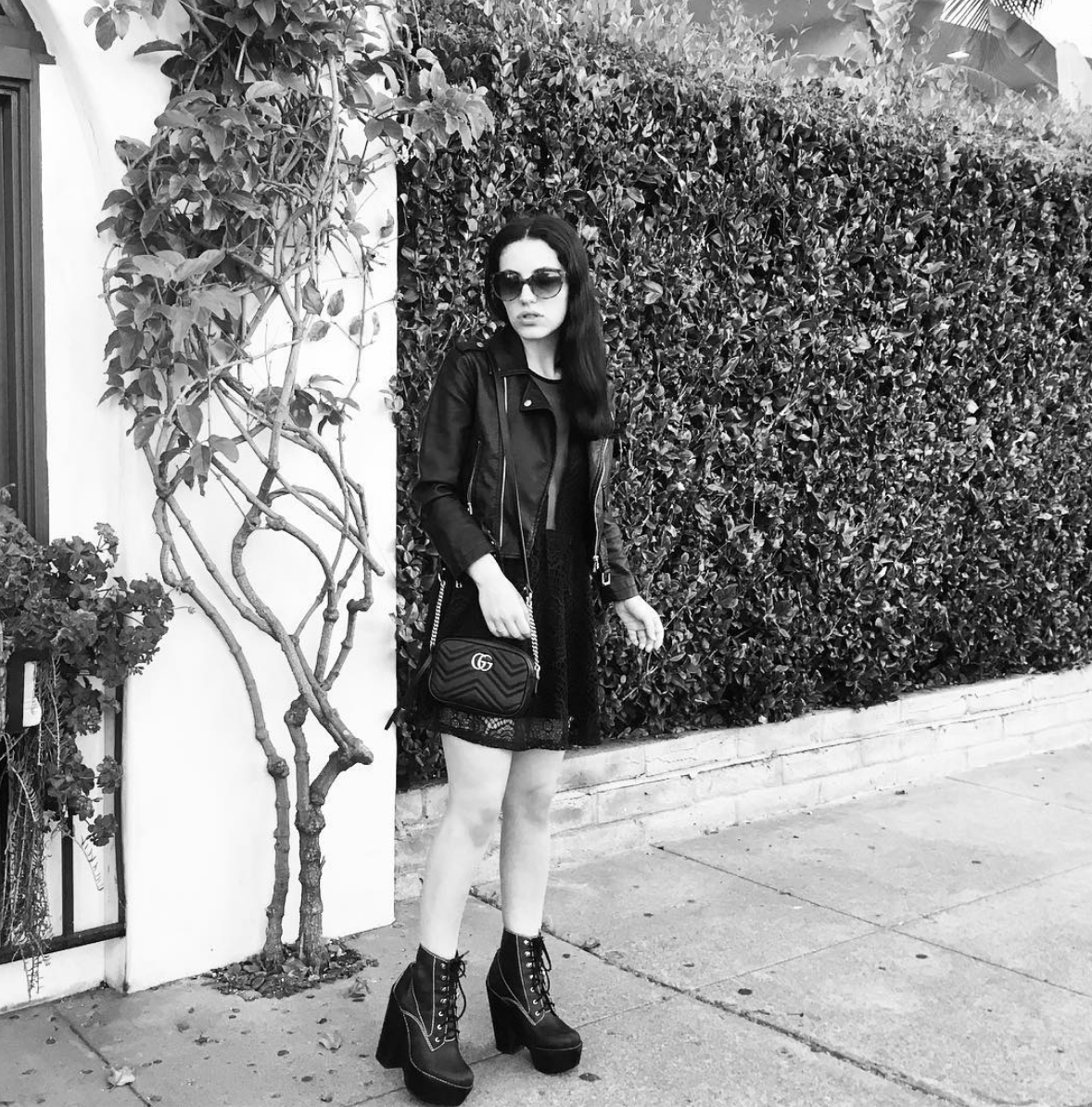 Bag – Gucci (GG Marmont matelassé shoulder bag)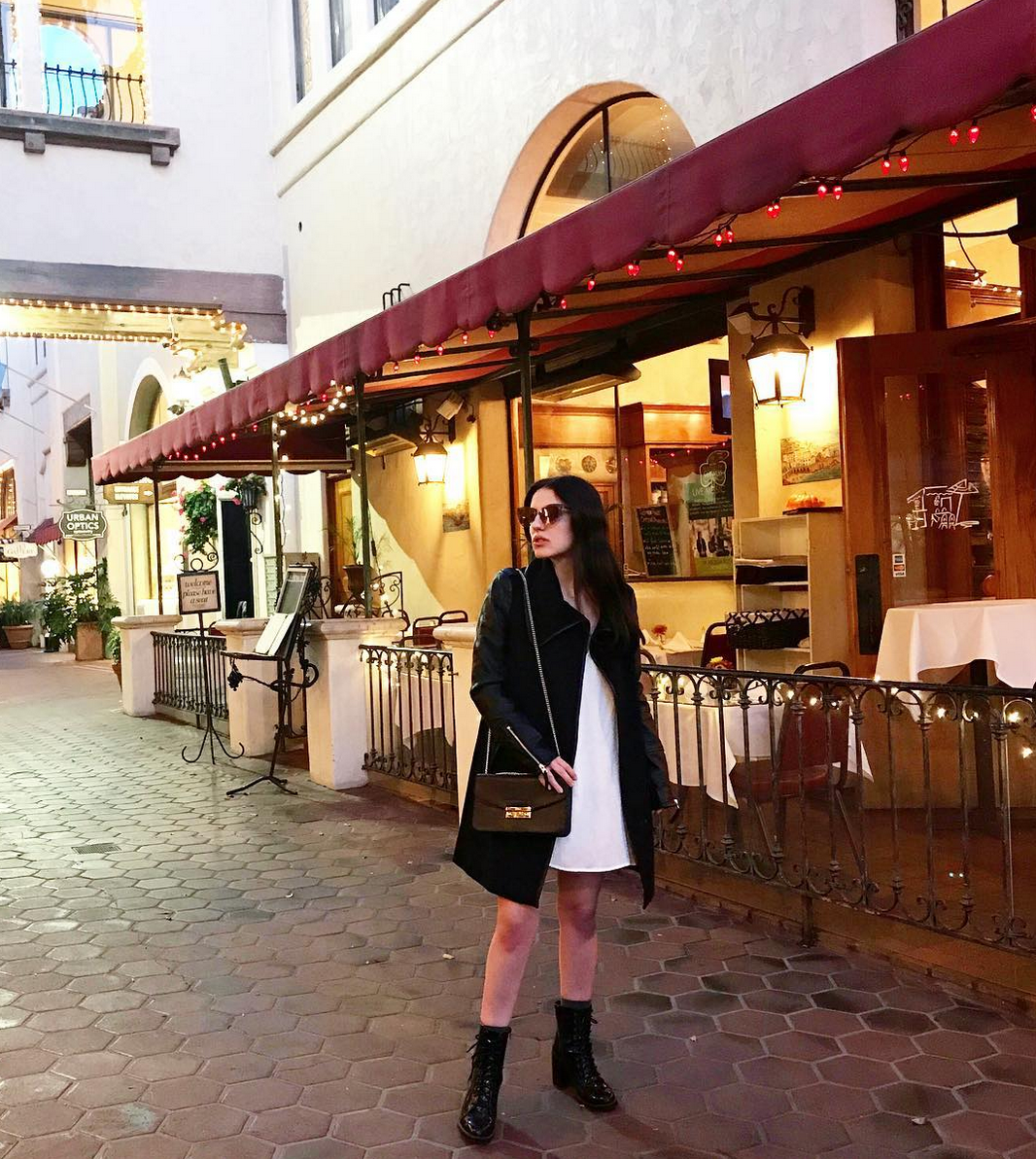 Coat – Members Only / Dress – Show Me Your Mumu