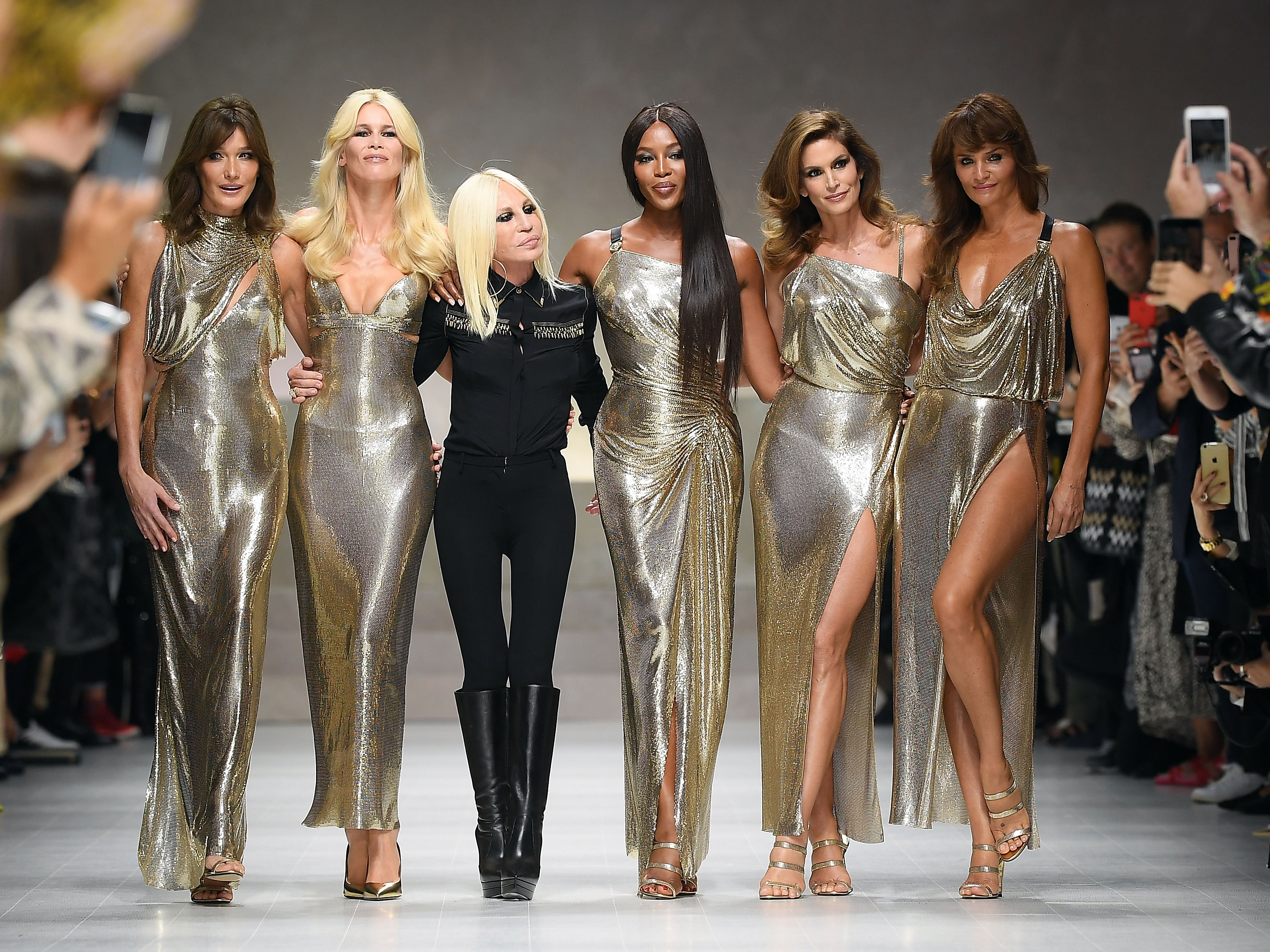 Now that fashion month has officially come to a close I will be reviewing my favorite designers from New York, London, Milan and Paris fashion week. Each location has a bit of a different feel to it, so I have chosen one label from each week that was my personal favorite. As always, picking only one designer is much easier said than done. I will include photos from the show/collection as well as a brief description about the brand and the new collection. Feel free to comment which were your favorites this year, as there are so many talented designers it's so hard to choose just one for each week so I would love to hear your picks as well!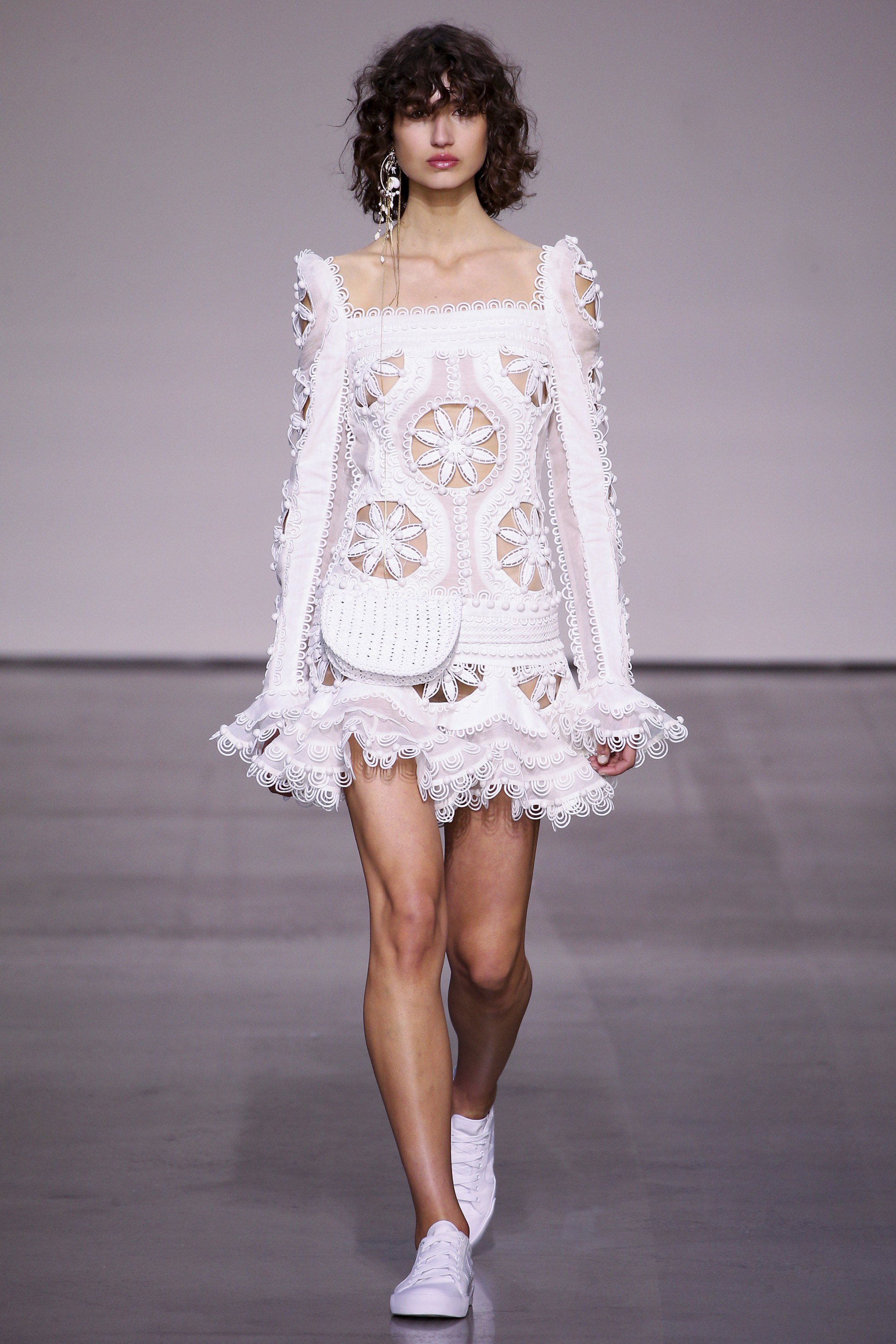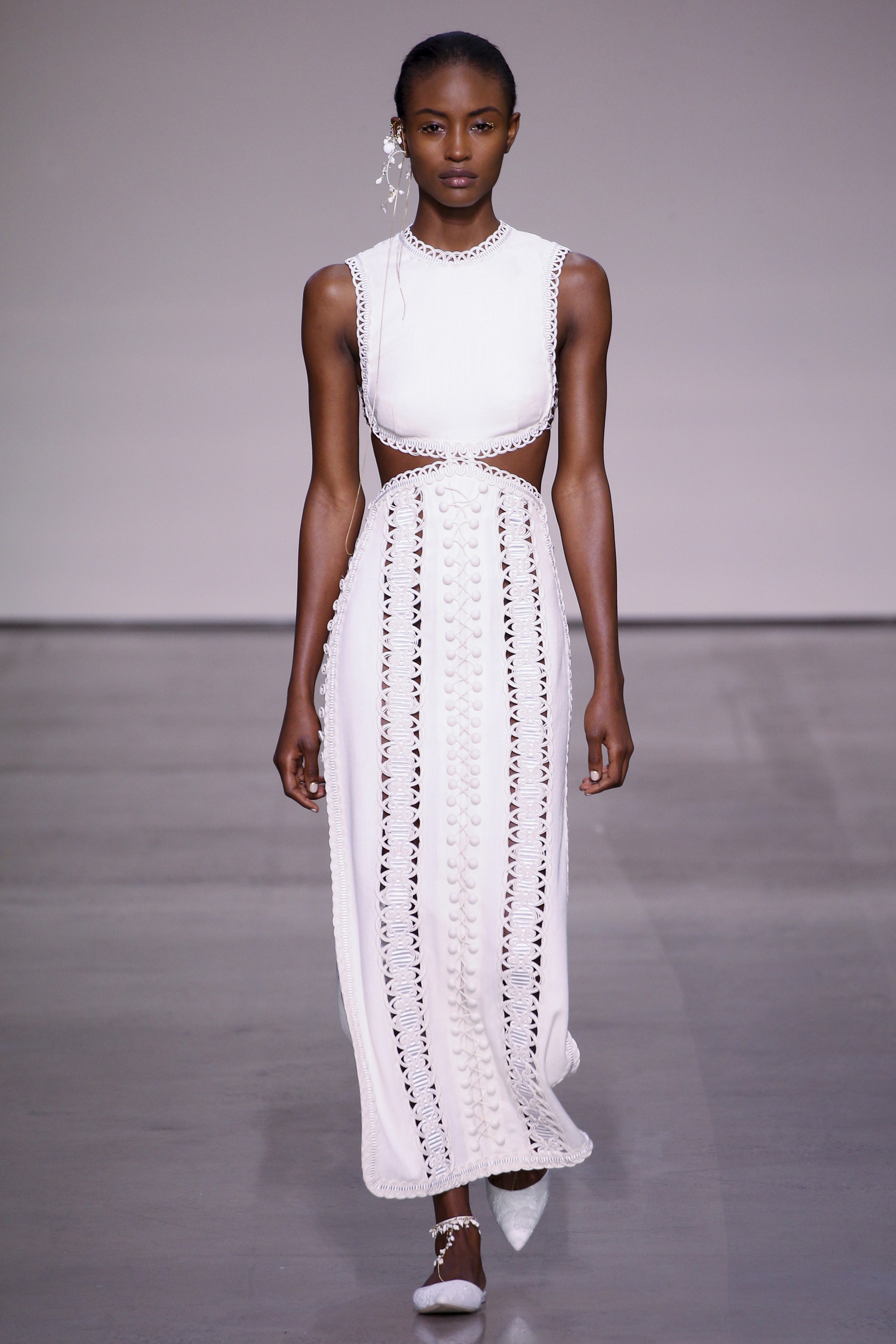 NYFW- My favorite designer every year in New York is Zimmermann. This brand is always impressing me with fresh takes on classic silhouettes while still maintaining that girly yet sophisticated feel. Their pieces have an elegance and simplicity yet also have a bit of an edge to them that is very hard to find. Something that many designers try and fail to do. Also one of the only brands that makes me want to wear more color (and white), and I think it really says something that they continue to be my favorite every year.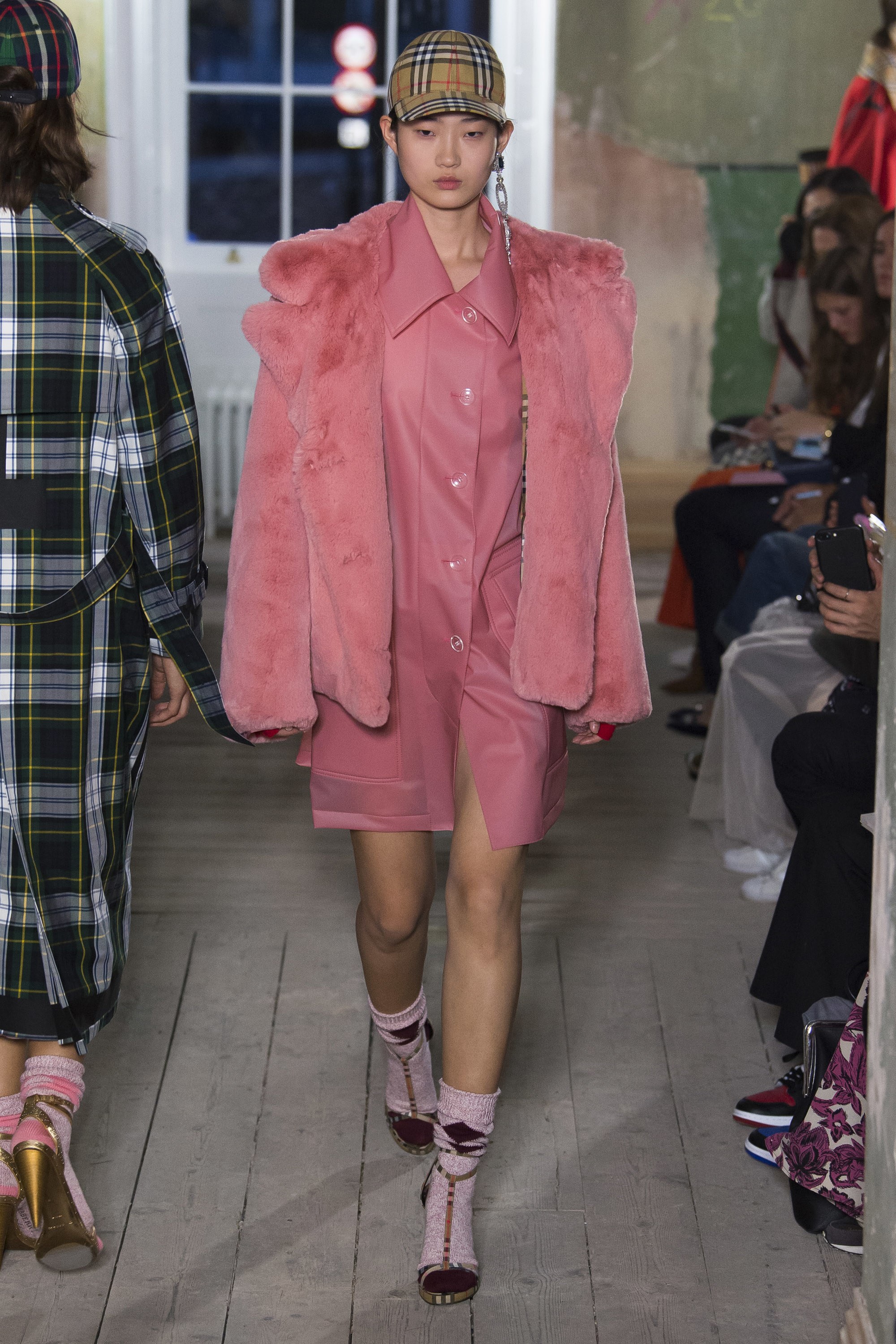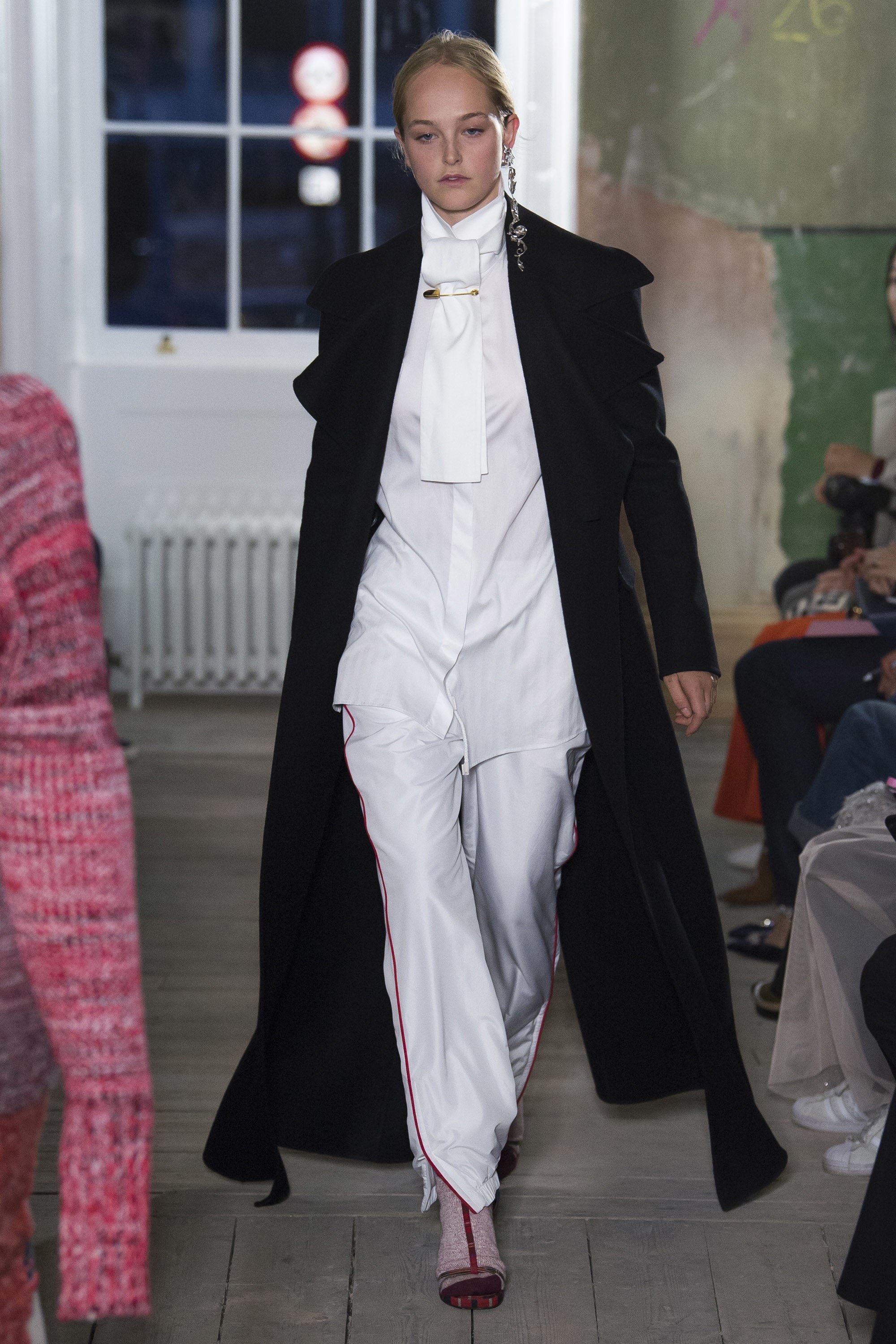 LFW- My favorite designer from London this year was Burberry. This collection was a little more street style inspired, a bit less polished and very effortlessly cool; I really liked it. The creative director of the brand had this to say about the new collection, "A little more honest, a little less polished. With their seamless high-tech construction and traditional plaid finishes, the brand's highly coveted rain macs certainly combine the best high-performance know-how of the future with the picture-perfect dimensions of the past in a cool, streetwise way." I think that sums it up just perfectly.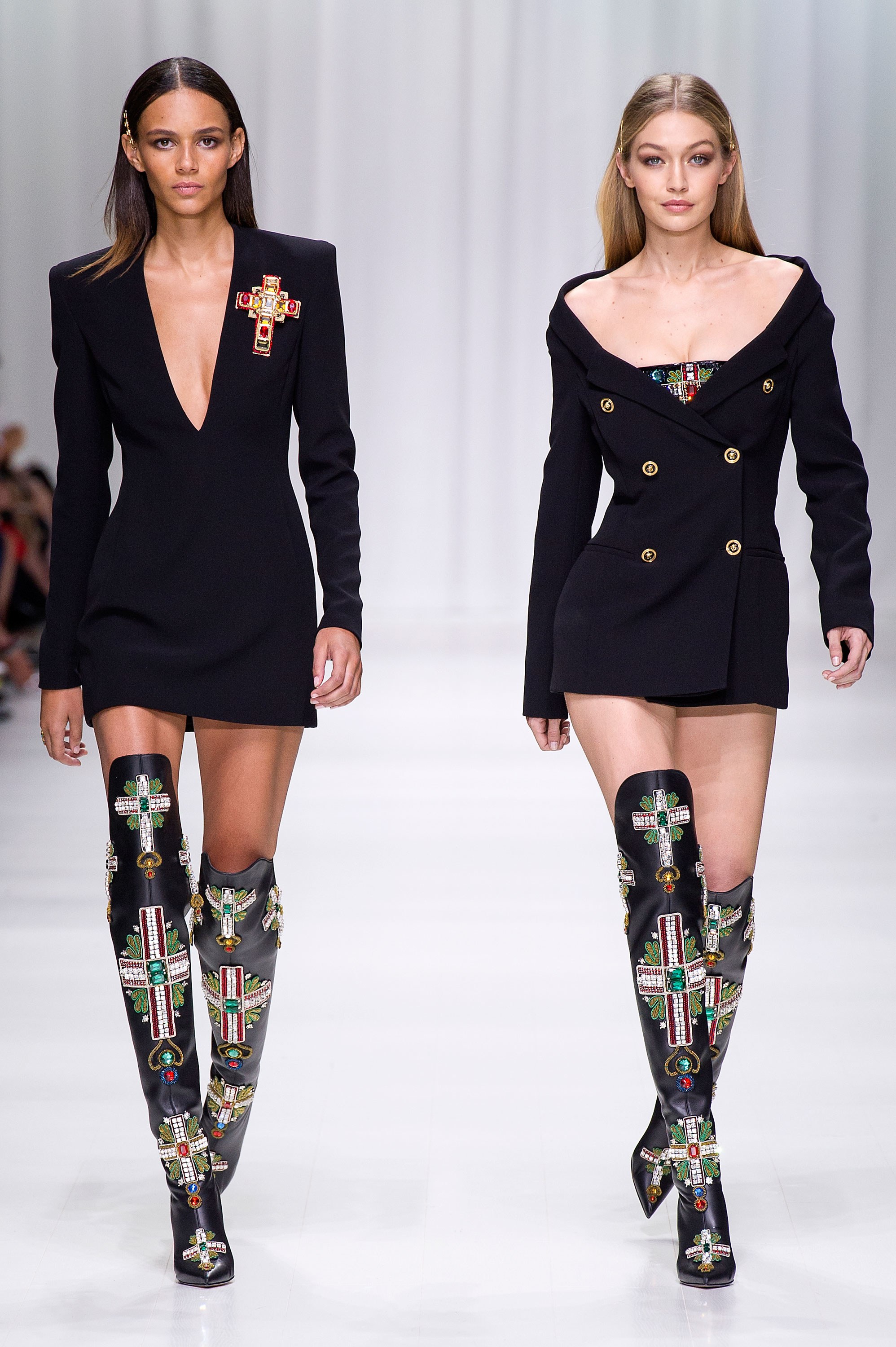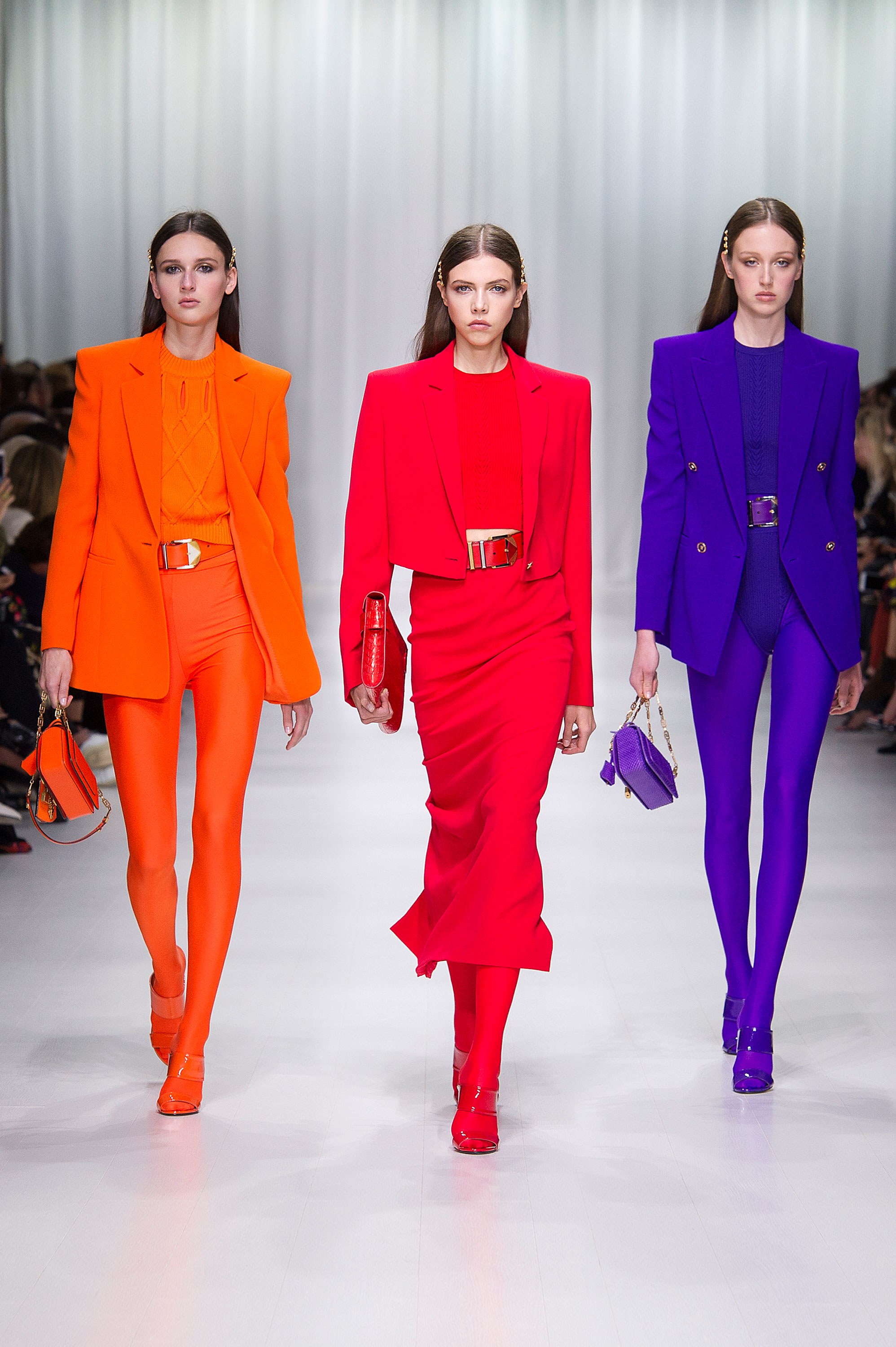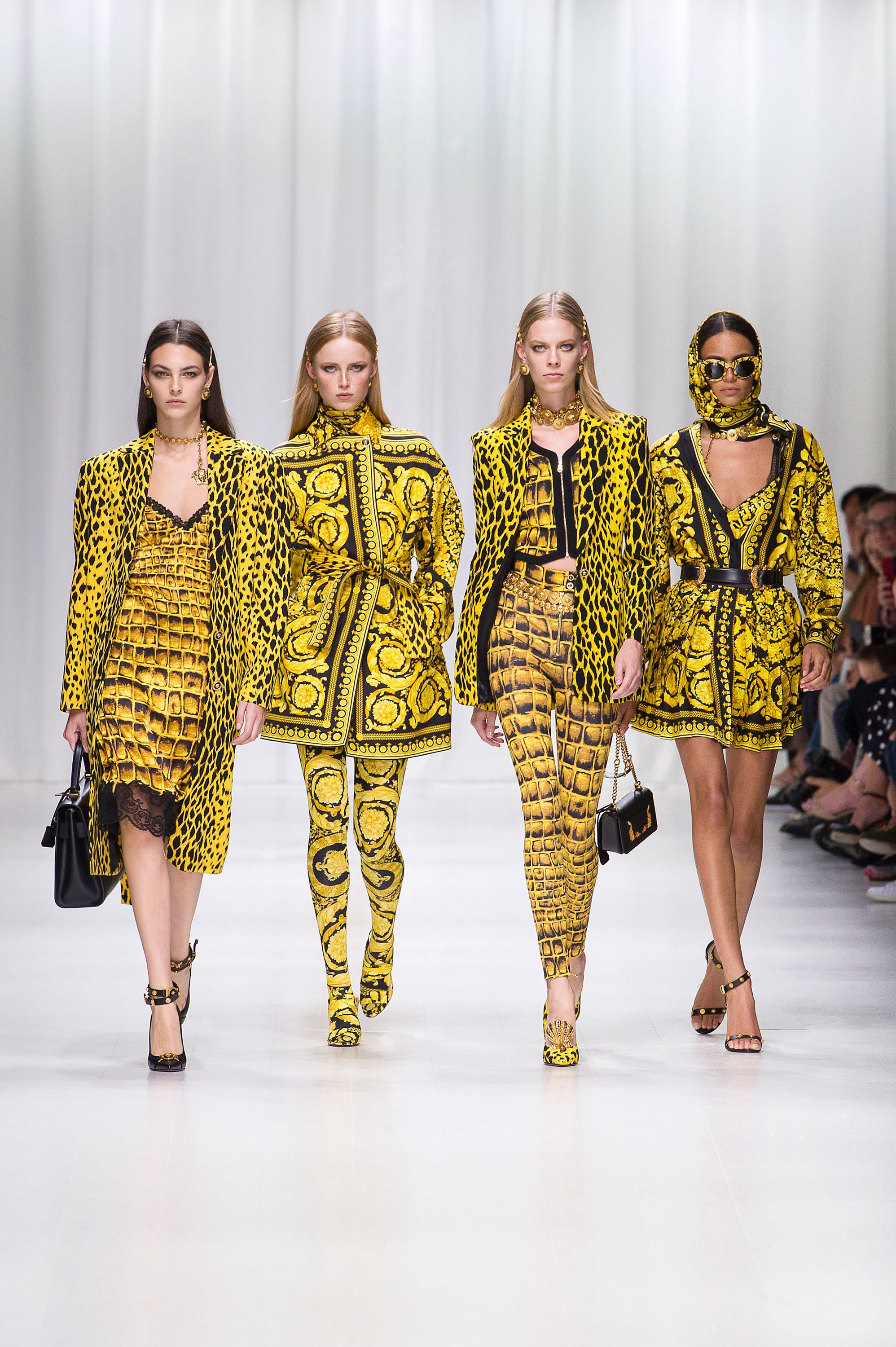 MFW- Milan never fails to impress, I think the worst part about it is choosing only one designer to feature. This is my favorite fashion week every year, just a tiny bit above Paris which comes in at a very close 2nd. The Versace show was my favorite this year not only because I loved everything but because they brought the supers back! The collection was just stunning but seeing Naomi Campbell up there again I knew this was my favorite moment of the whole entire season. I do have to note though that the Gucci show was also a favorite, which was actually my pick for Milan last year.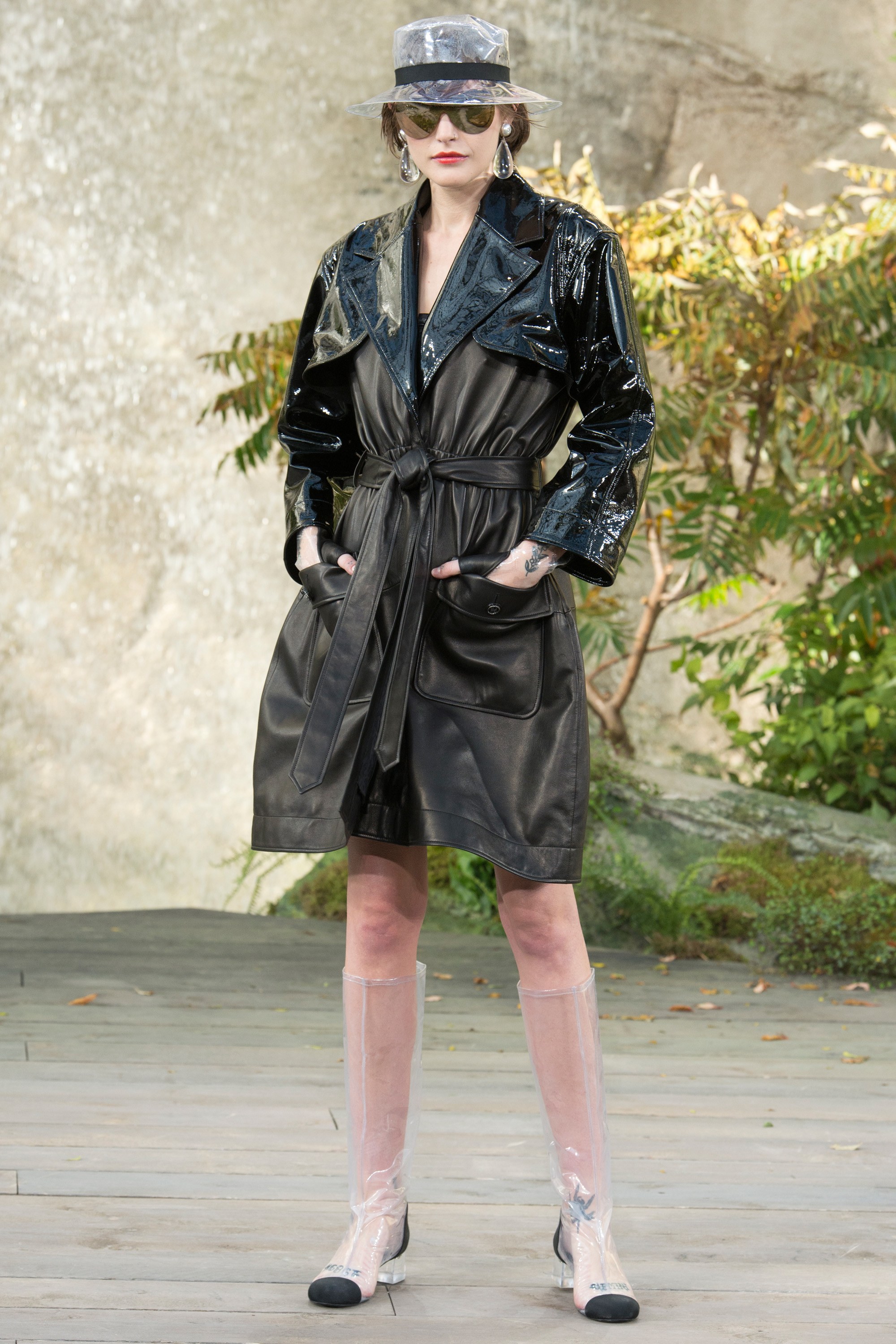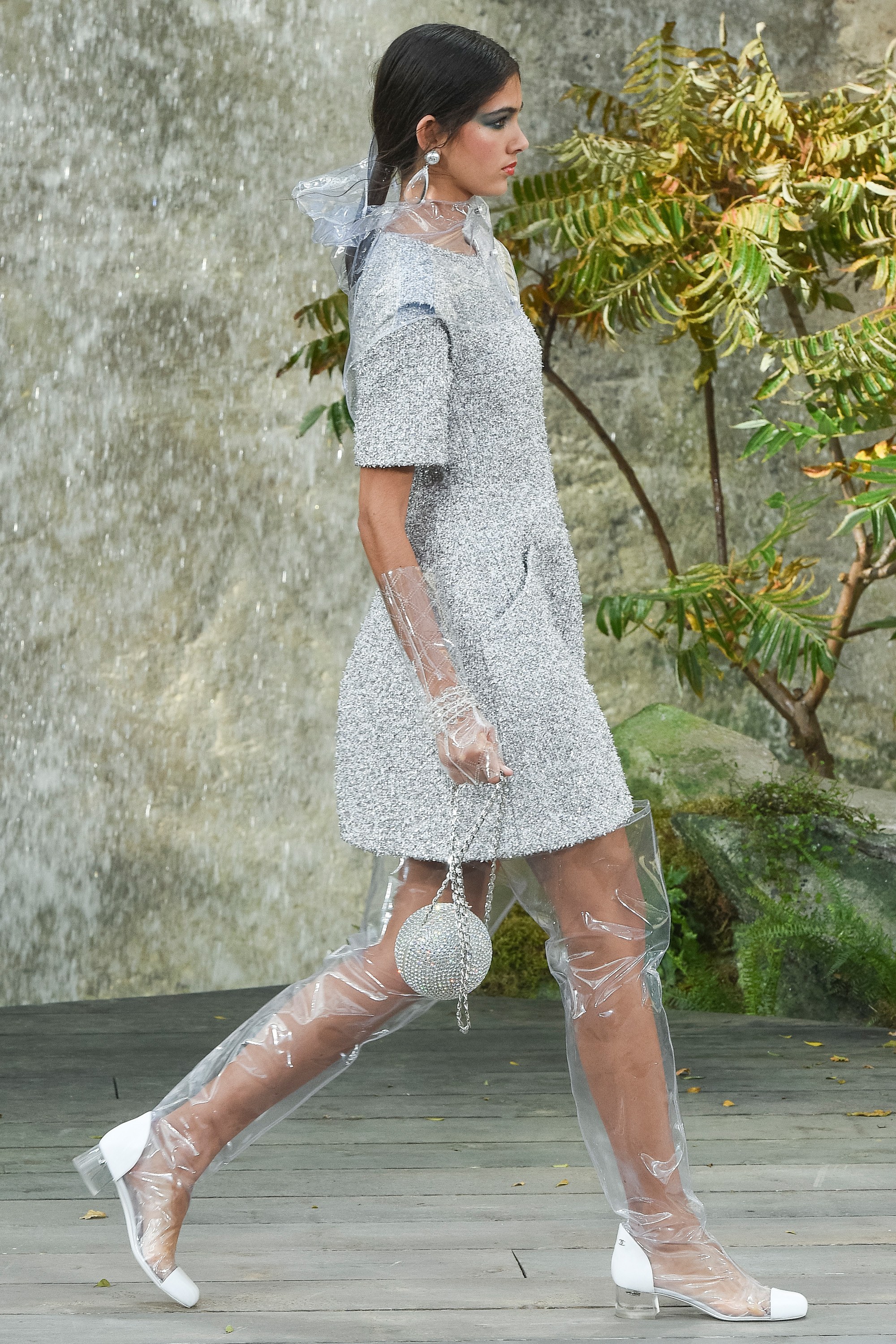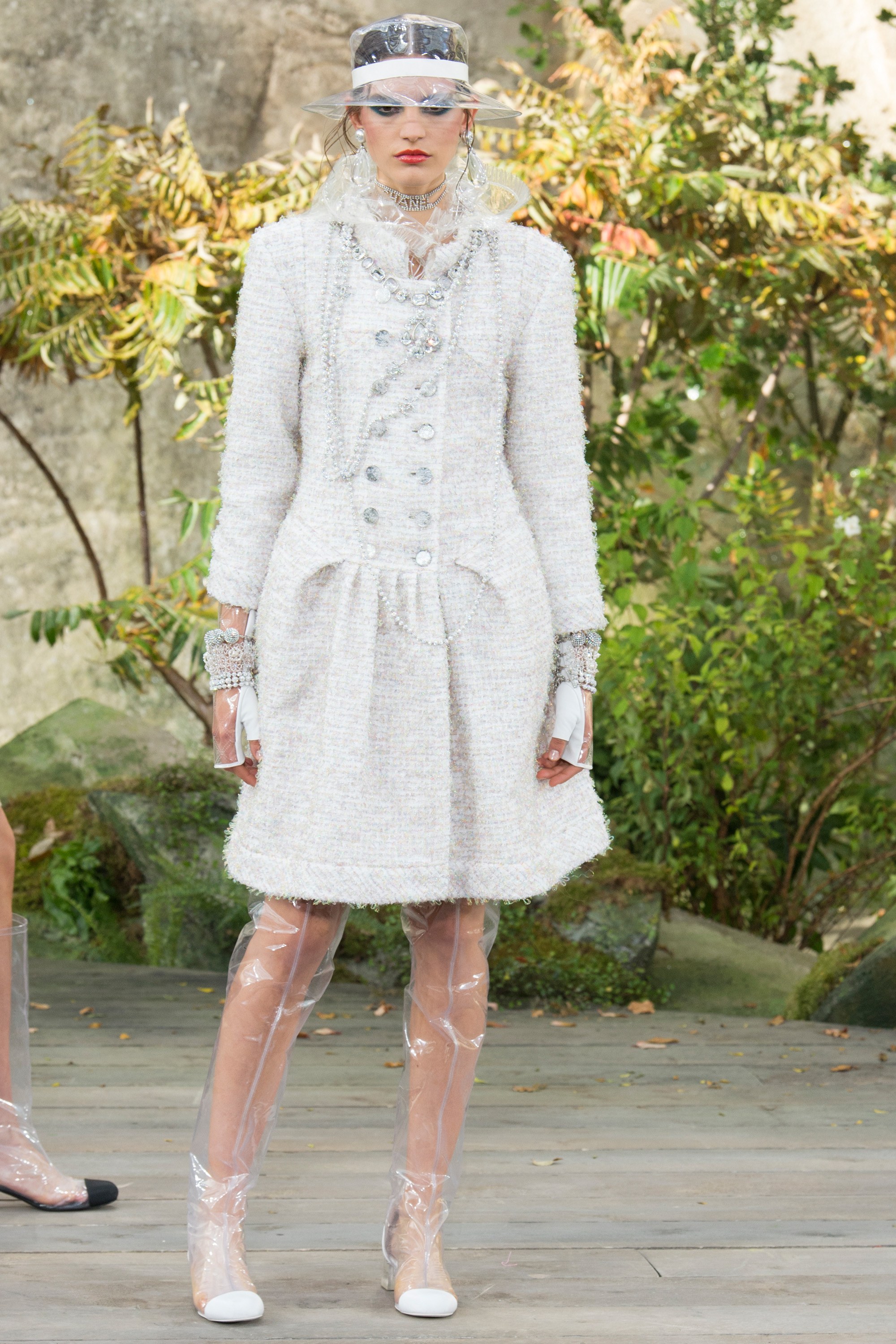 PFW- Chanel is another one that is always my favorite every year, even if I actively try to choose another brand instead..Chanel will always find a way to bring me back. Though I do have to note right away that I was not much of a fan of the hats in this collection. Though I quickly fell in love with everything else especially the boots and bags which were of course my favorites! But who can beat these simple/chic yet so futuristic black and white looks. To me it's the perfect combo, a little weird..but I like it. Fashion has never been normal or boring. I do have to also note that the Dior show was just amazing this year, a very close 2nd choice for Paris. Dior is my 2nd choice every year so I thought it deserved a little mention as well.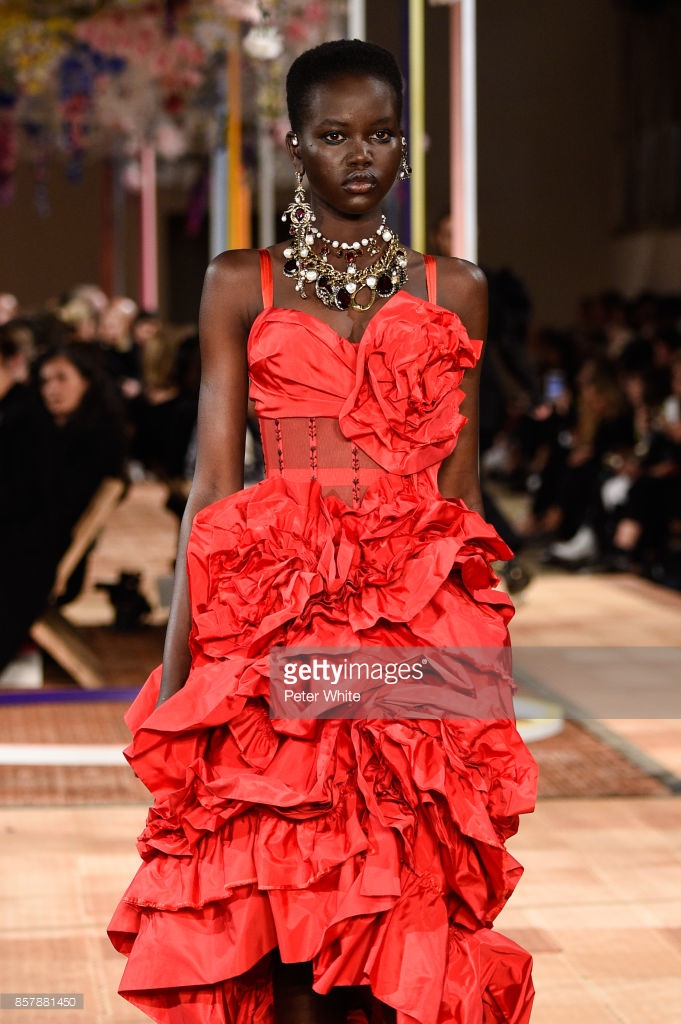 My favorite new model this year was Adut Akech (walking at the McQueen show)
Don't forget to tell me your favorite designers from this season in the comments below!