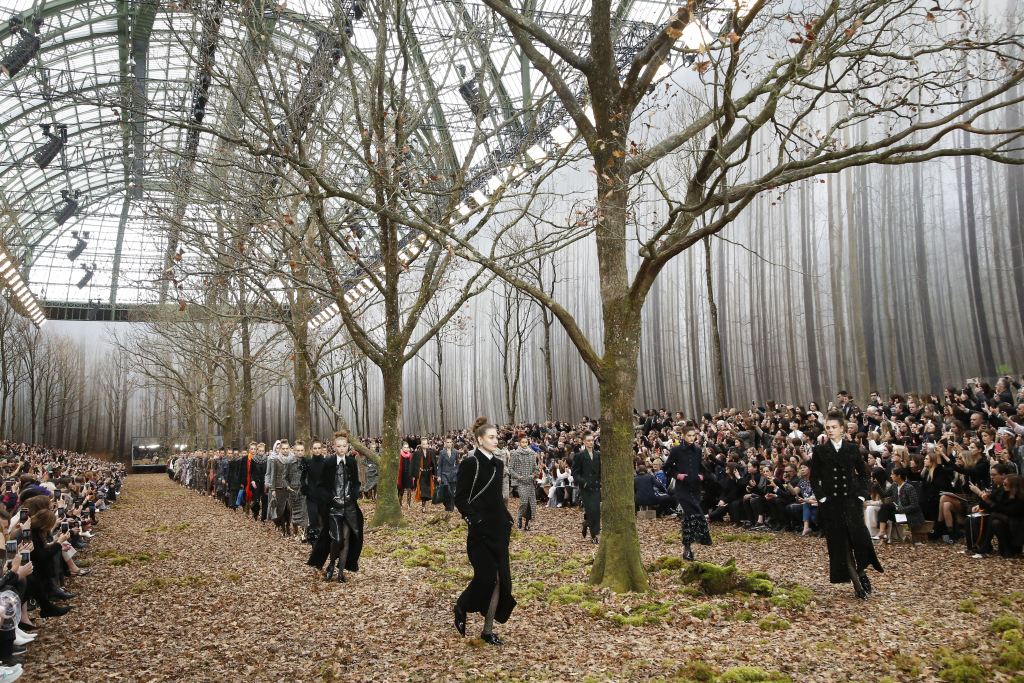 .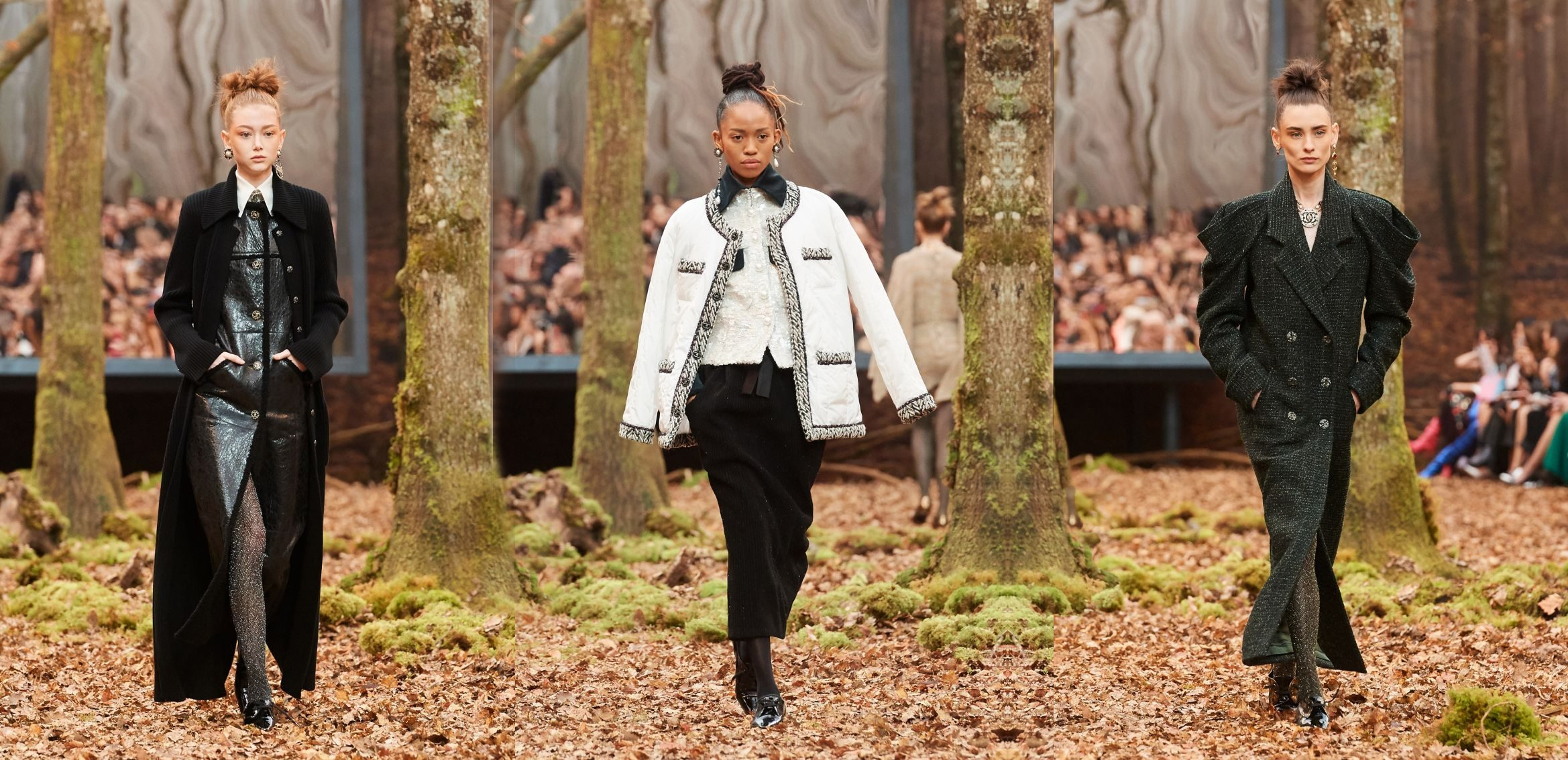 Now that fashion month has officially come to a close I will be reviewing my favorite designers from New York, London, Milan, Paris and Los Angeles fashion week. Each of the 5 locations has a bit of a different feel to it, so I have chosen one brand from each week that was my personal favorite. As always, picking only one designer is much easier said than done. I will include photos from the show/collection as well as a brief description about the brand and what I love about the new collection. Feel free to comment which were your favorites this year, as there are so many talented designers it can be hard to choose just one for each week so I would love to hear your picks as well!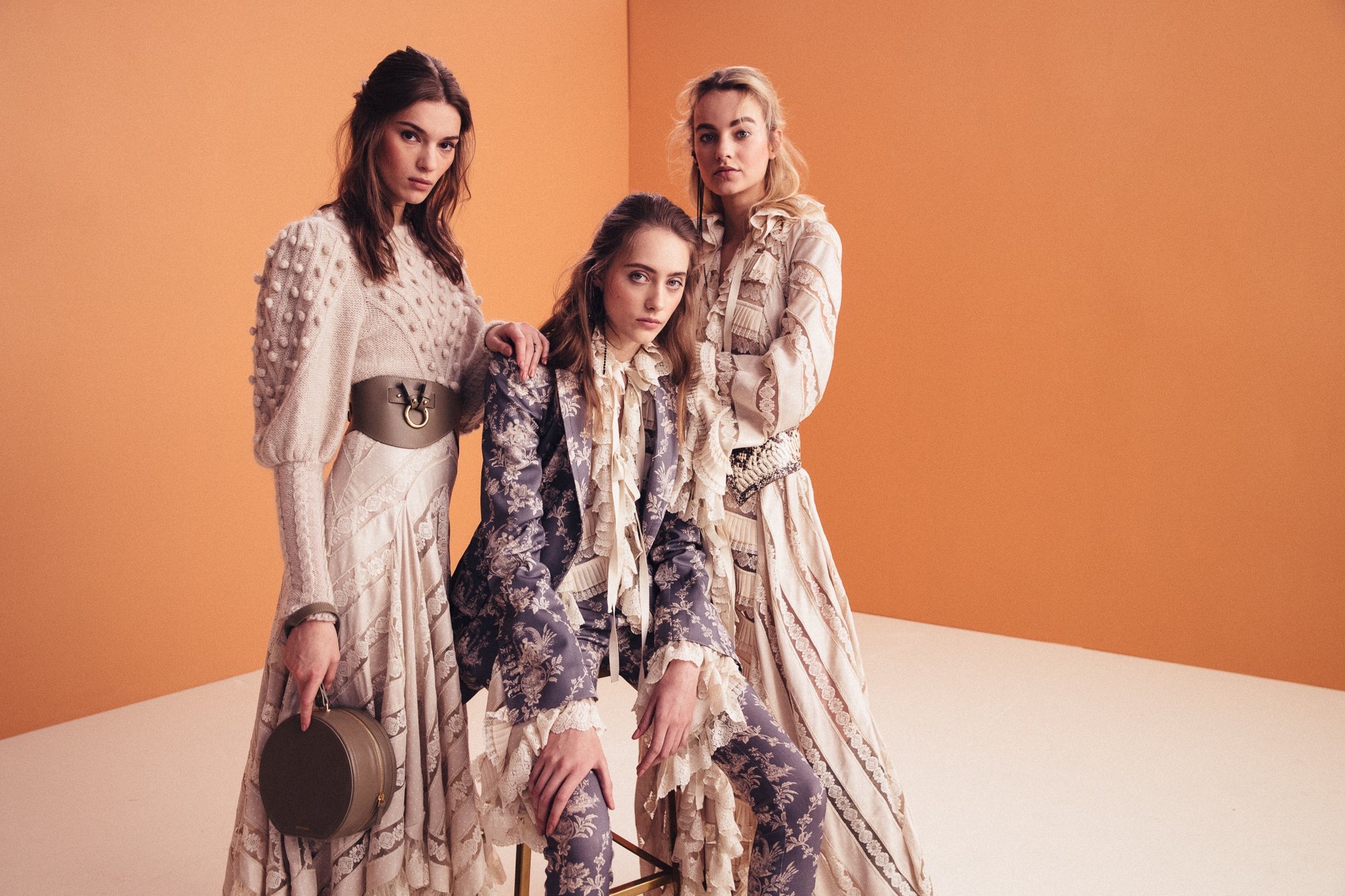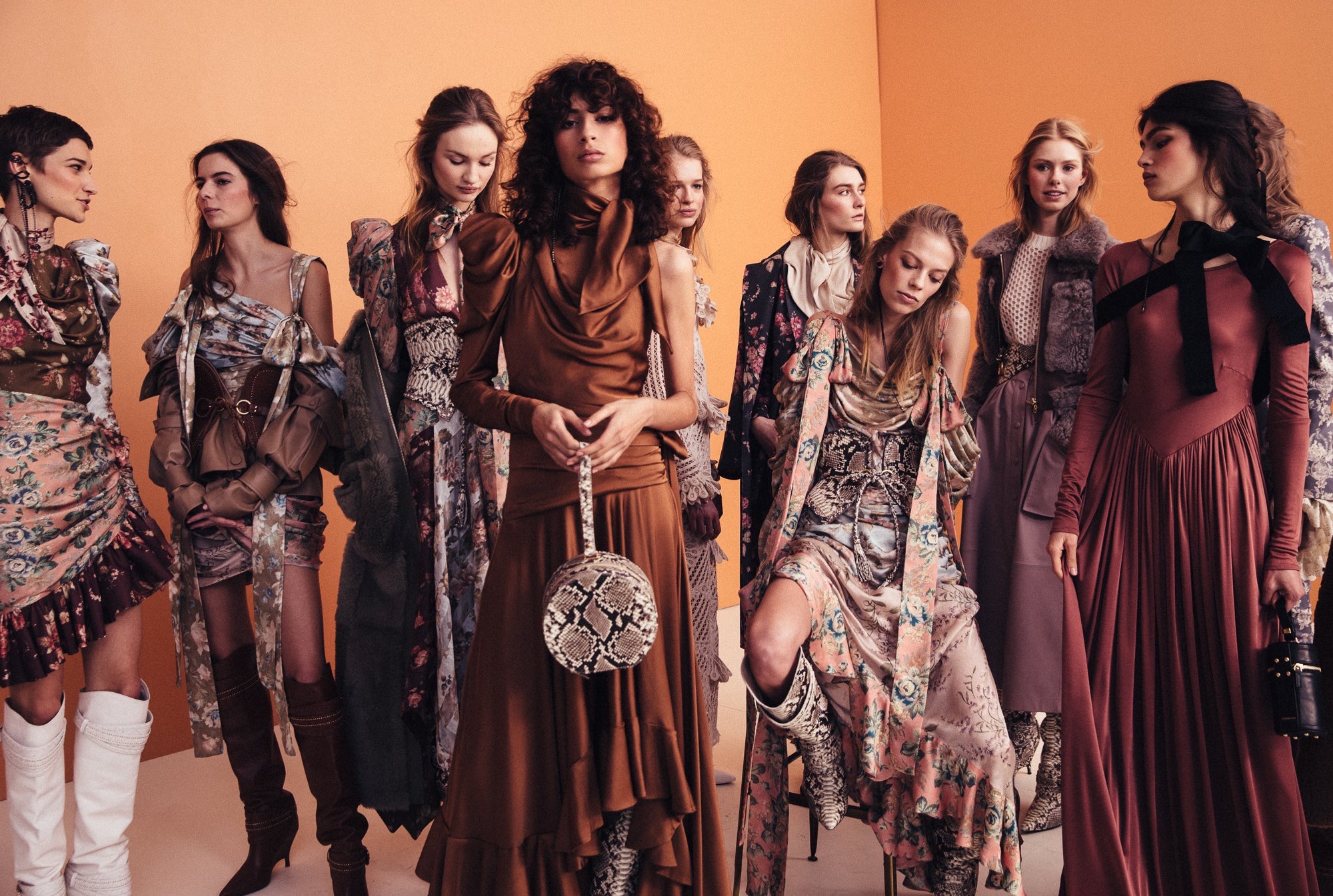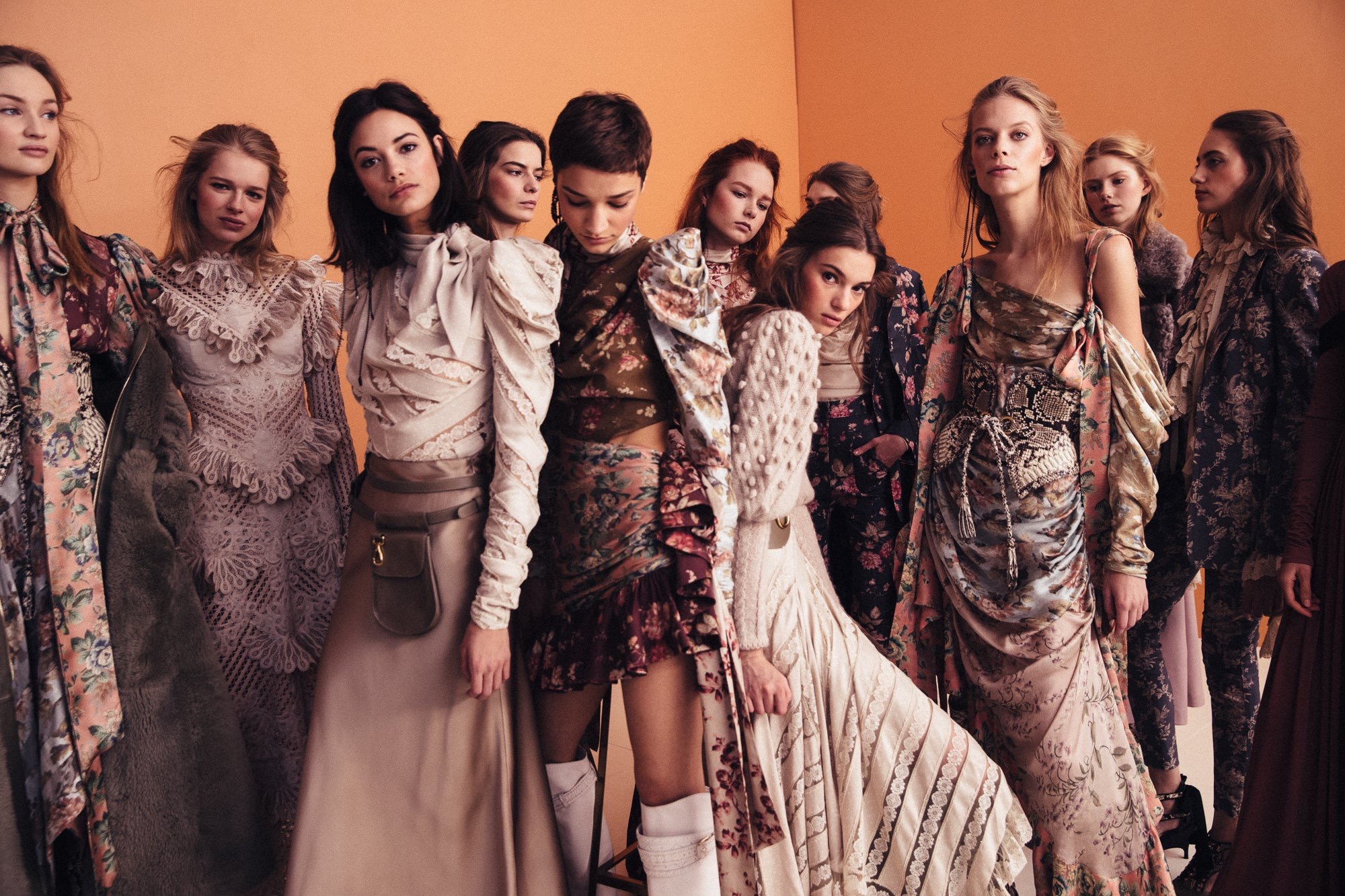 NYFW – Zimmermann has now been my favorite New York show 3 years in a row, though this year was for a bit of a different reason as well. The designs have always been very feminine and chic but strong silhouettes, and this year they were stronger than ever. I think with the recent "me too" and "times up" movement we are seeing more girlboss type styles come into mainstream fashion again and I am here for it. This whole collection blew me away especially with how diverse some of the looks are from each other. So much so that I made sure to find some group shots because showing just a few designs wouldn't do it justice.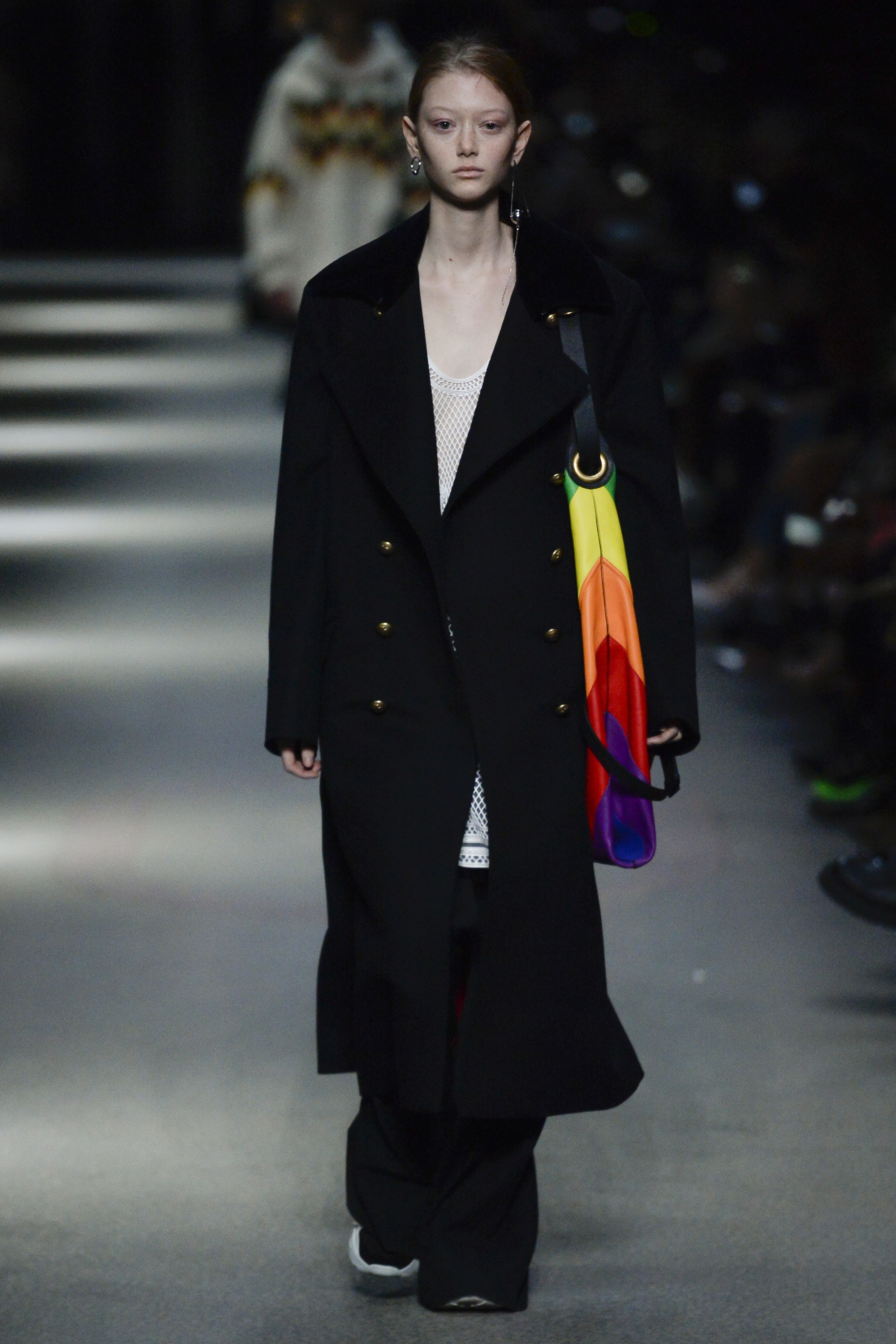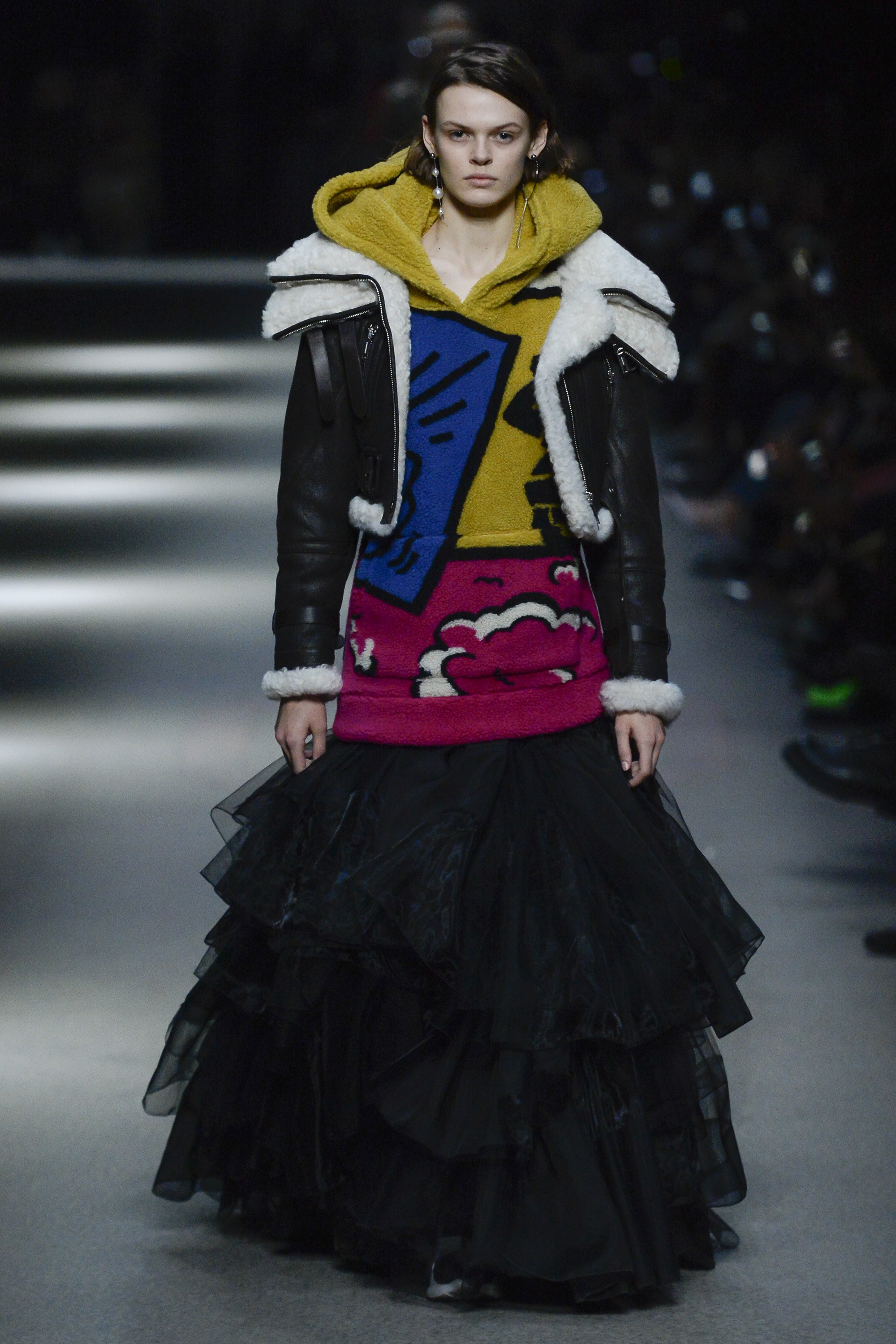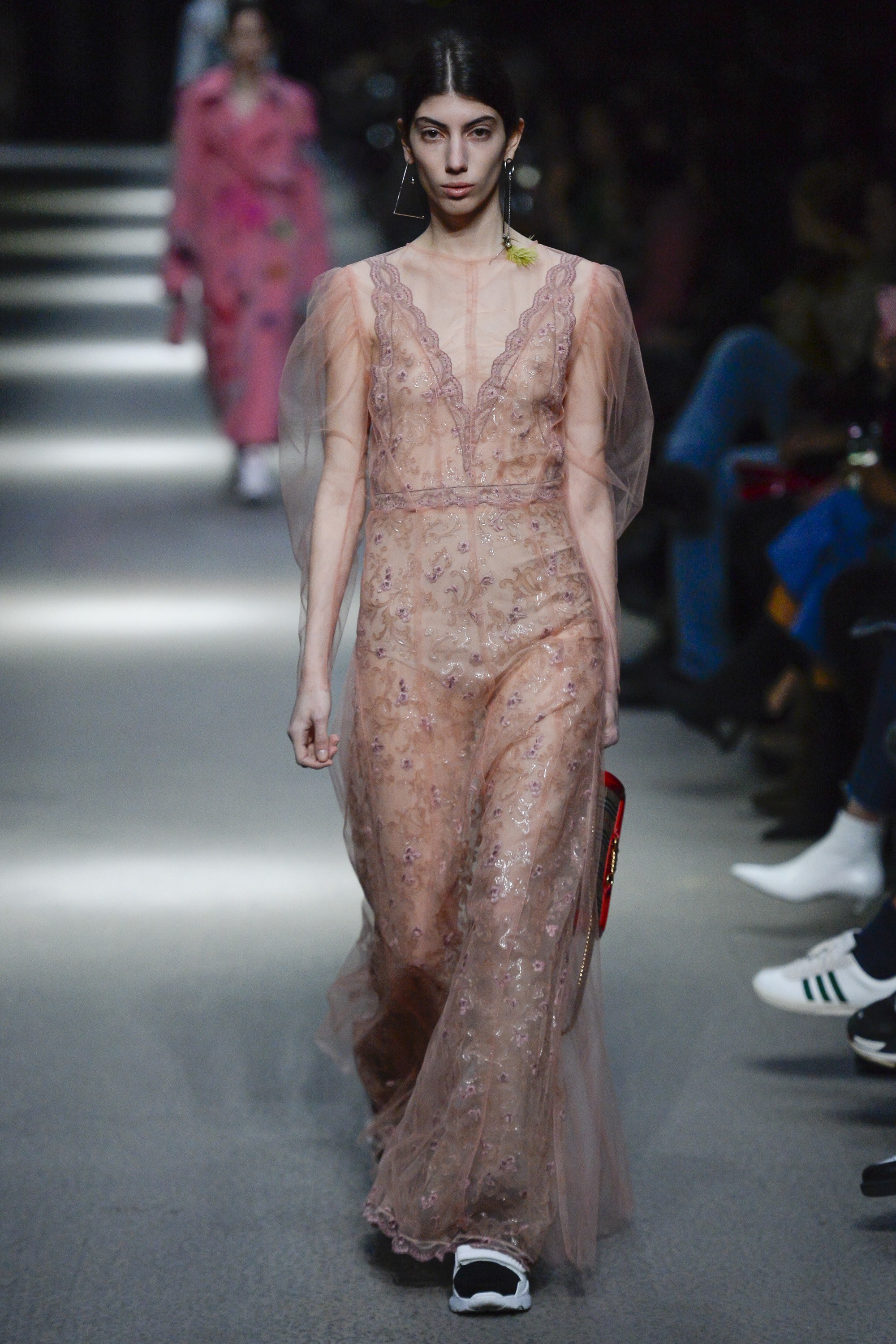 LFW – This show was the grand finale of Christopher Bailey's 17 years at Burberry. Inspired by British street culture in the '80s and '90s this collection is one of my favorites by the brand so far. The first two looks are more of an autumn style, so I almost didn't include the last one but something about the color I just fell in love with so I knew I had to. It's similar to the "it" color of 2018 too, which is ultra violet. Also this collection (especially the first look) wants to make me go out and get just a lil more rainbow to add to my closet because of how perfectly it pairs with all black.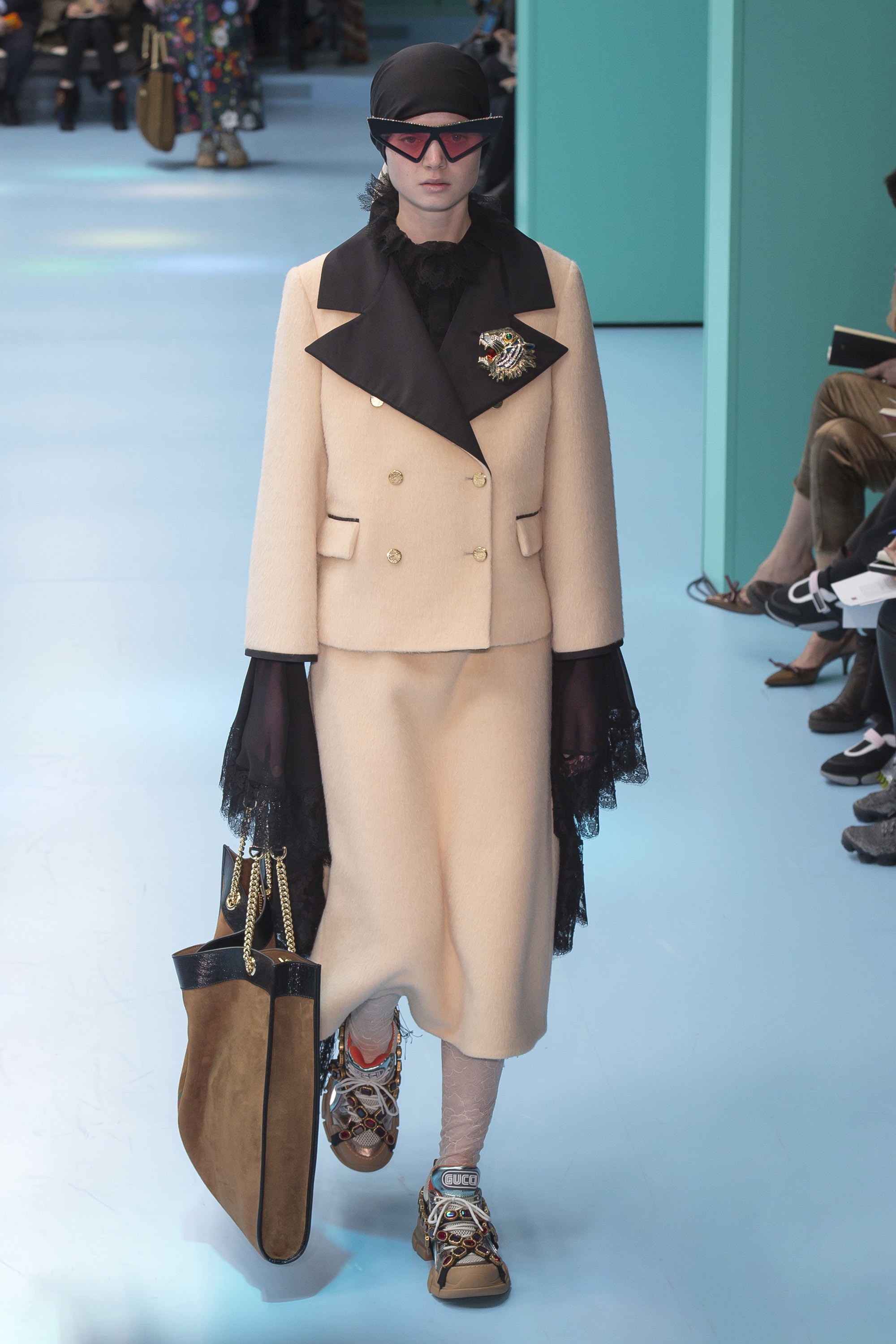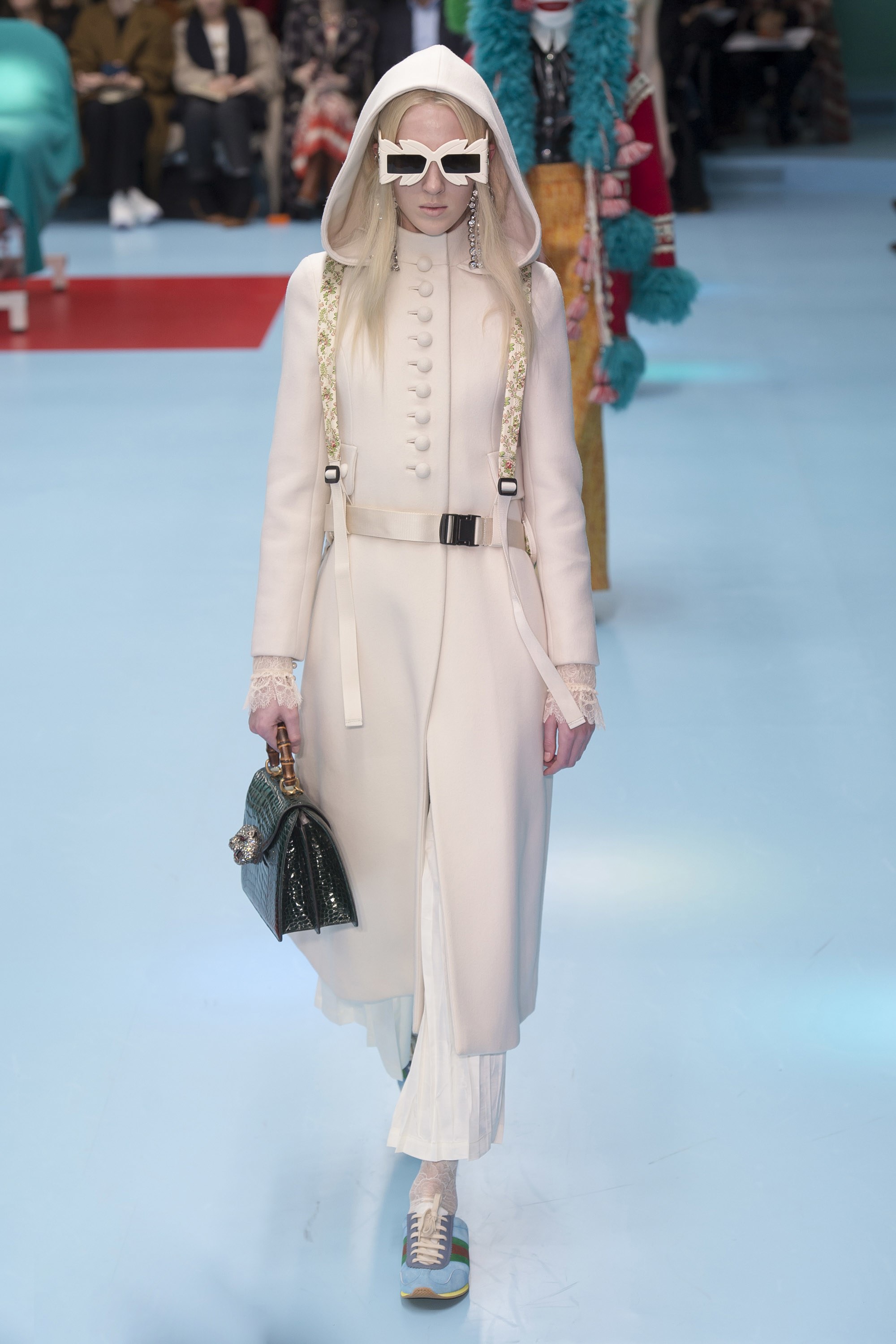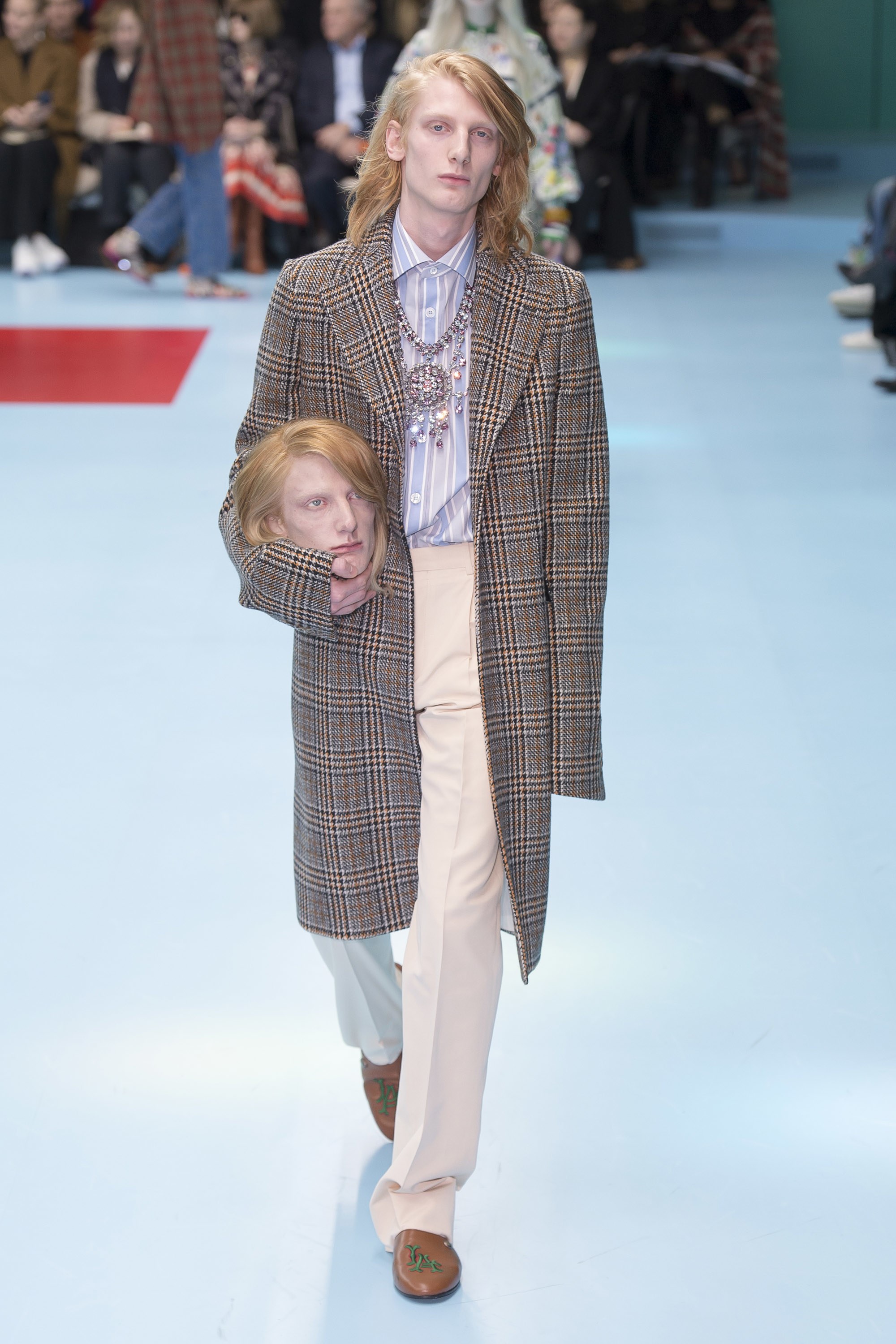 MFW – Alessandro Michele of Gucci had this to say about the eerie vibe of the show "We are the Dr. Frankenstein of our lives" and that he chose to title the show "Cyborg" after Donna Haraway's 1984 essay, "A Cyborg Manifesto," She describes the relationship between being and becoming" A not so usual or elegant type of theme you would normally think of for a fashion show; but it made me fall in love with the collection even more for that very reason. Well that and the creepy lookalike heads the models were accessorized with. He said that the heads "represented the struggle all teenagers make, even people my own age, trying to develop their personality, to nourish their mind deeply."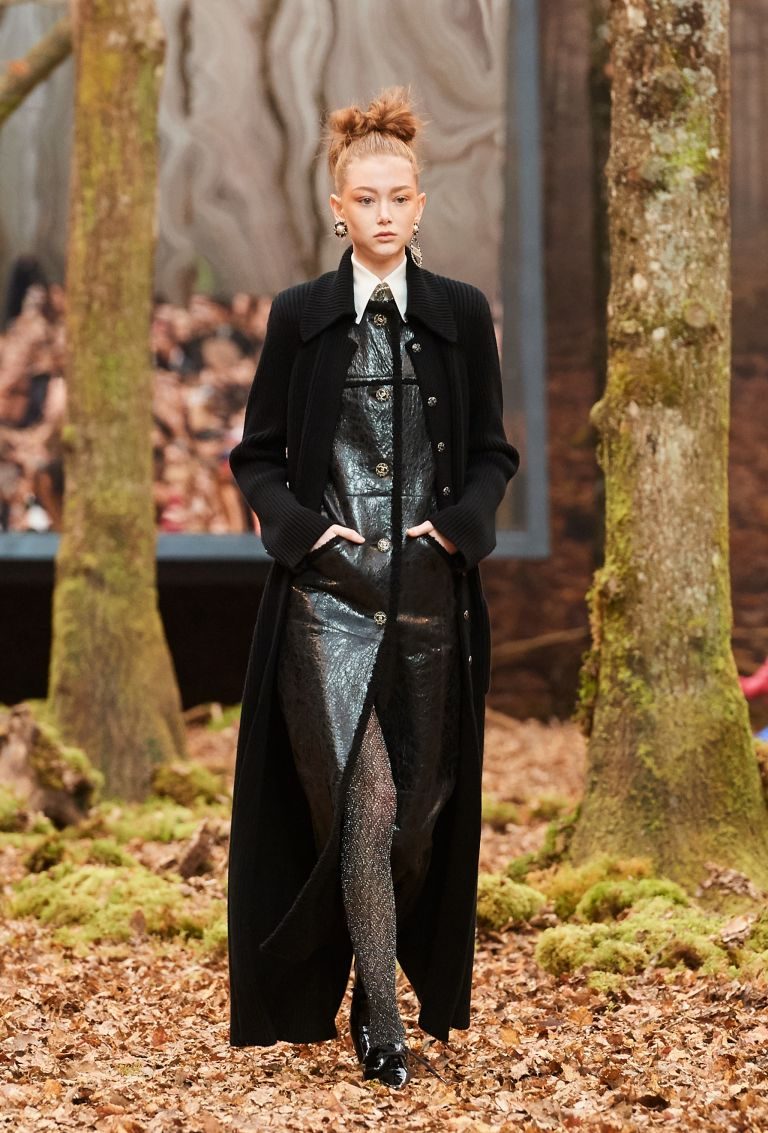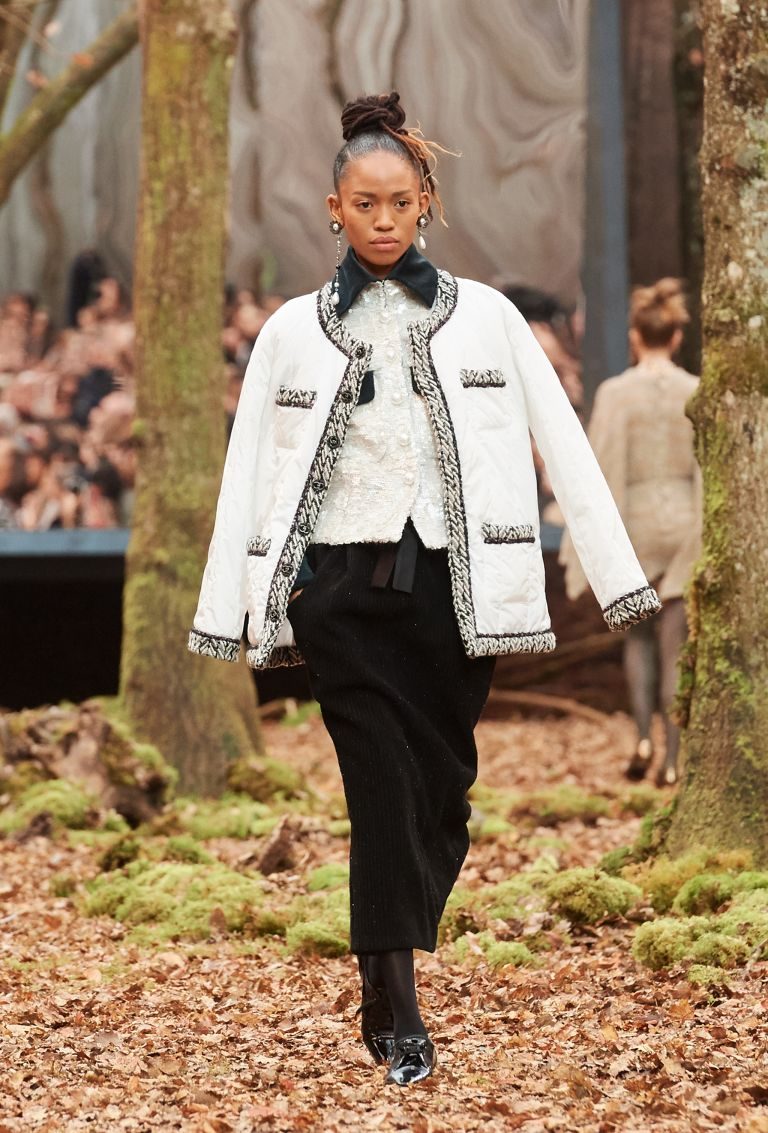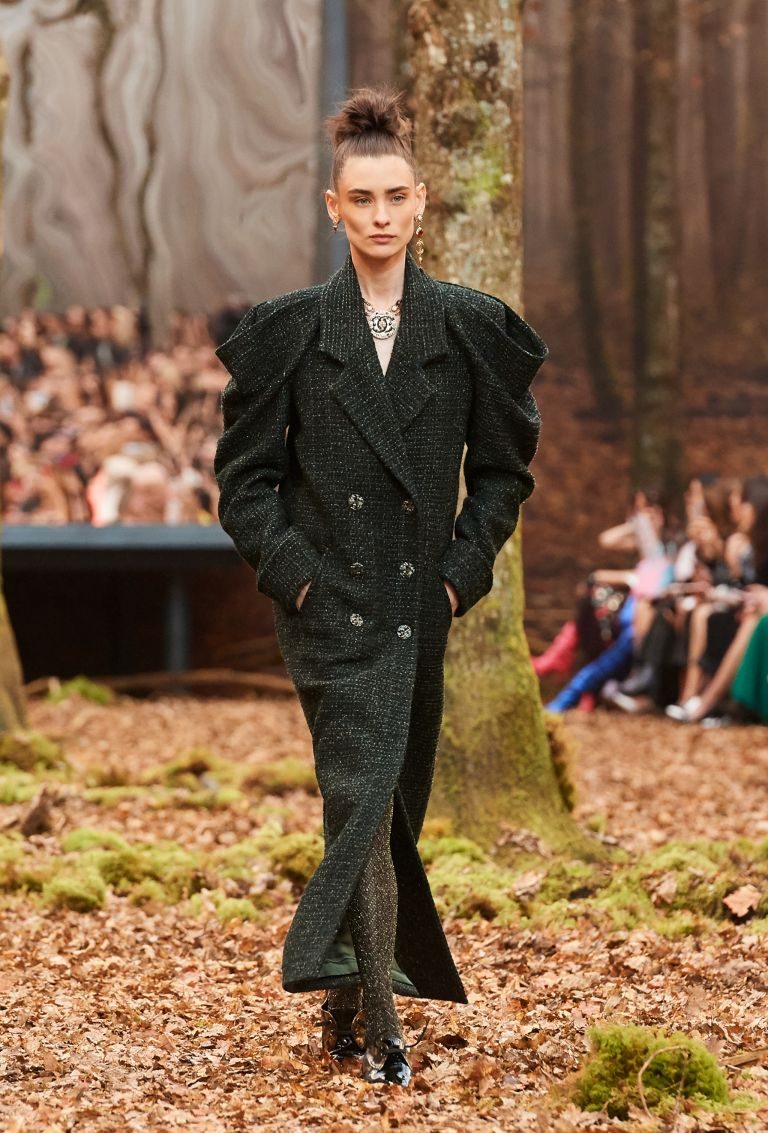 PFW – Chanel will forever be my favorite Paris show. "I've always loved autumn. This is a kind of Indian summer, with all the leaves." Karl had this to say about the new fall collection and I think it is spot on. One of my favorite shows to date! Vaguely 70s inspired but still very modern and I fell in love with each look as it came down the runway giving me all the vintage feels! This one was the hardest to choose just a few to feature! Though despite all the beautiful color of course my few favorite looks were all black and white.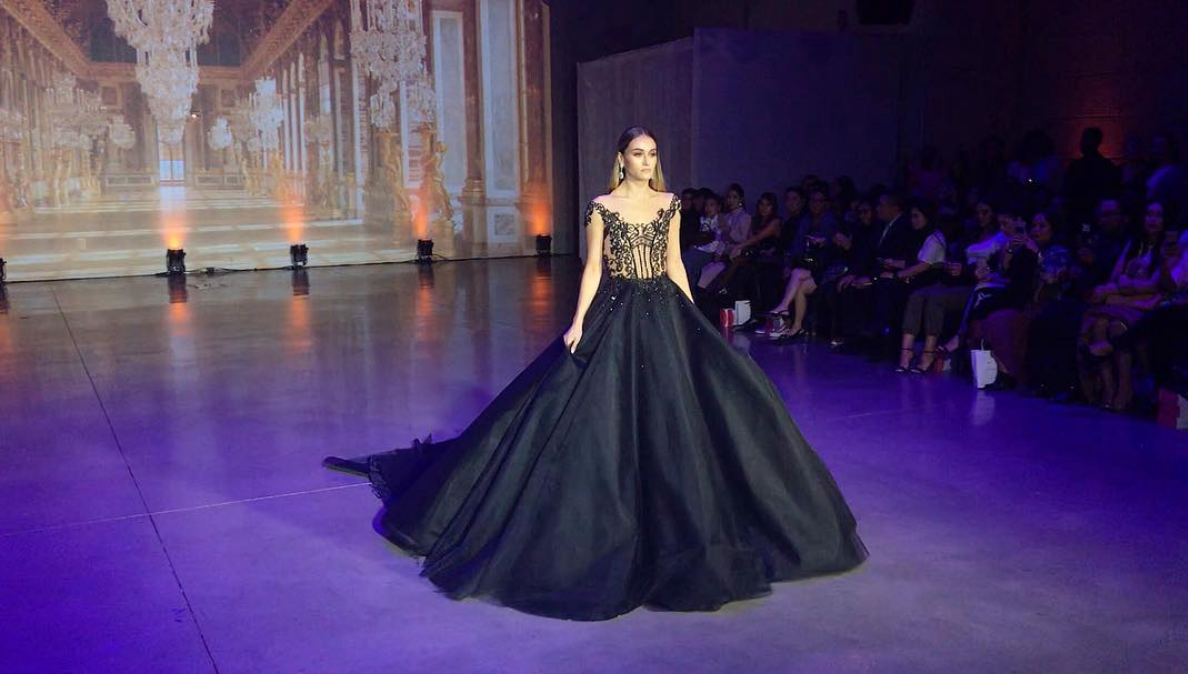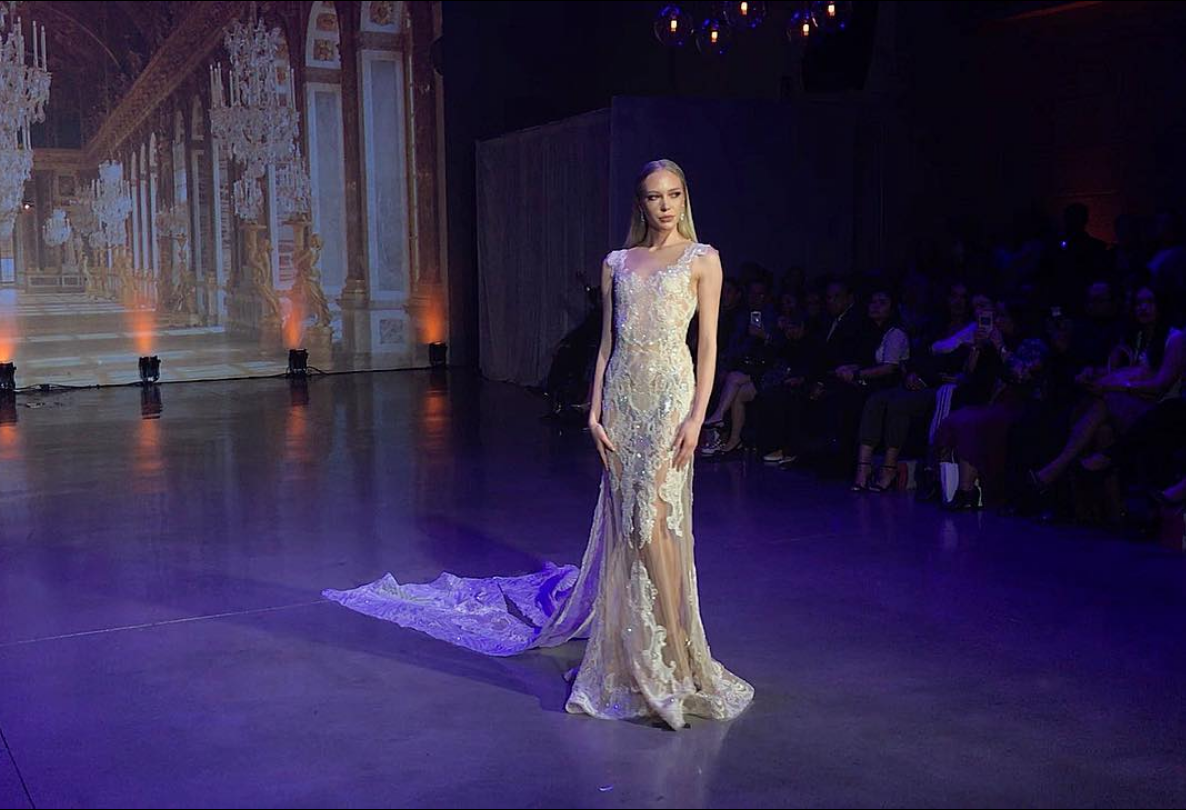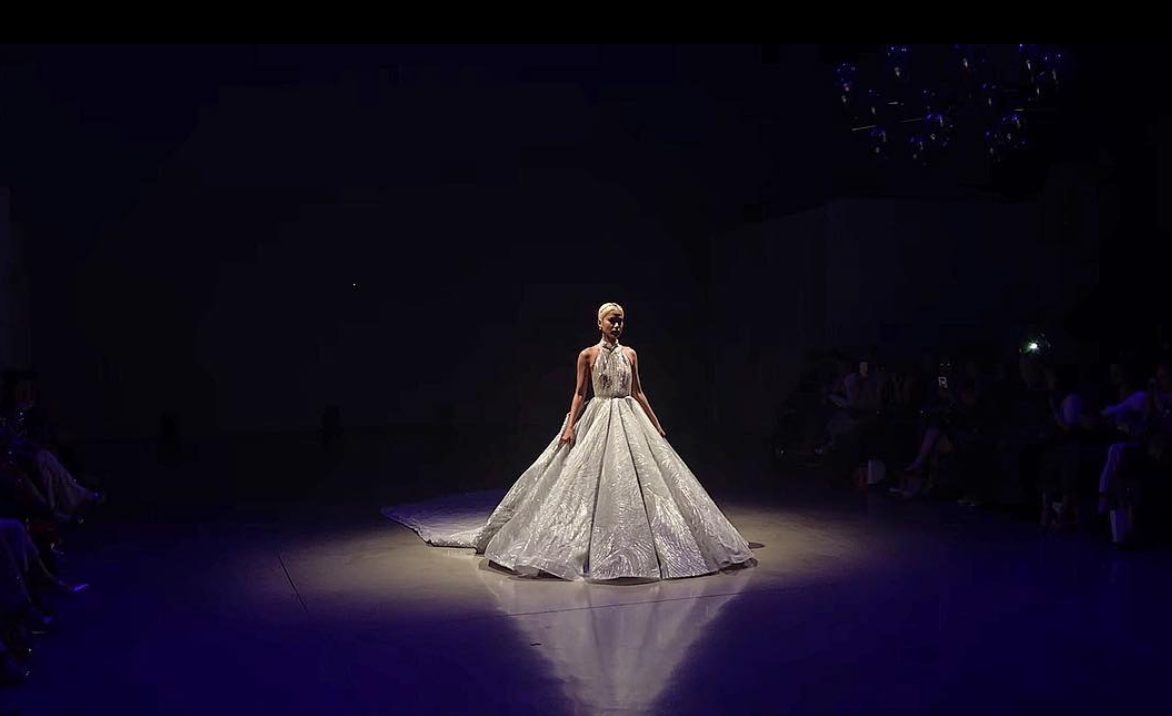 LAFW – I was excited to be invited to the Michael Leyva show at LAFW this year. He creates some of the most beautiful gowns and I can honestly say I loved each one. Though I would say the black gown with the lace top was my favorite; choosing just 3 for this post proved a bit difficult. But of course I picked mostly black and white designs with just a bit of sparkle too.