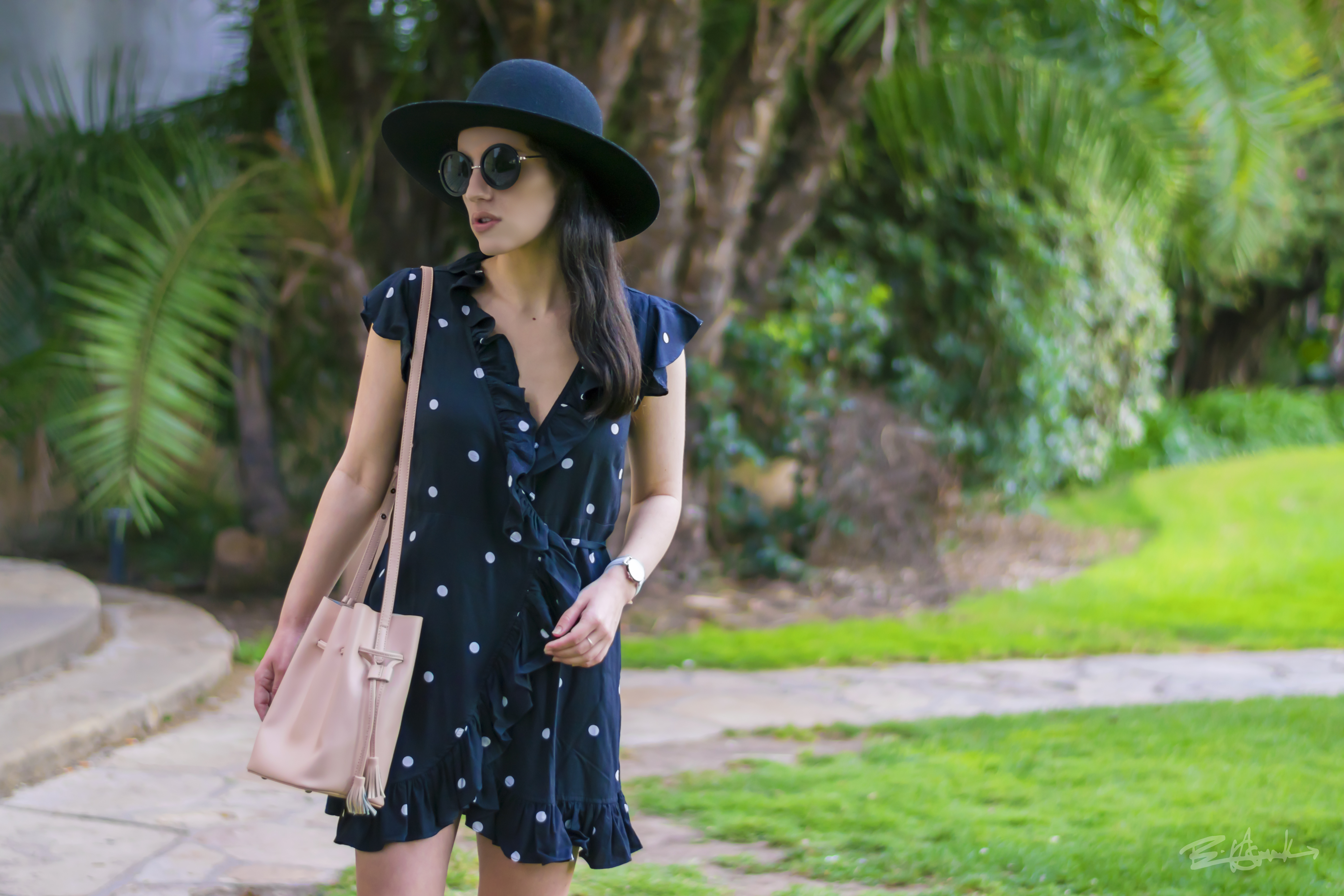 "When you look like you stepped out of a catalog, that's never good. People shouldn't succumb to trend, they should interpret trend."
A few summer-like styles have sort of floated into fall and this includes polka dots and ruffles. I'm sure you've seen those polka dot wrap dresses all over social media recently and well, here's another. For me personally I've always been a fan of ruffles, it dates back to the Victorian era which is always a classic favorite of mine. Though the only problem with ruffles is that they can be overdone very easily; and that's what so tricky about styling them.
This is why I am such a big fan of these cute little wrap dresses because the ruffles are just perfect! The small ruffle detail really brings it together nicely because it lays across the chest without bringing too much attention to that area, or making you look puffy. It's such a simple look to style too, you just have to put on some shoes and grab a bag and you're out the door. Also I had to throw on my little hat to match the boater look with the shoes. When wearing a semi statement dress its best to keep the accessories fairly simple; which is why I went with my white watch to match the polka dots. All outfit details will be listed below along with direct links to all items featured.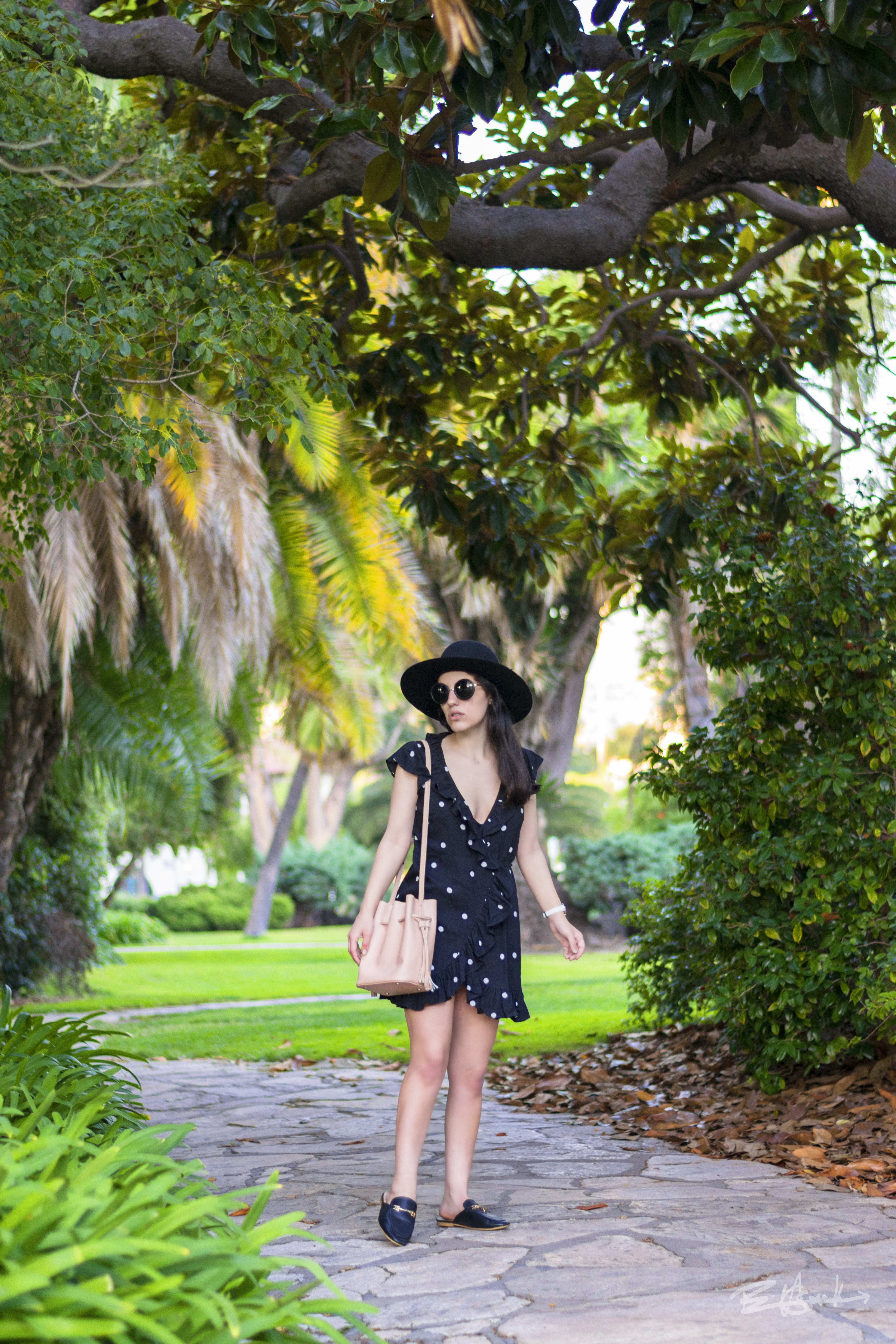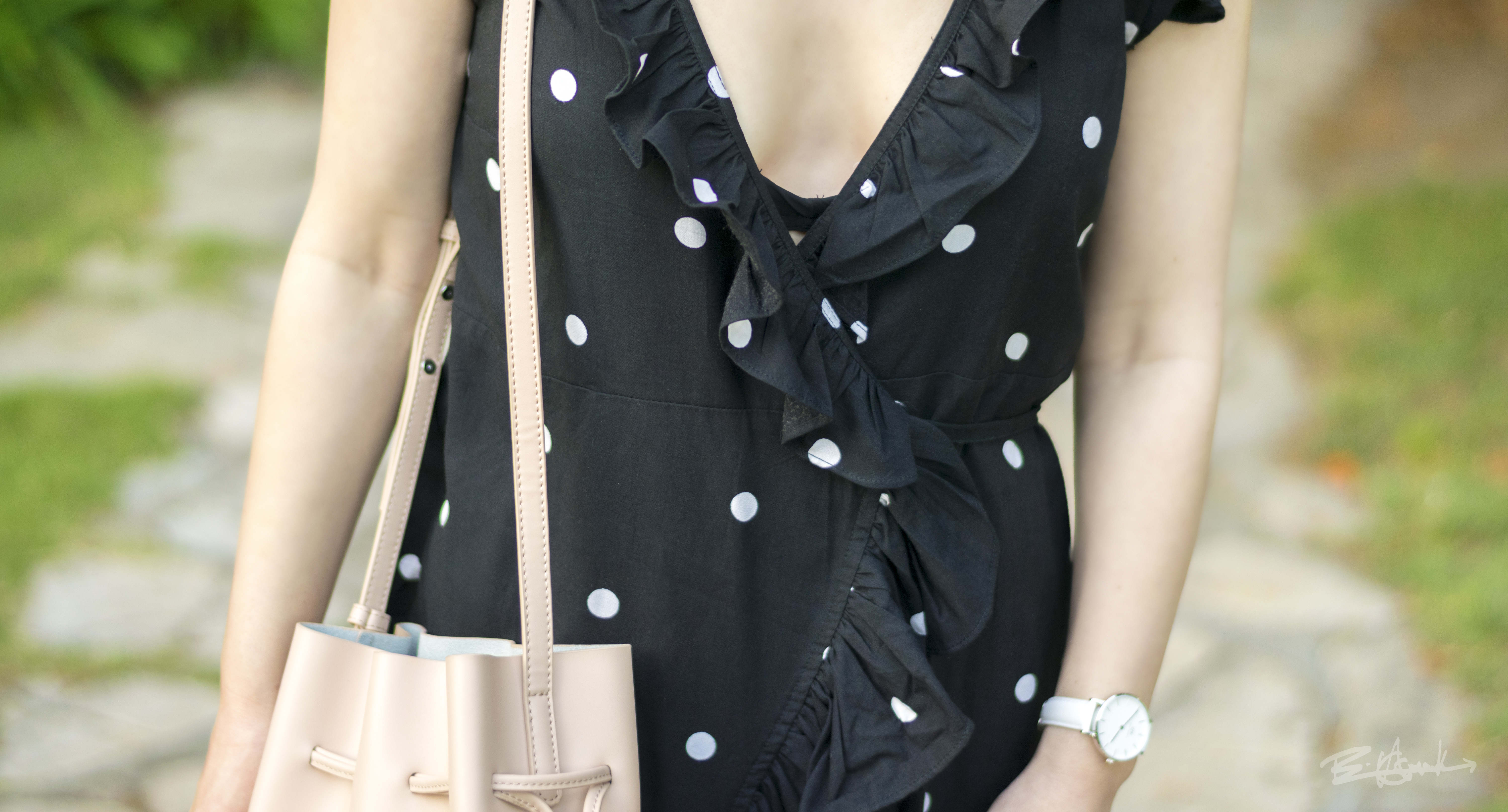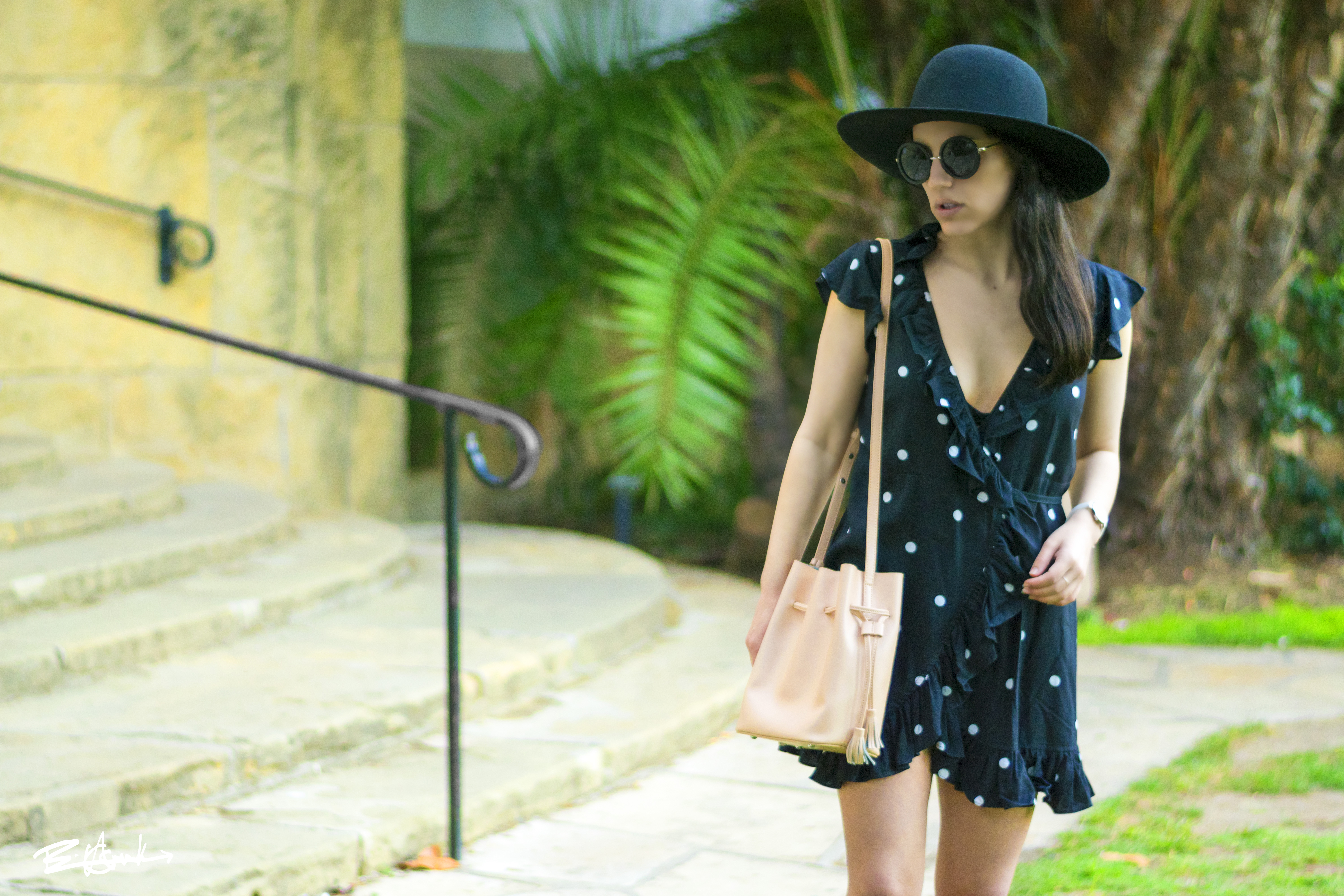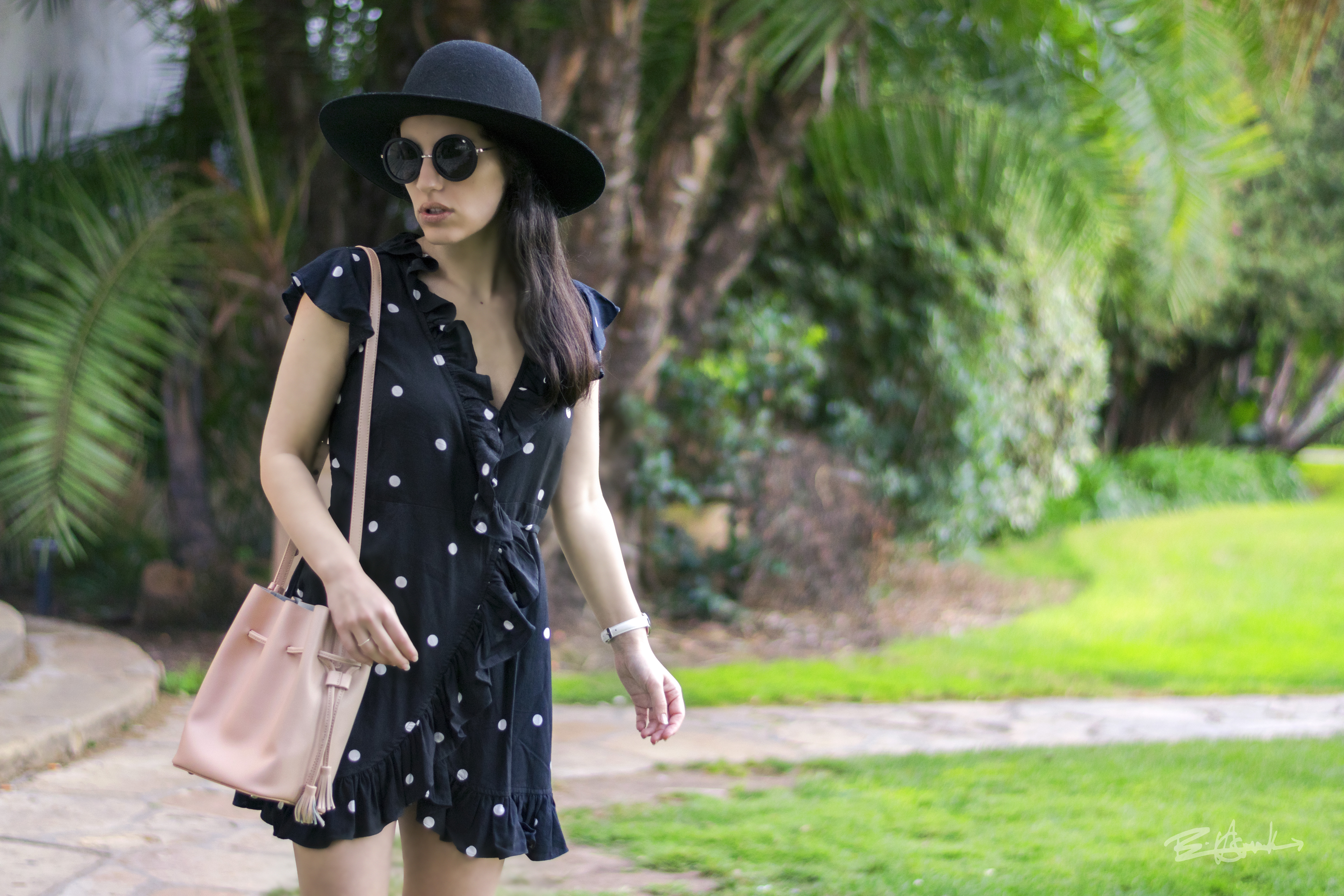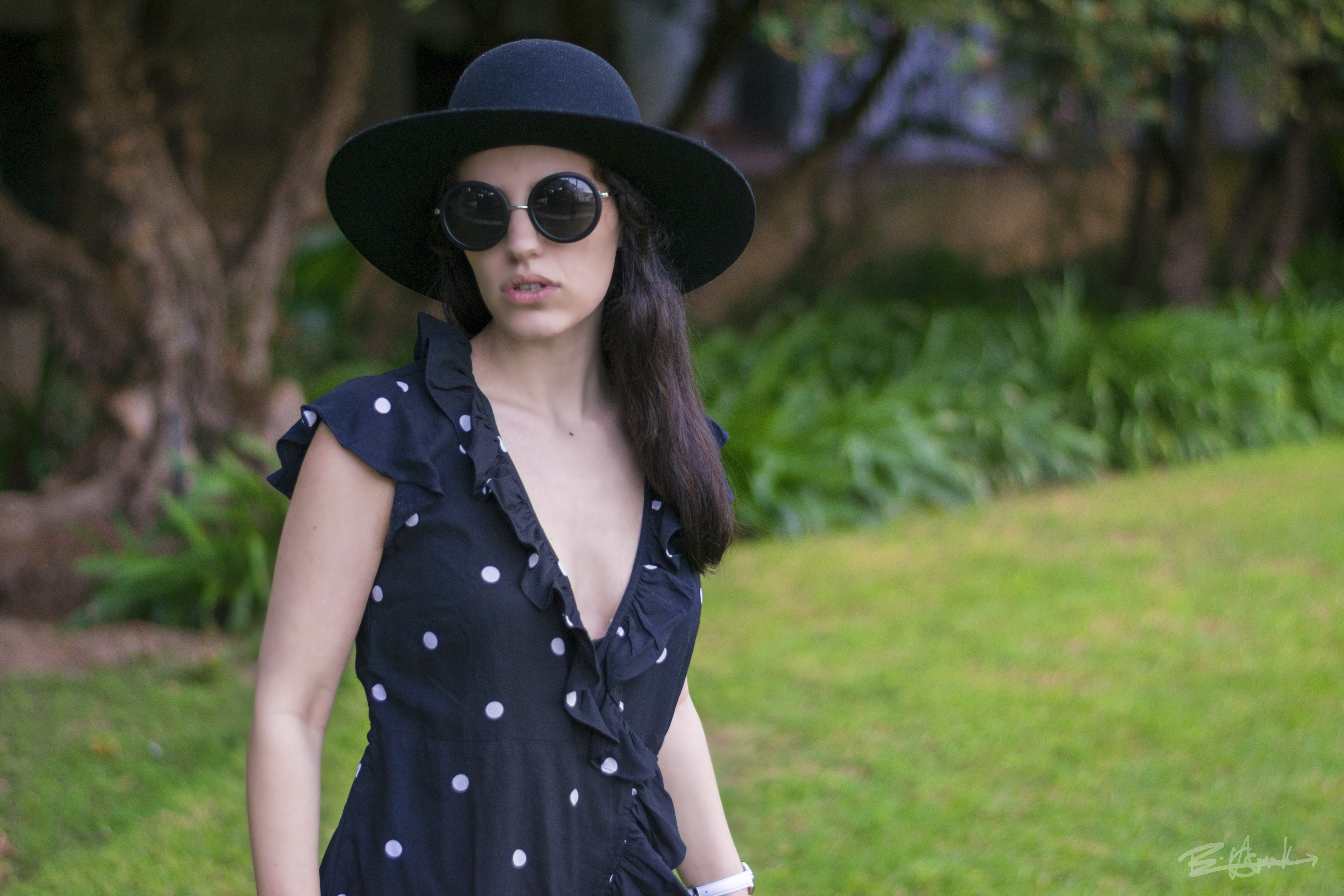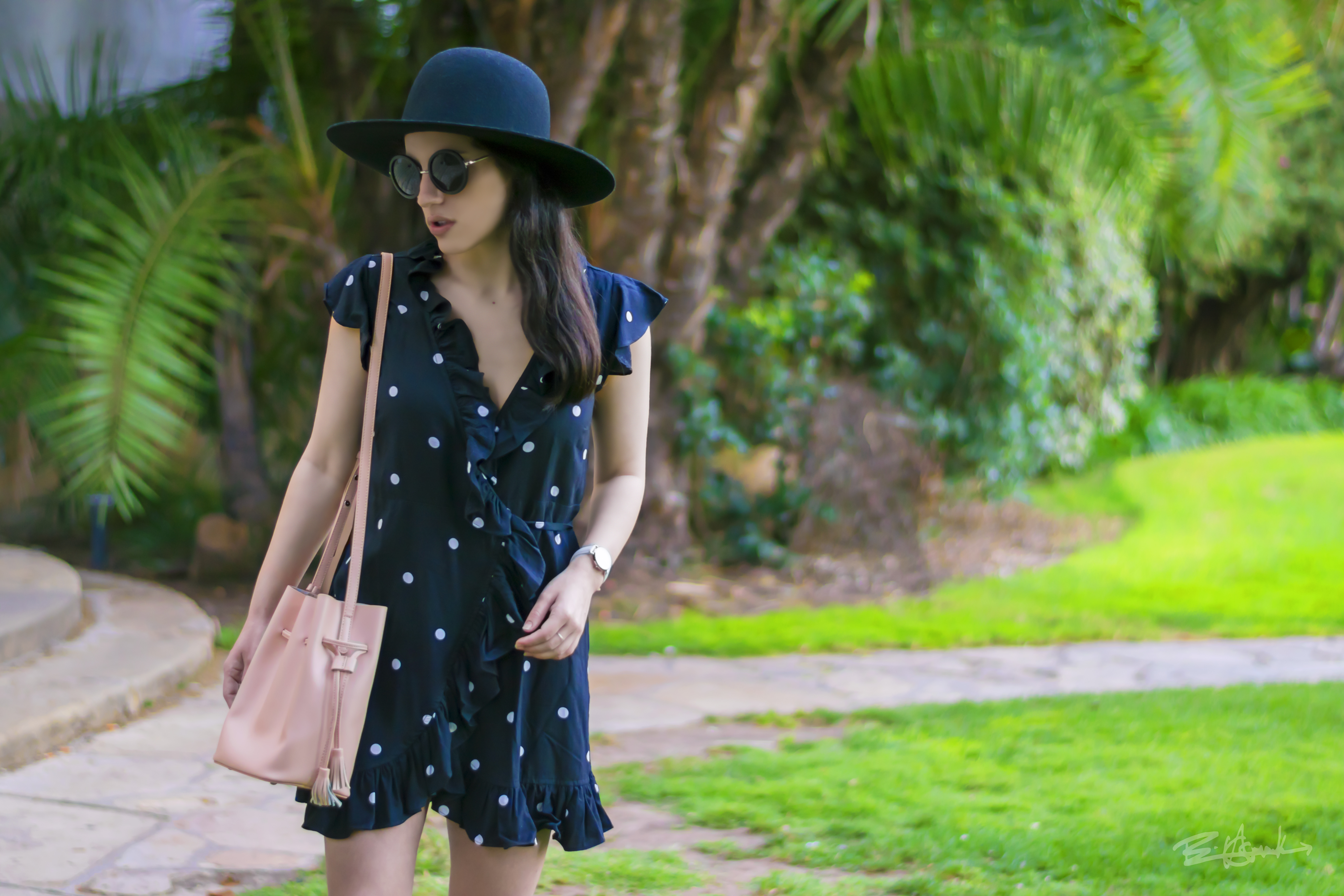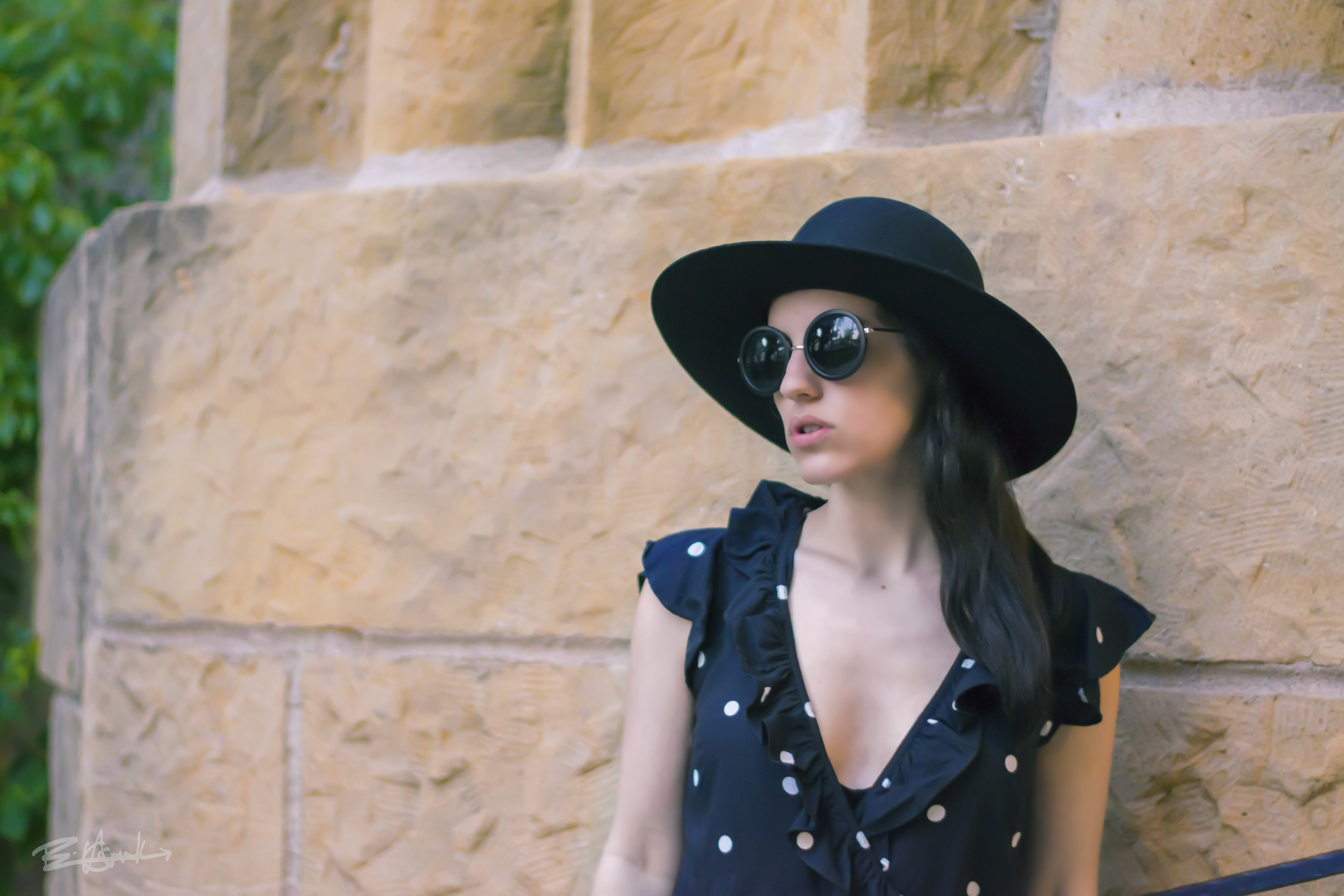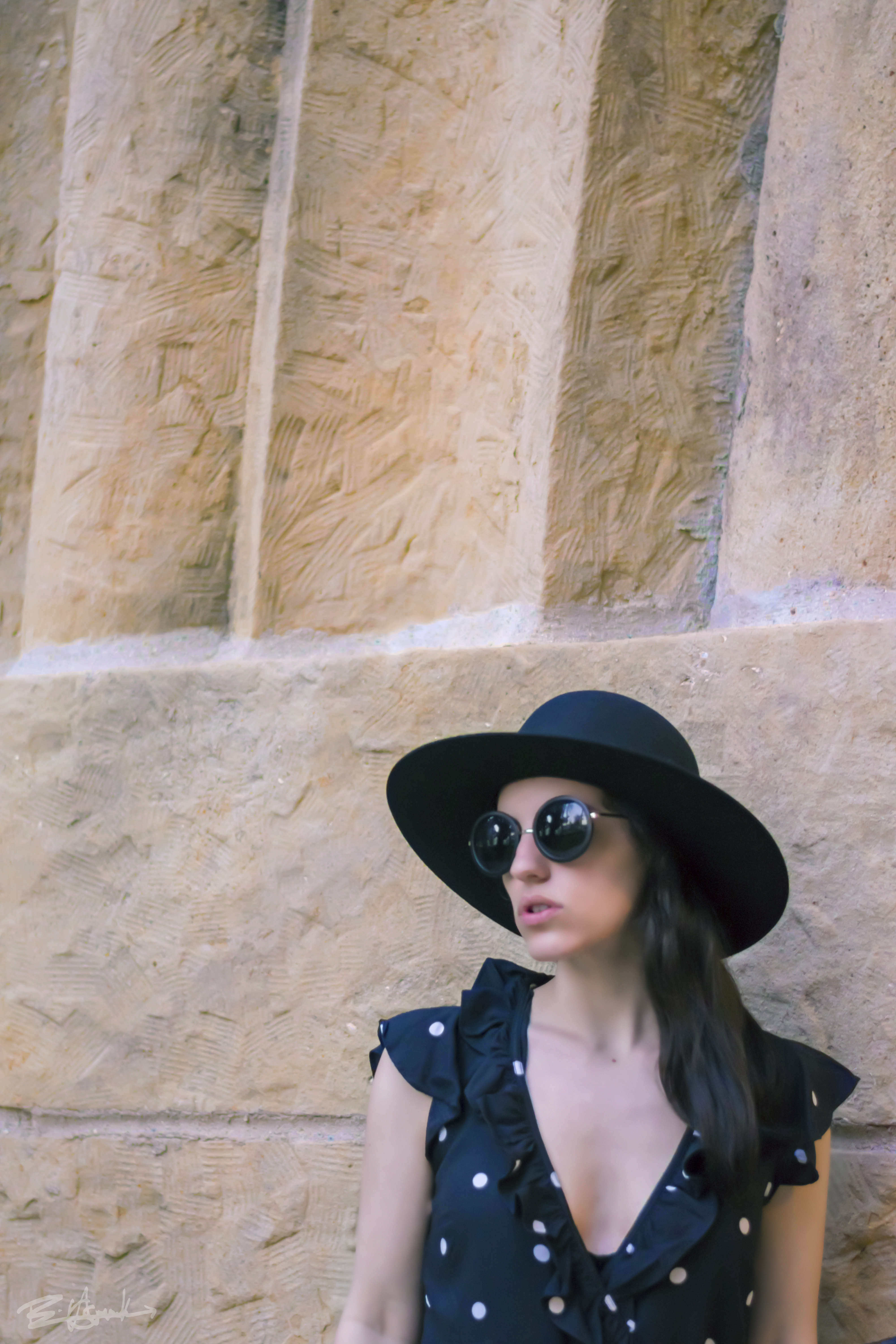 watch – Daniel Wellington
dress- Motel Rocks
Directed and Styled by Danielle Gold