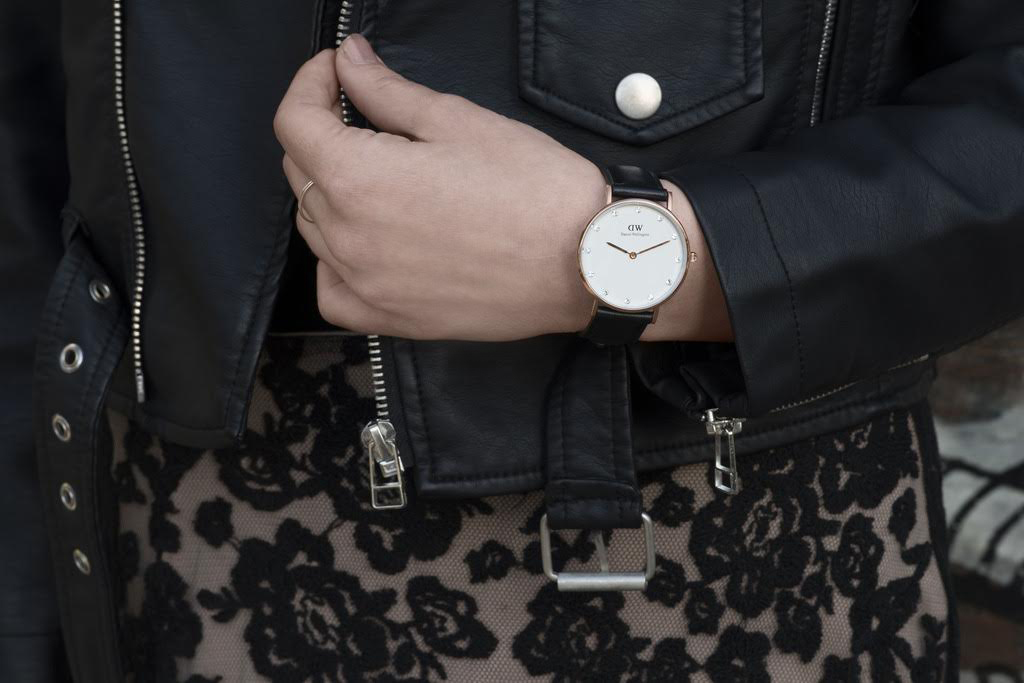 A classic minimalist timepiece is a must-have accessory in every woman's wardrobe. Not only is it a functional item because you won't be distracted by your phone to check the time, but it goes with almost any outfit with minimal styling effort. It's a staple piece, and one that's been worn proudly by woman for awhile now. Though not too long ago it was actually taboo for women to wear a pocket watch as it was seen as a man's accessory only, but then wristwatches came along and changed all that. Now anyone can wear them with confidence.
Daniel Wellington has a variety of watches, though I was most attracted to the classic vintage style and this beautiful Swarovski crystal design. I chose rose gold hardware and a sleek black leather band as to perfectly match all my leather items. In this look I paired the watch with rose gold tones created by the nudes and blacks in my skirt, to really bring all the attention to the accessories against the detail of the nude tulle in the lace. A wristwatch is an essential GirlBoss piece. I think every woman should have at least one in her wardrobe, I only have two now but hope to build my collection.
I also have a discount code, THEVELVETDRESS, for 15% off at Daniel Wellington, other outfit details will be listed below along with a direct link to this watch.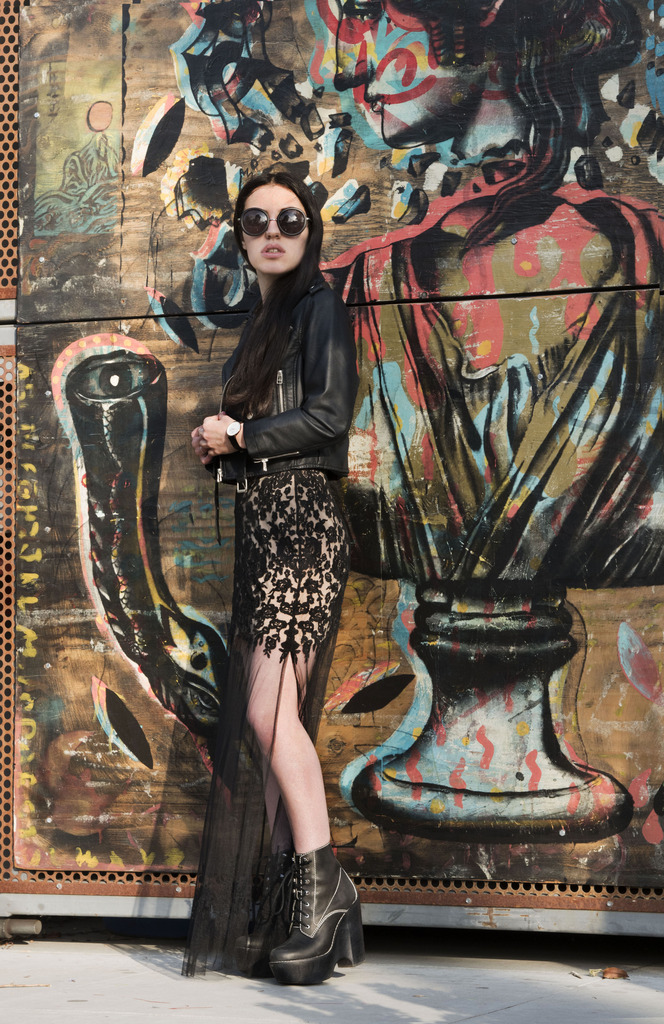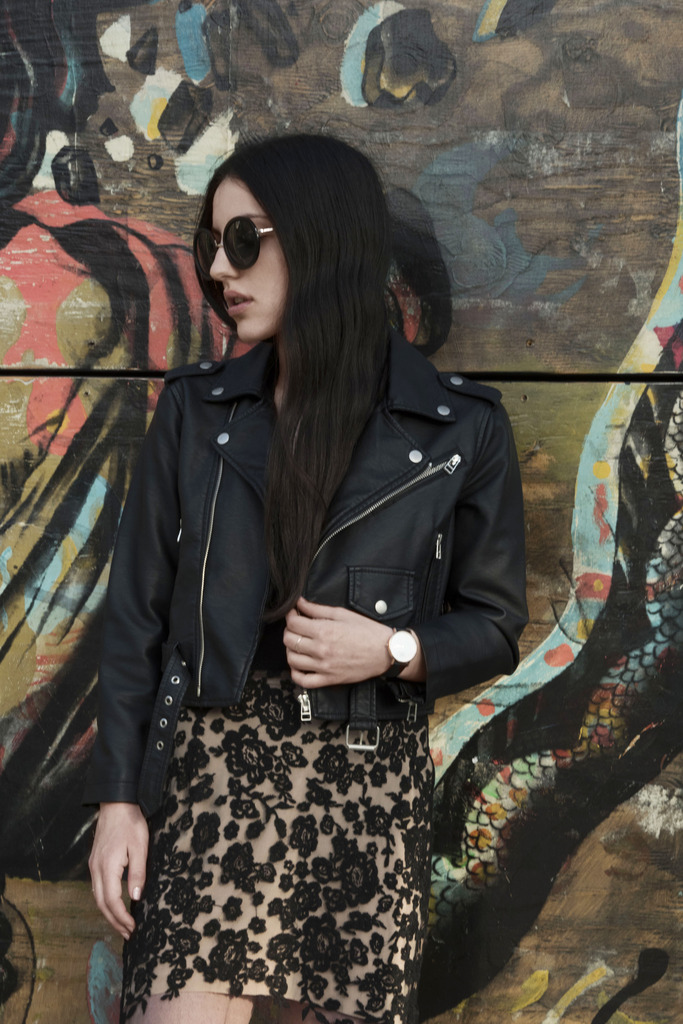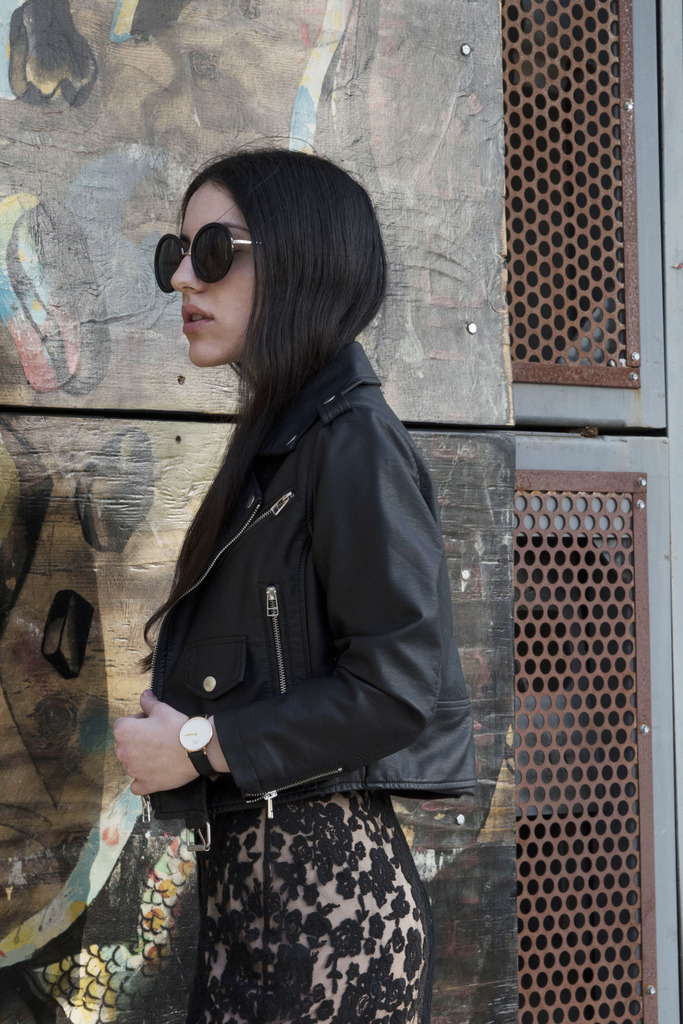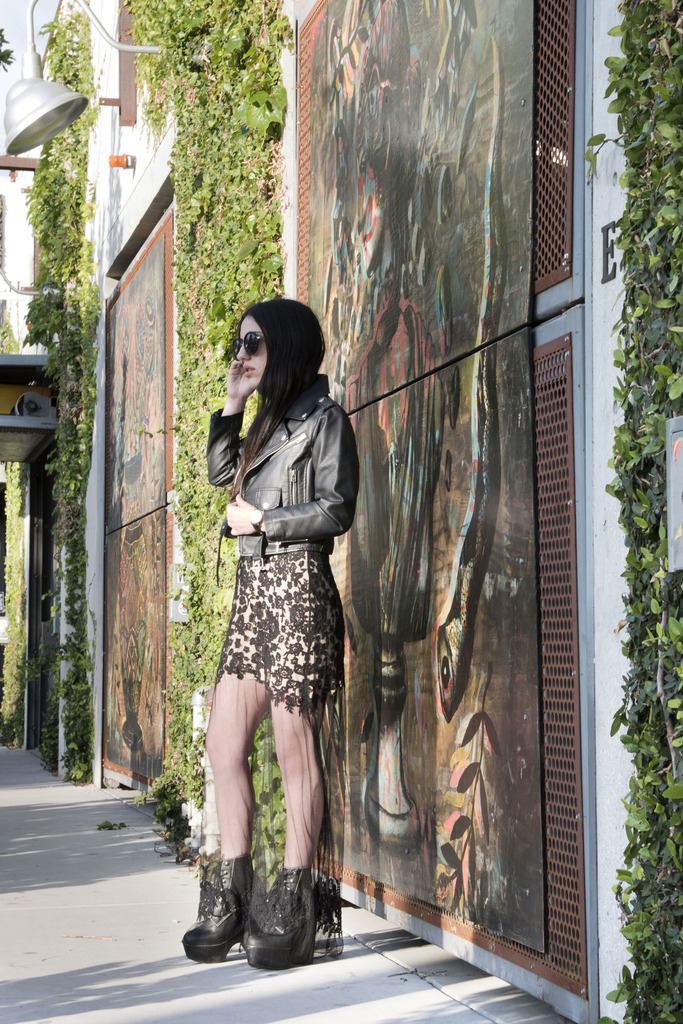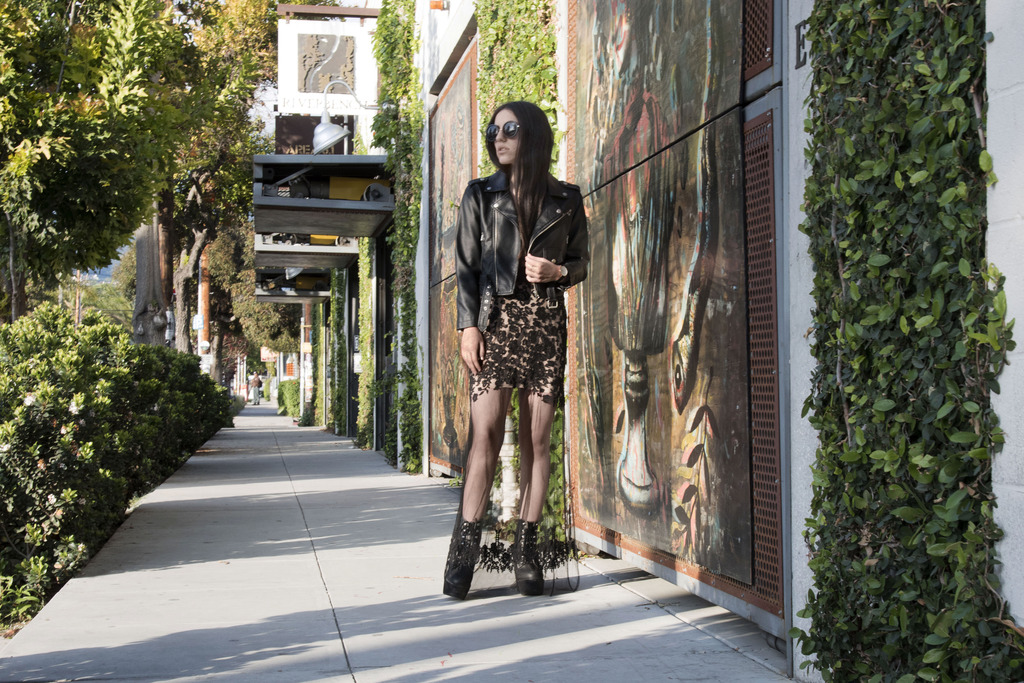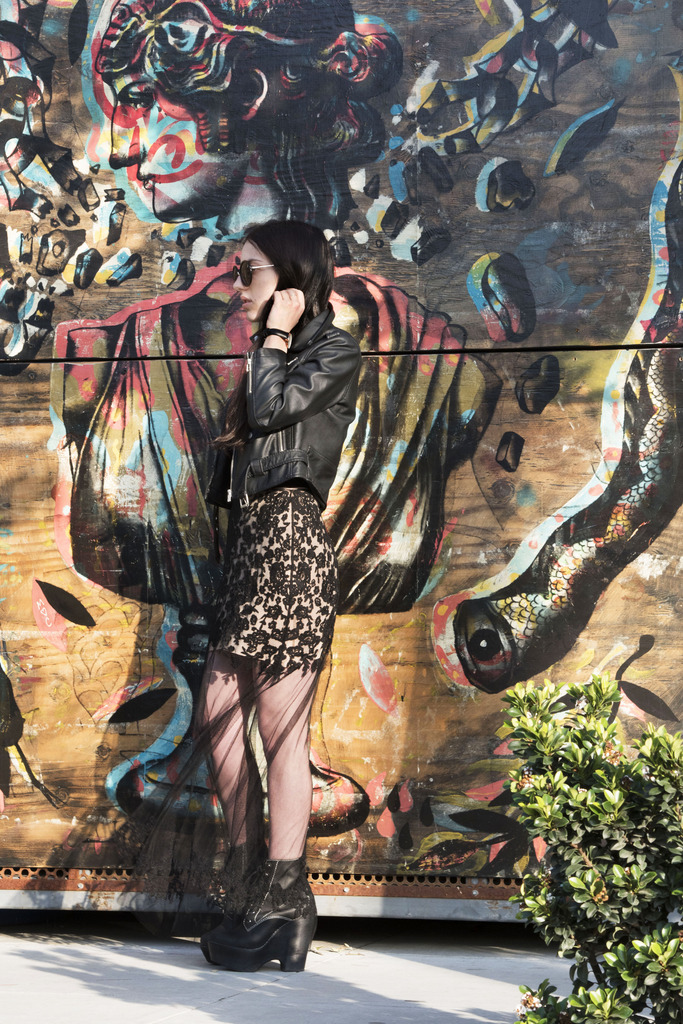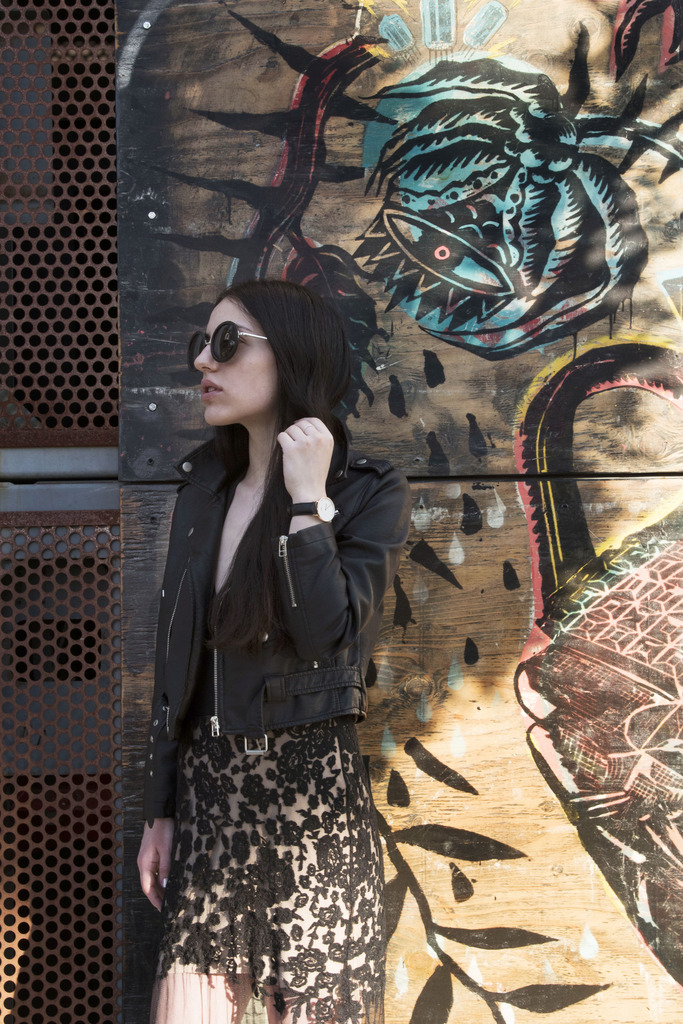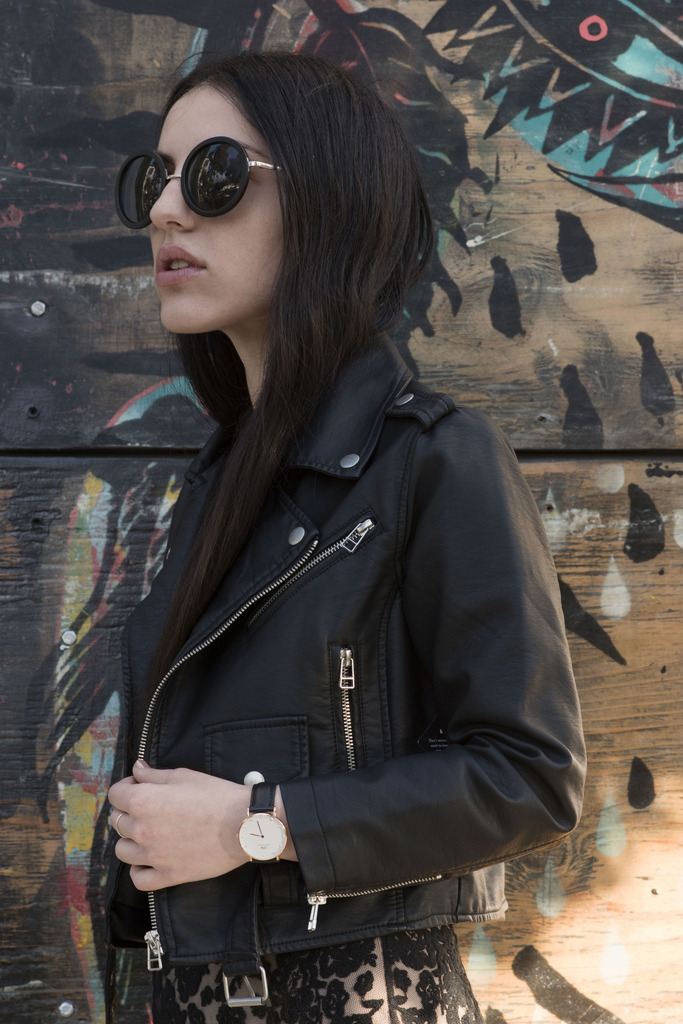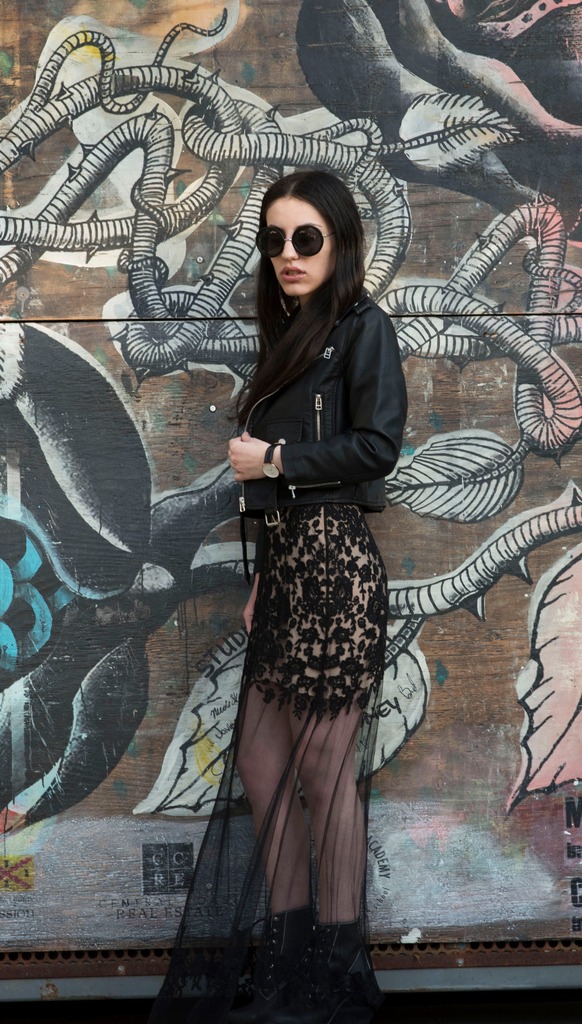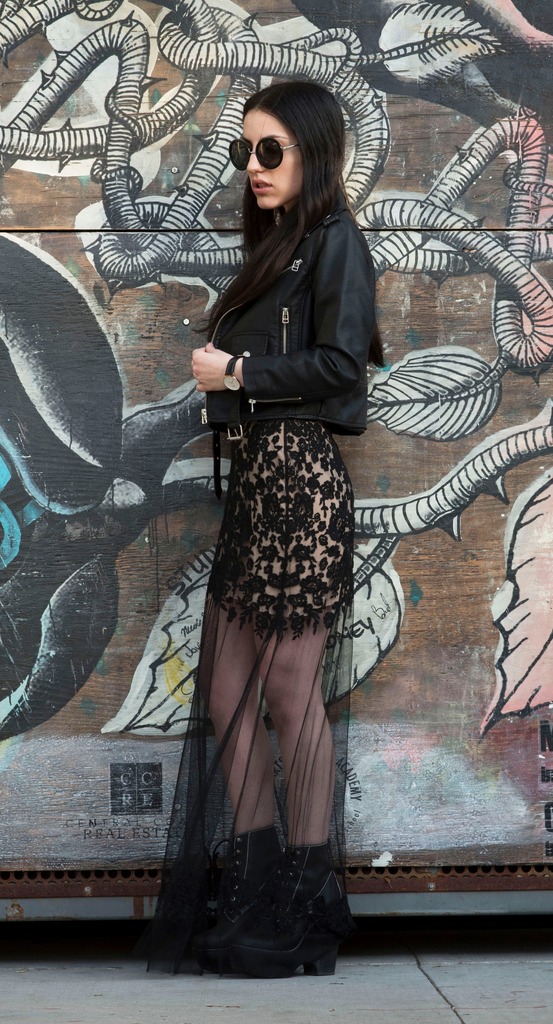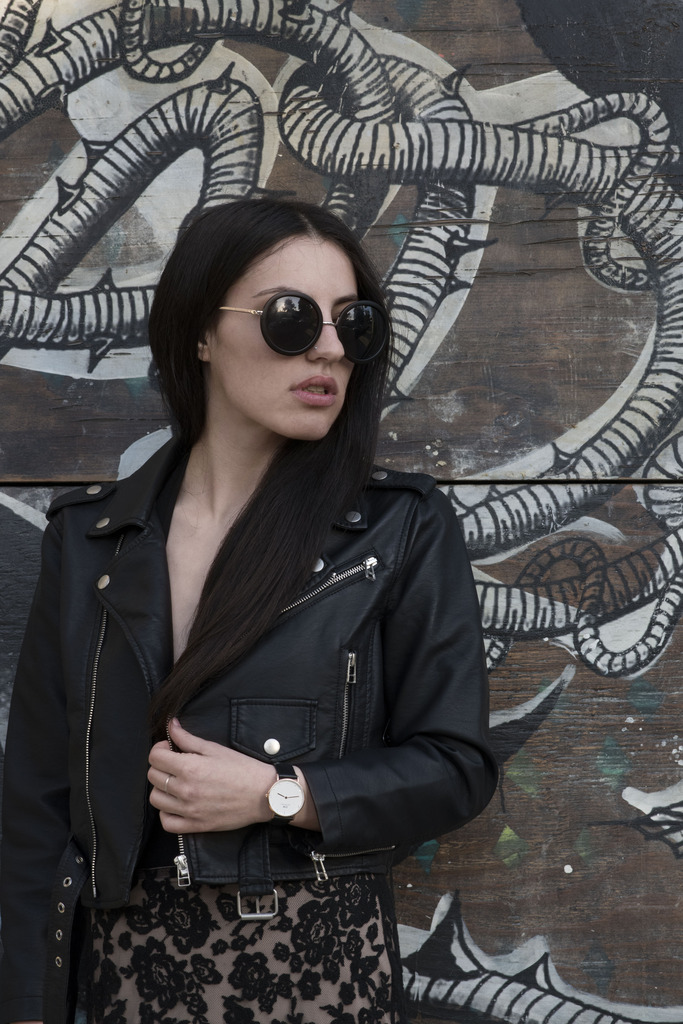 watch – Daniel Wellington
sunnies – Free People
jacket – Nasty Gal
skirt – For Love and Lemons
shoes – Jeffrey Campbell
Photos by Lara Mansfeld
Artwork by Michael Matheson
View Post