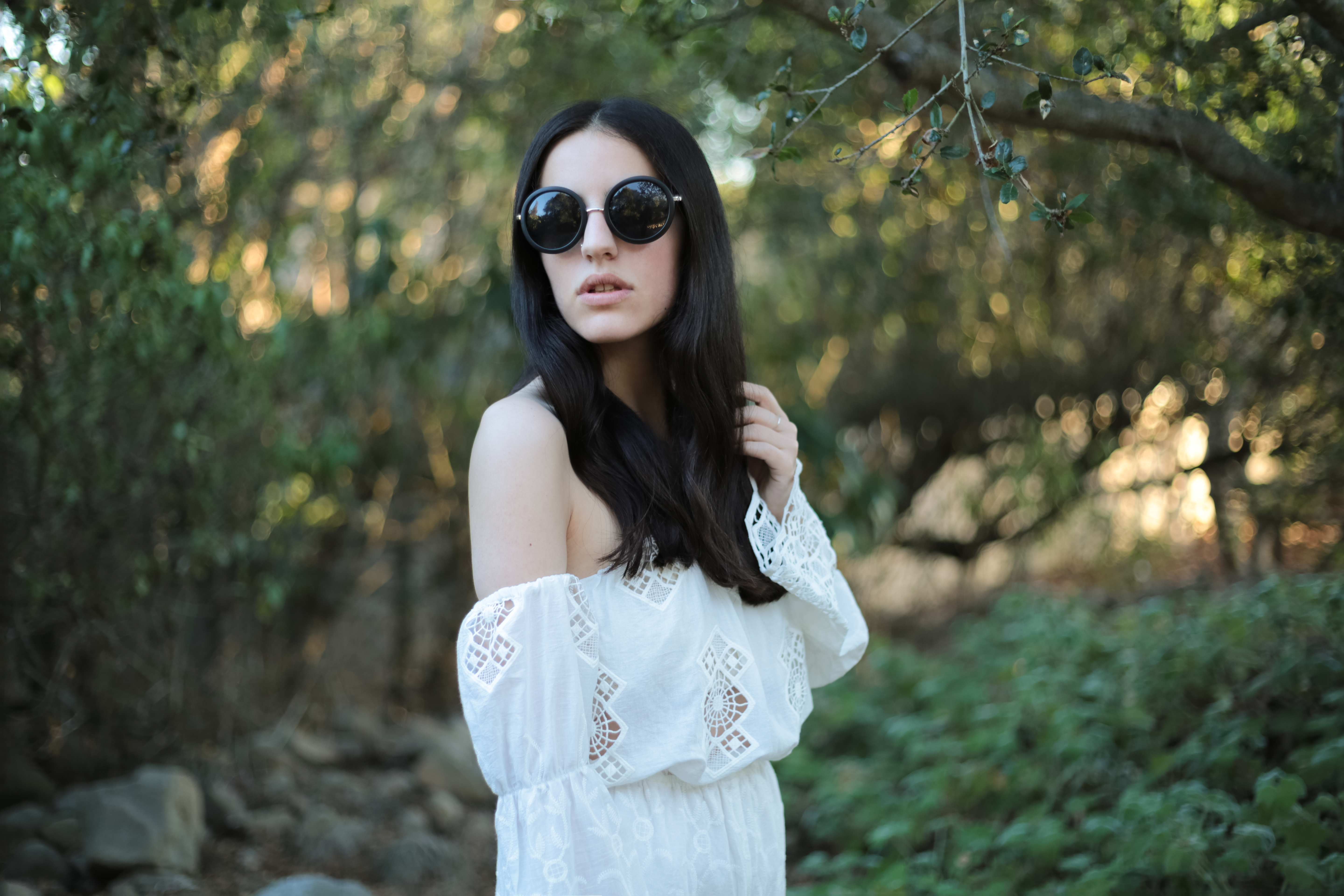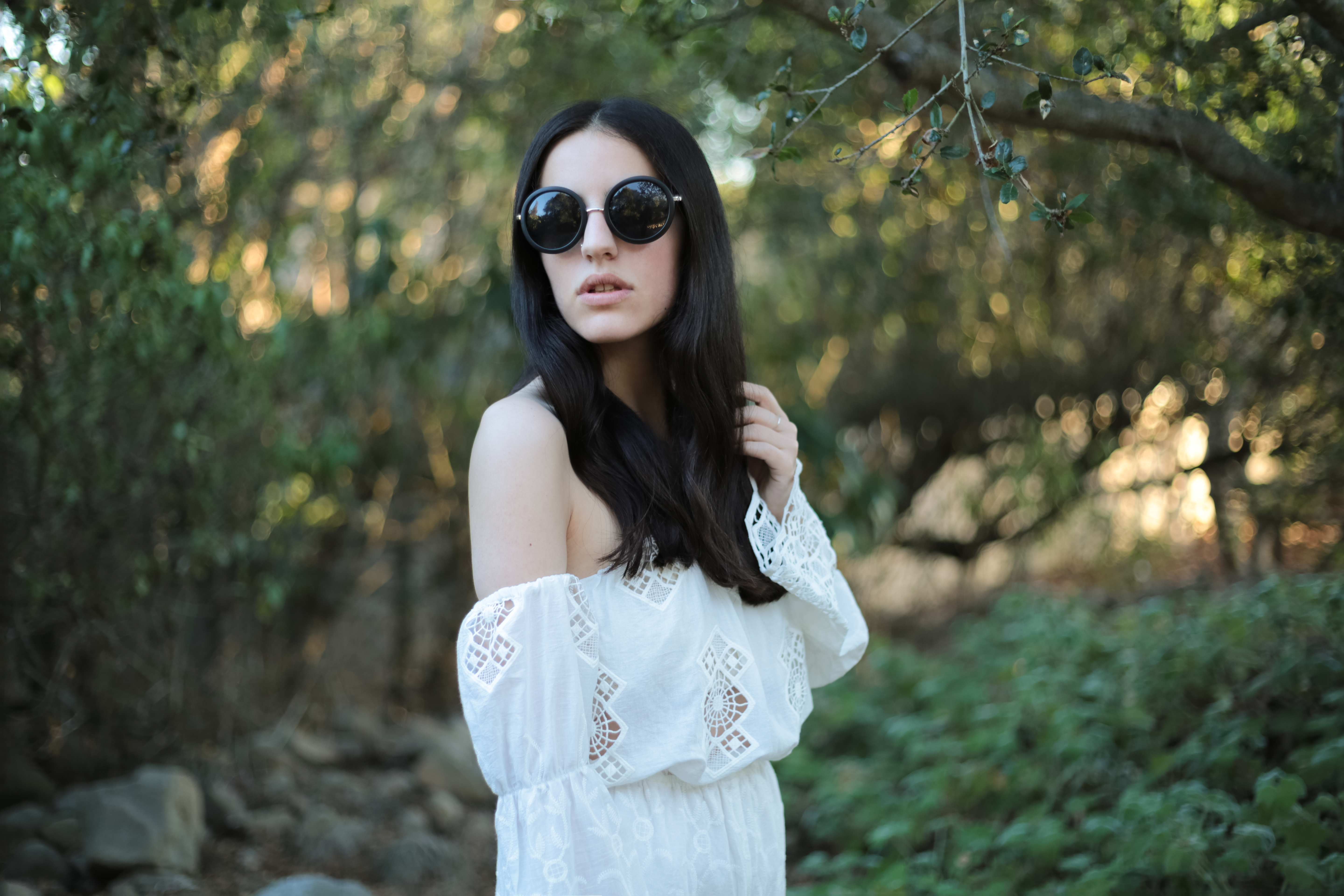 This look styles an "accessory" I actually feature in every single outfit but never really talk about, my hair. Usually I don't do much with my hair, like dyeing it or any drastic cuts or styles since I was younger. But one thing I am always on the lookout for is good quality products to keep my hair super soft and healthy. I've gotten comments on various outfit posts throughout the year that ask about my haircare & products, so I wanted to make this post informative. I've been using Paul Mitchell Marula Oil haircare products for a couple months now, and I love everything! I thought it would be beneficial to review each item of the collection individually. So below I will have a little review on each product, as well as outfit details at the very end with direct links for all my fashion lovers.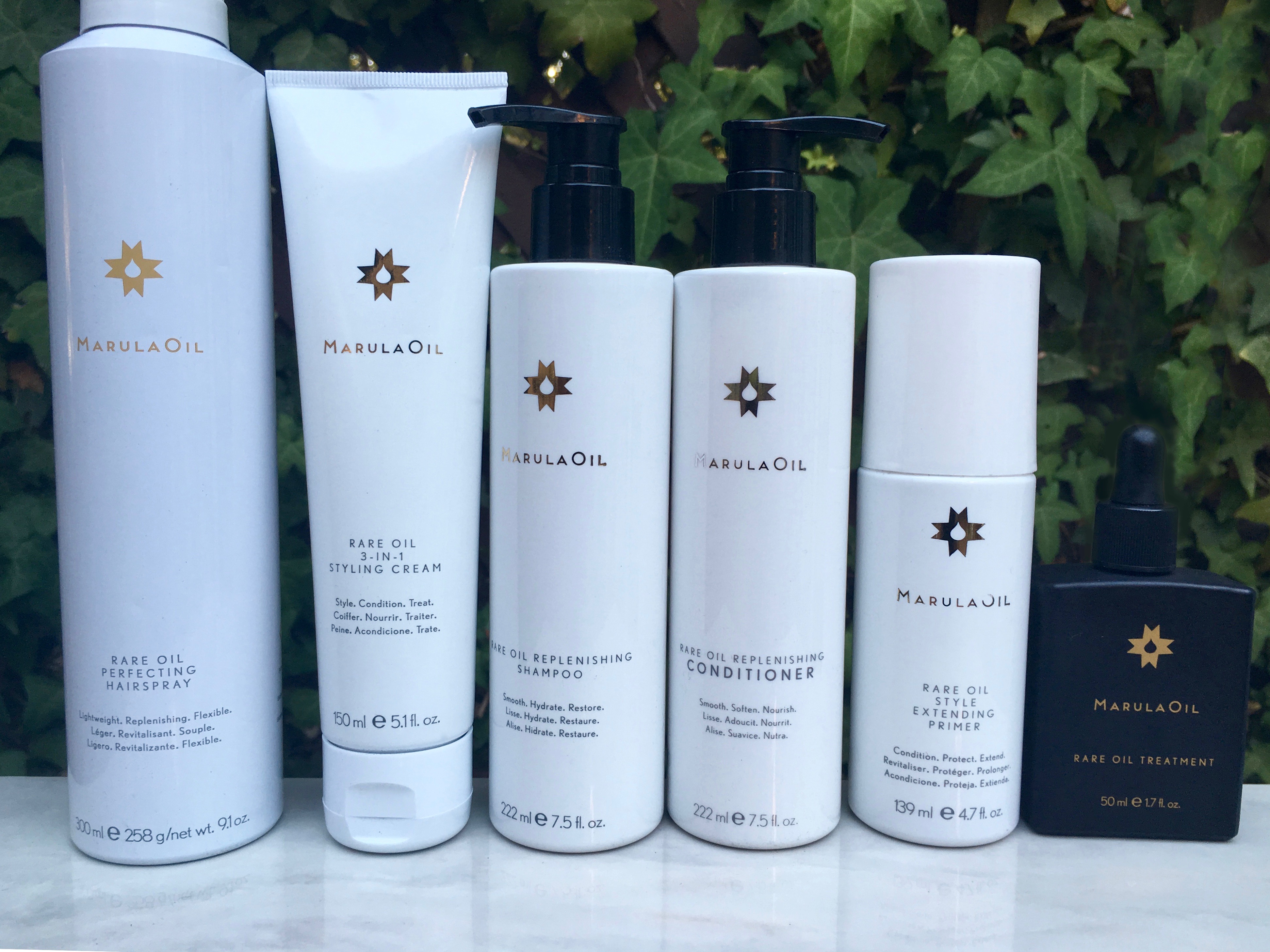 (from left to right)
Rare Oil Perfecting Hairspray – Though I only used it once as I'm not the biggest hairspray user I can say it worked well and smelled great which was presently surprising as I remember hairspray smelling awful.
Rare 3 in 1 Styling Cream – makes hair super soft and though I only used it a few times I loved the texture it gave my hair, and like the entire rest of the collection it smells amazing
Rare Oil Replenishing Shampoo – I would have to say this is the most hydrating shampoo I've ever used. It almost feels like a conditioner and I feel like its a lot safer for your hair than most shampoos out there. Should be followed by the matching conditioner for maximum benefits.
Rare Replenishing Conditioner – It's a very nourishing conditioner as I've found I can go 3 days without washing my hair and it will still look amazing. In the past my old conditioners would have my hair looking dry after just the 2nd day. I think the conditioner & shampoo would work best together, so if you were to only get a few products from the marula oil collection I would suggest those 2.
Rare Oil Style Extending Primer– smells amazing. makes hair so so soft and its defiantly a staple to use after your done with the shampoo and conditioner. I have seen major improvements since using it.
Marula Oil Rare Oil Treatment – the holy grail of the collection. this oil adds an instant shine and softness to the hair. It says that the cold-pressed marula oil is packed with powerful antioxidants and replenishing oleic acids for deep hydration, taming and softness. So that's probably why it works so well. Oh and of course it smells amazing too.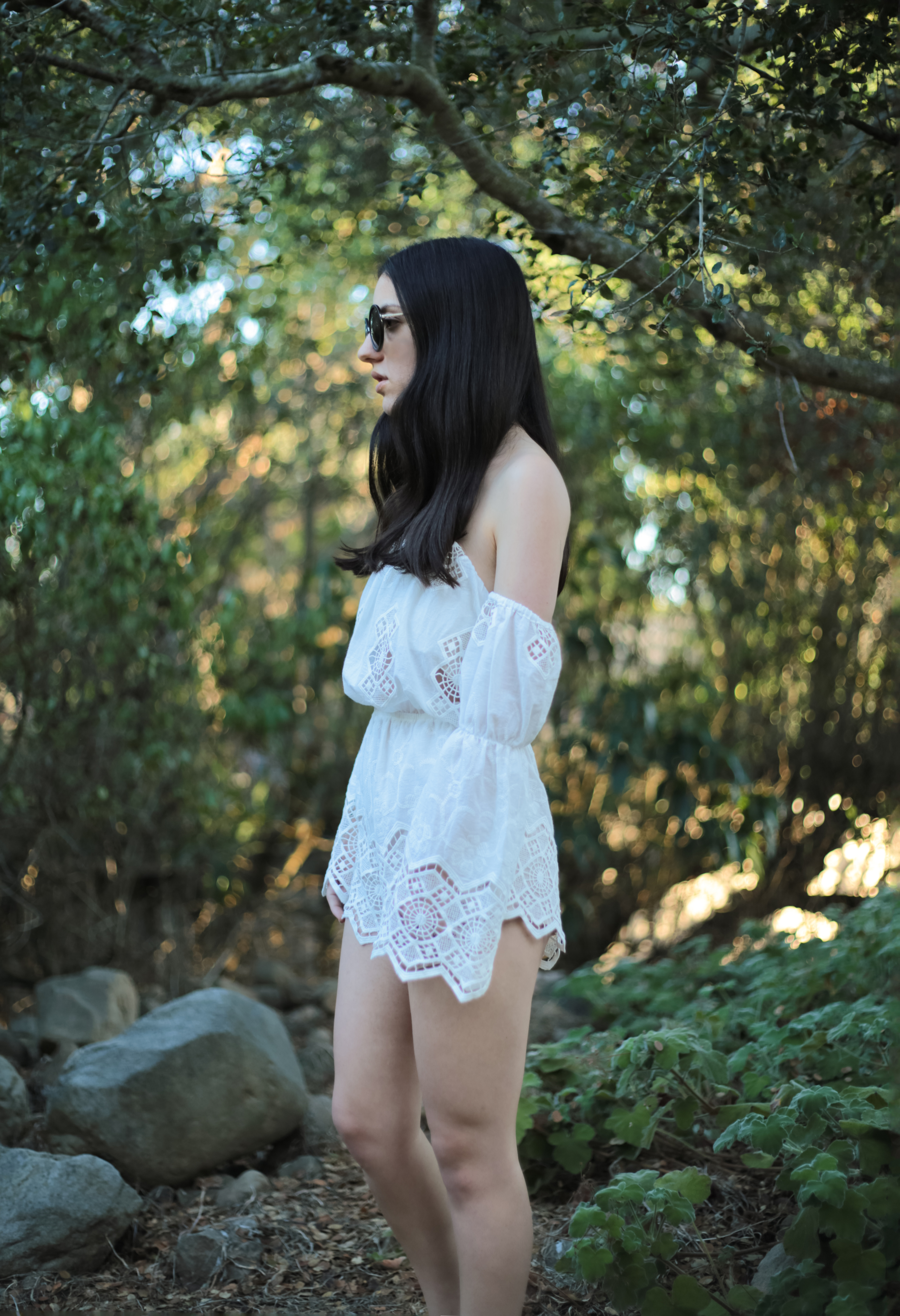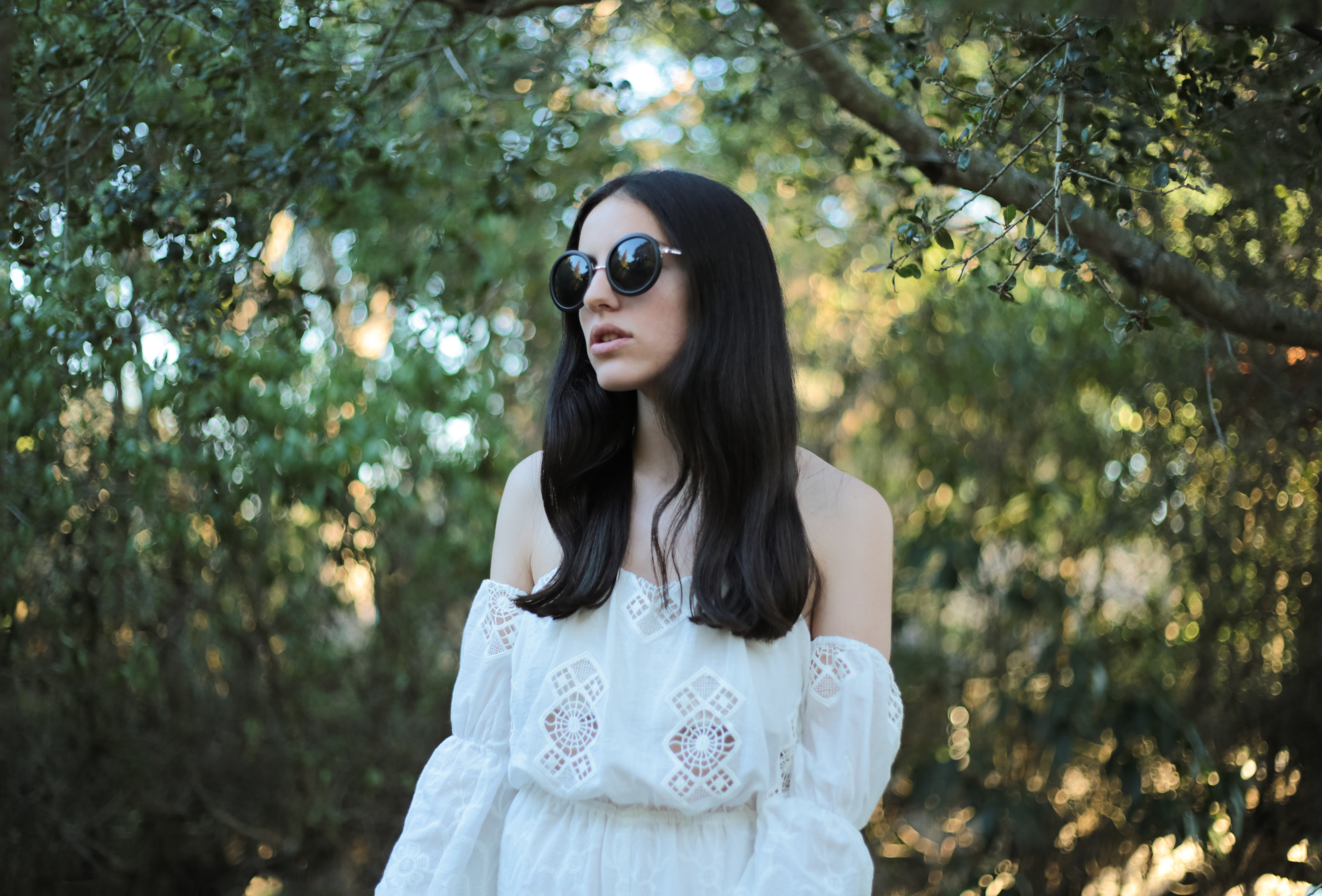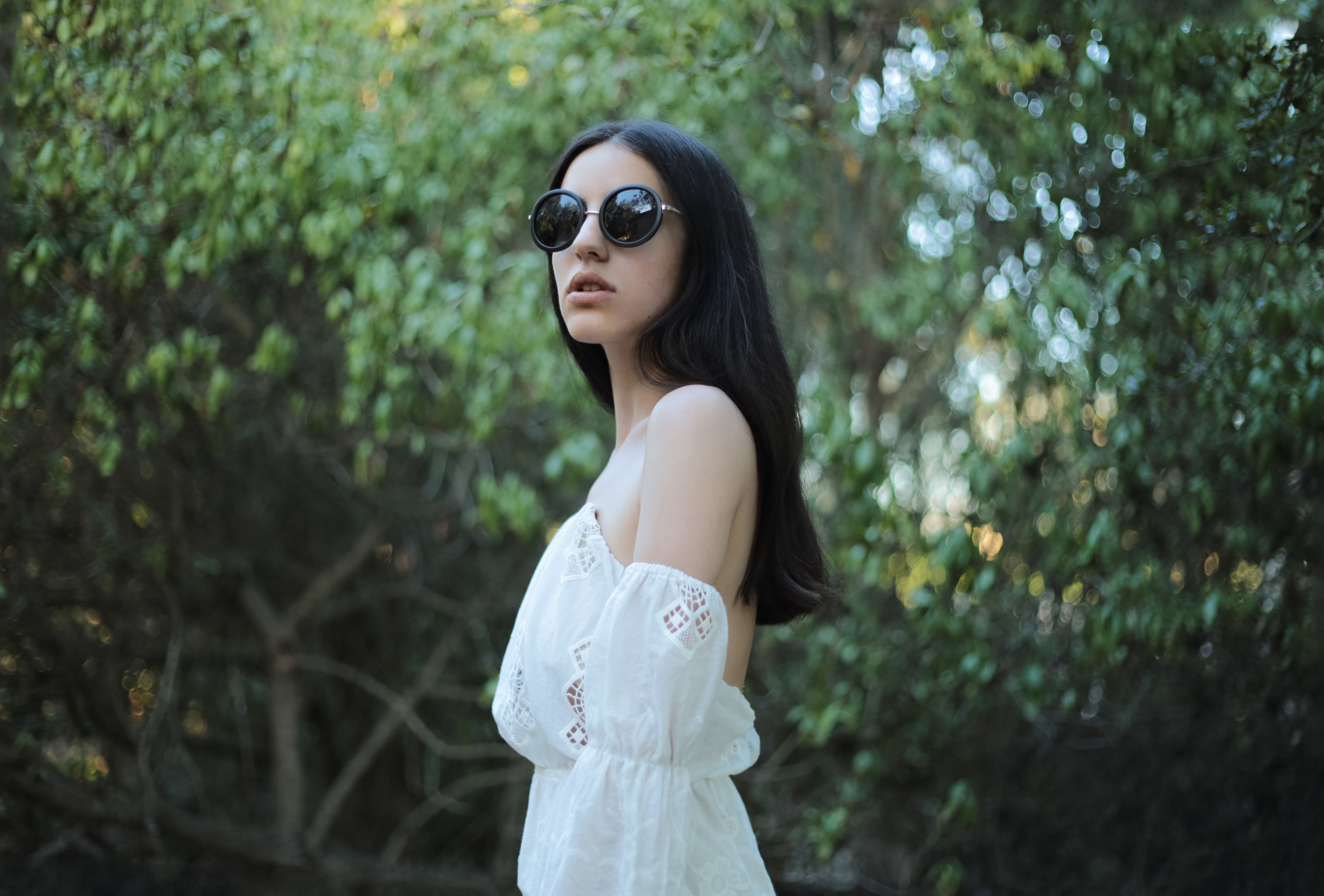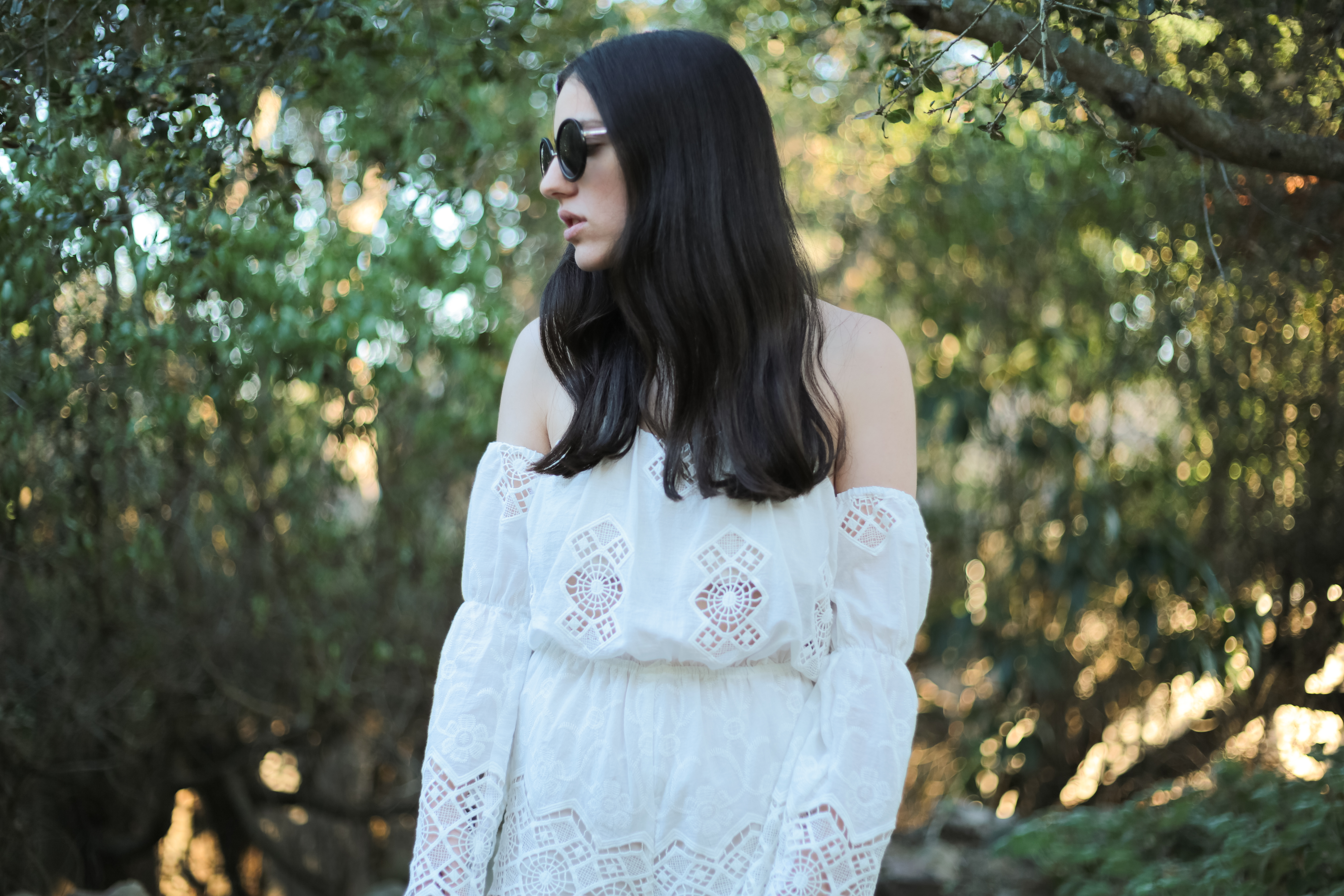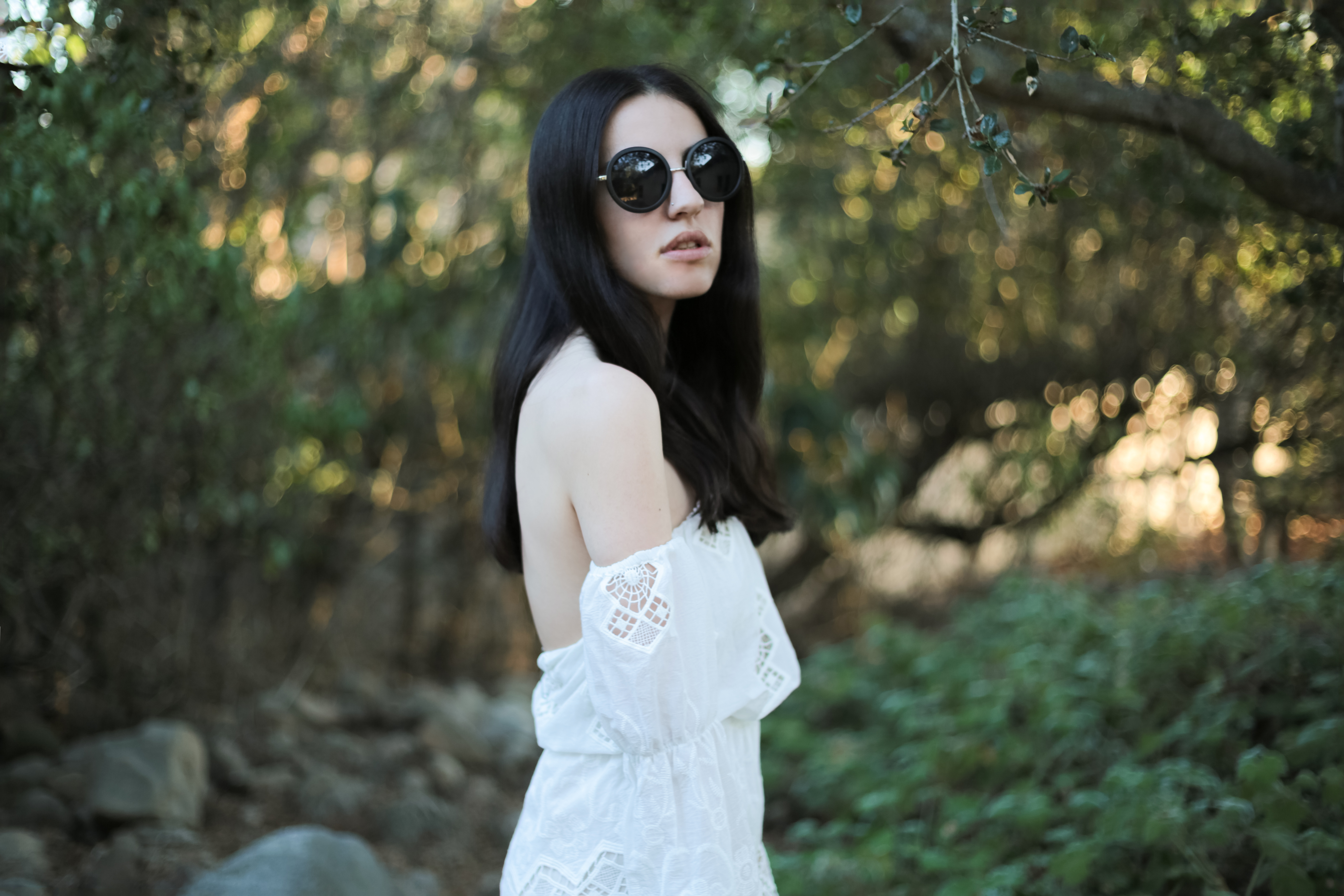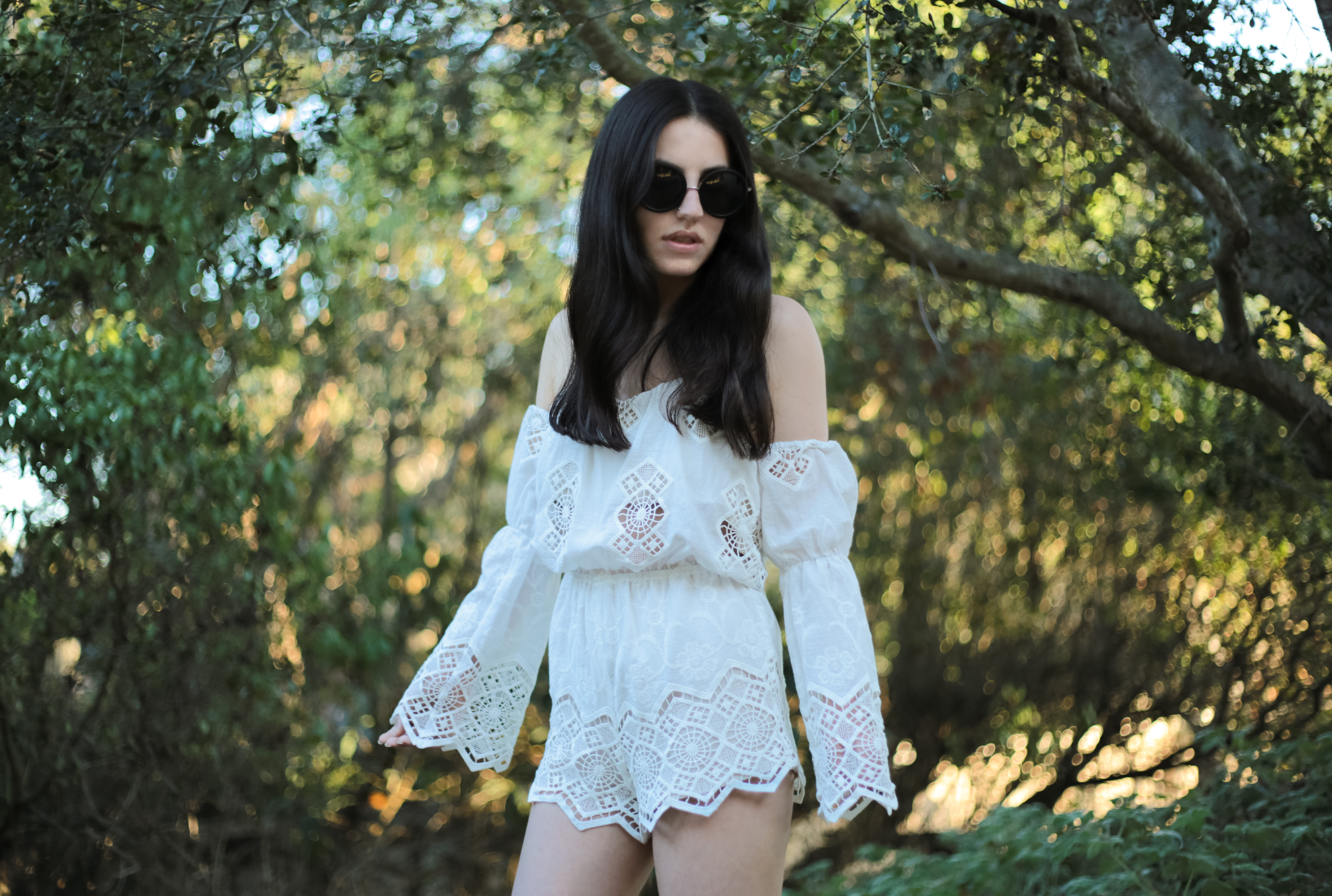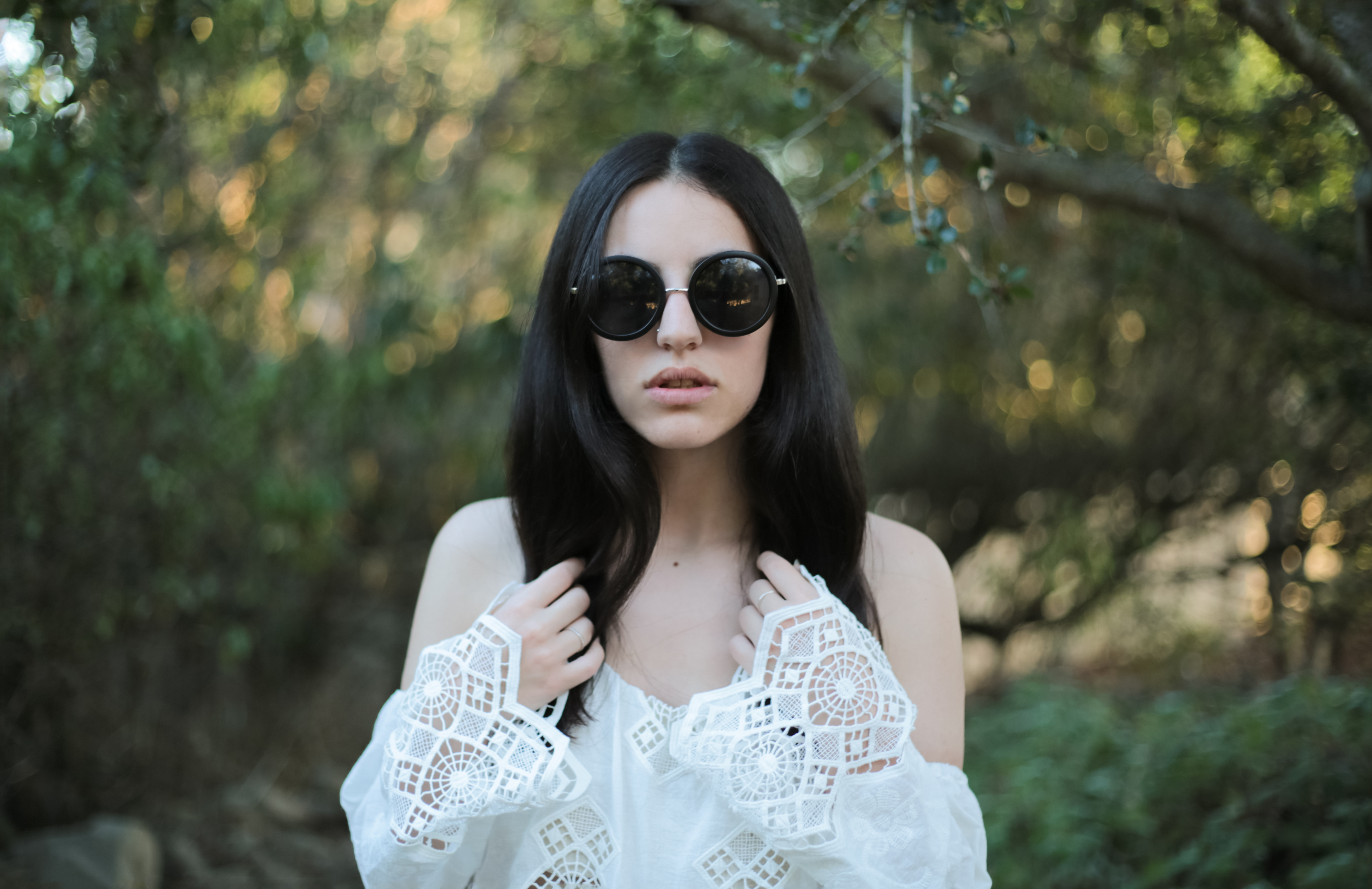 hair products – Paul Mitchell
romper – Stone Cold Fox
sunglasses – Free People
jewelry – Vintage
Photos by Aidan Hogge